Coinbase Launches New Crypto Lending Service For Institutional US Clients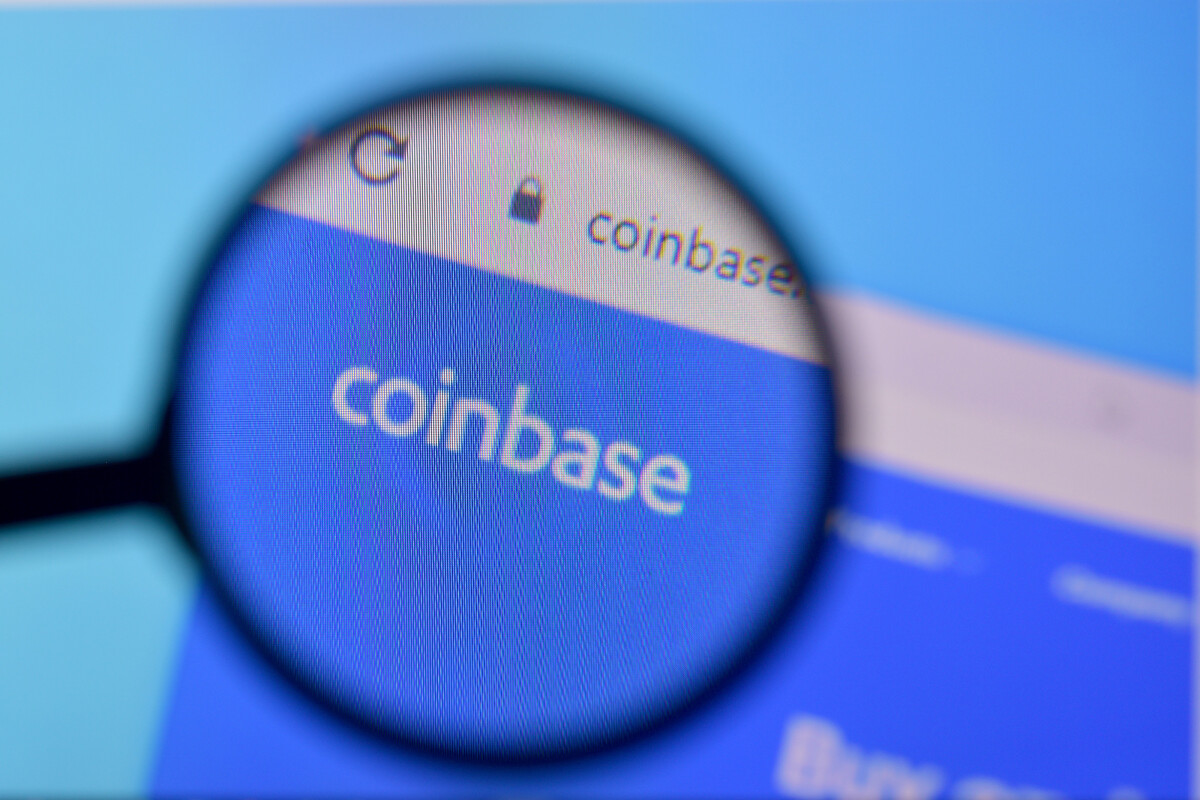 Coinbase (COIN) has unveiled a new crypto-lending service specifically designed for institutional clients in the United States. This move comes as Coinbase aims to fill the void left by the setbacks experienced by firms like Genesis and BlockFi.
Coinbase's crypto lending program was announced discreetly through a filing with the US Securities and Exchange Commission (SEC) on September 1.
The filing indicates that Coinbase has sought exemptions for this service under an existing subsidiary, Coinbase Credit, Inc., and names Coinbase's CFO, Alesia Haas, as a related individual.
In support of this initiative, clients utilizing Coinbase's Prime service have already contributed $57 million to the lending program, as indicated in the SEC filing.
Coinbase Prime, a full-service prime brokerage platform, allows institutional customers to execute trades and securely store their assets.
According to a Coinbase spokesperson on September 5,
"Coinbase is launching a digital asset lending program for its institutional Prime clients. With this service, institutions can choose to lend digital assets to Coinbase under standardized terms in a product that qualifies for a Regulation D exemption."
The Regulation D exemption permits companies to sell securities within specified limits without the need for registration with the US Securities and Exchange Commission (SEC).
Coinbase Leverages Crypto as Collateral for its Lending Program
With this lending program, clients can lend funds, mainly cryptocurrency assets, to Coinbase and receive collateral exceeding the loan's value. This over-collateralization acts as a protective measure.
Coinbase can then offer secured loans to its institutional trading clients, similar to the prime brokerage services provided by traditional banks in the financial sector.
"Coinbase is working to update the financial system that was built over 100 years ago, leveraging crypto to provide people with more economic freedom and opportunity. To advance this purpose, Coinbase is building the most trusted crypto products and services, and supporting other builders to bring 1 billion people into crypto."
It's worth noting that Genesis and BlockFi previously offered similar lending services in the US, but both faced significant losses last year, leading to bankruptcy court proceedings.
Coinbase has made previous attempts to provide various lending programs. It once offered a Borrow service through Coinbase Credit, Inc., allowing retail users to secure cash loans by depositing Bitcoin as collateral.
While existing users can still access parts of this service, new loans are no longer being offered.
Additionally, Coinbase had plans to launch an interest-bearing Lend Program, offering interest to users who lent USDC to the platform.
However, this program was canceled in September 2021 due to legal threats from the SEC. It was discontinued before its official launch, and no users were directly impacted.
---