Coinbase Faces Existential Risk as SEC Increases Scrutiny on Crypto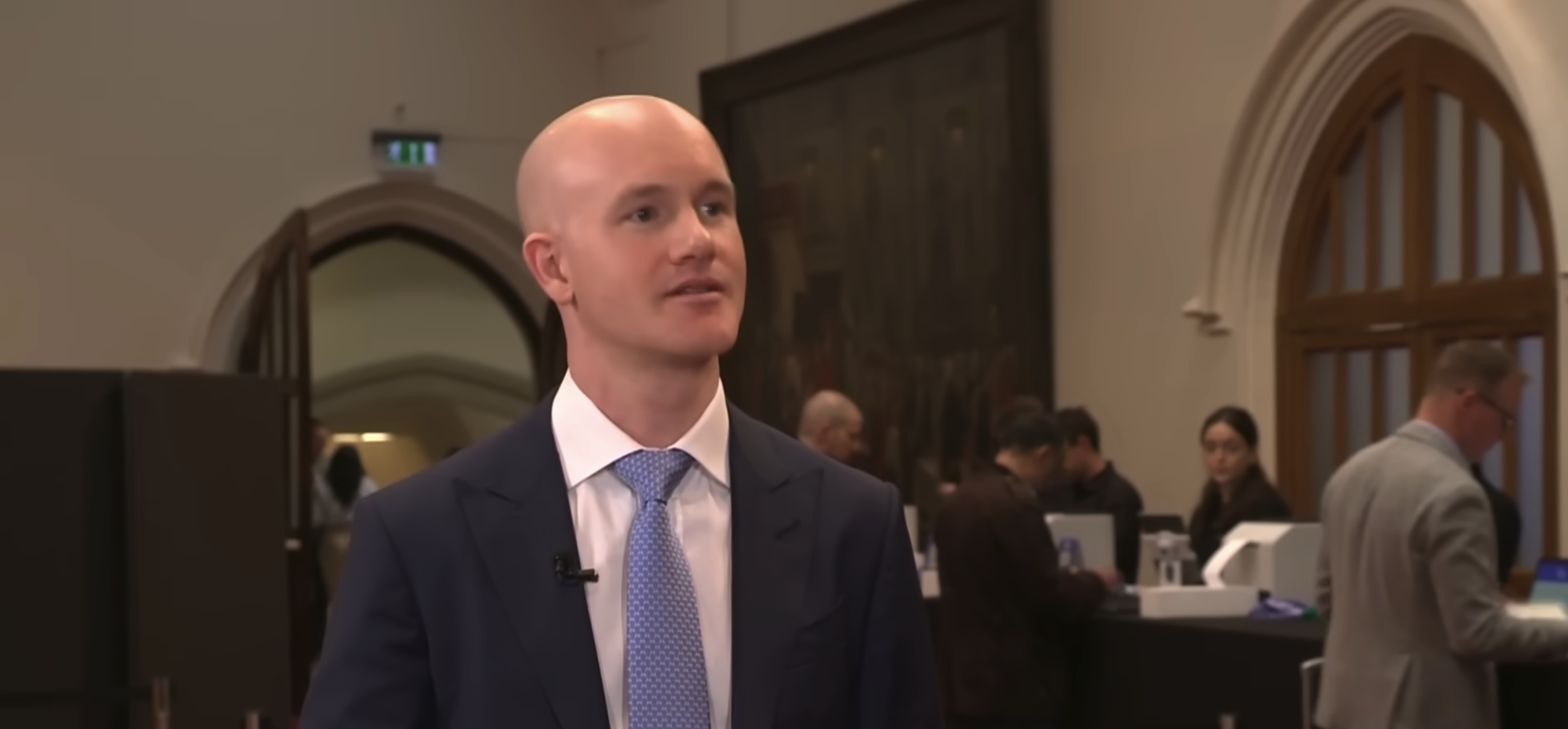 The US-based crypto exchange Coinbase is facing an "existential risk" as the Securities and Exchange Commission (SEC) continues its crackdown on the crypto industry, a financial analyst has warned.
The warning from the analyst followed renewed concerns among Coinbase investors that tokens listed on the exchange could be considered securities under SEC rules, a change in classification that would bring a host of new regulatory requirements with it, Bloomberg reported on Thursday.
"The business could be materially different than what they are today," Stephen Glagola, an analyst at stock brokerage TD Cowen, was cited by Bloomberg as saying.
Glagola added that the company has noted it "potentially could require Coinbase to jettison its entire customer-facing business."
"There's just existential risk," said the analyst, who currently recommends investors sell the Coinbase stock.
Coinbase trades on the Nasdaq exchange under the ticker COIN.
The stock ended the day higher on Thursday after seeing heavy selling earlier in the week.
Since the beginning of the year, COIN remains up by about 46%.
Coinbase expands internationally
At the same time as the regulatory pressure is heating up at home, Coinbase has announced ambitious plans to expand internationally, starting with an international derivatives exchange registered in Bermuda.
"As more and more markets are moving forward with regulatory frameworks to become crypto hubs, we believe the moment is right to launch this international exchange," Coinbase said in a blog post, while calling the move "the next chapter of the company's Go Deep, Go Broad global expansion strategy."
Coinbase was in March this year served a so-called Wells notice – a letter that typically precedes enforcement action – by the SEC.
The exchange responded to the letter by claiming that it is the SEC that has not "complied with the law" by allowing companies like Coinbase to register.
Last week, Coinbase announced that it had taken another step in its battle to bring regulatory clarity to the US, filing its lawsuit against the SEC to get the clarity it needs.
---