Coinbase Dispels Rumors of Imposed $5,000-Per-Week Limit on Bitcoin Withdrawals
Disclosure: Crypto is a high-risk asset class. This article is provided for informational purposes and does not constitute investment advice. By using this website, you agree to our terms and conditions. We may utilise affiliate links within our content, and receive commission.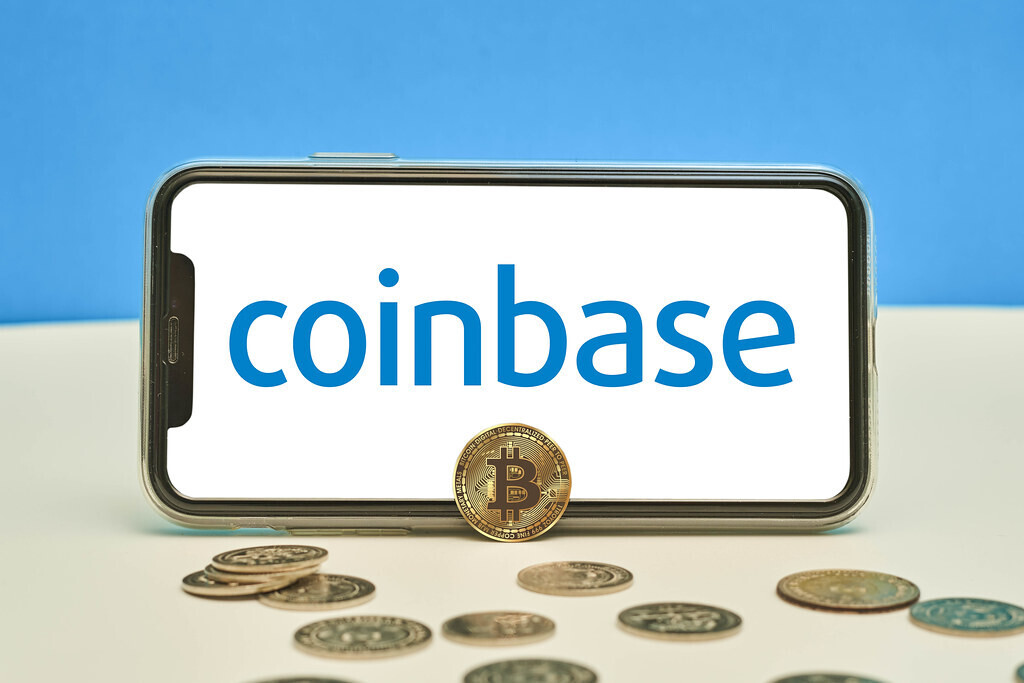 Coinbase dismisses rumors of a BTC withdrawal limit, stating that these claims do not hold true. Coinbase confirms that such a withdrawal limit policy does not exist.
On October 24, a post from a user on X garnered substantial attention, alleging that Coinbase had implemented a policy limiting Bitcoin withdrawals from the platform to a maximum of $5,000 per week. The post quickly went viral.
The post gained over 250,000 views, with more than 420 retweets and nearly 2,000 likes. The post also gained the attention of crypto researcher Chris Blec, who asked if anyone could verify the claim being made.
In response to the rumors, Coinbase moved quickly to quell any concerns. A spokesperson for the exchange emphasized that these allegations were "inaccurate" and clarified that there was no policy limiting withdrawals when converting to Coinbase cash balances.
He also added that the withdrawal limits were not universally set at $5,000 per week and explained that withdrawal limits were dependent on the payment method used. The spokesperson urged users to consult Coinbase's official policy on account limits and withdrawals for accurate information.
The Coinbase website also stated that they do not limit how much crypto you can sell to your Coinbase cash balance (USD, GBP, EUR, etc.)
Also, withdrawing from Coinbase will depend on the payment method you are using to withdraw. For US customers, you will need to have a positive available balance to withdraw.
Additionally, a system inspection was conducted on the Coinbase platform around 3 am.
The unfounded rumors concerning withdrawal limits coincided with a brief interruption in Coinbase's ability to process trades.
Coinbase Faces Brief Trading Disruptions Amid Bitcoin Surge; Scheduled Upgrade to Affect Ethereum and ERC-20 Tokens
As per Coinbase's official status page, the exchange began experiencing trading difficulties around 6 pm UTC on October 23.
In less than an hour, Coinbase released an update stating that the issue had been rectified and their team was monitoring trading activity for any lingering problems.
The trading delays on Coinbase occurred amid a frenzy of trading activity throughout the market, as the price of Bitcoin surged as high as $35,000 — a level not seen since May last year.
However, the exchange is currently undergoing a database upgrade. The scheduled technical systems upgrade is set for October 24 at 3 am Eastern Time (ET); the transactions involving Ethereum (ETH), Ethereum Classic (ETC), and all ERC-20 tokens across all Ethereum Virtual Machine (EVM) networks will experience temporary delays.
During this upgrade, the creation of new addresses will also be temporarily unavailable. It is anticipated that this maintenance process may last up to 2.5 hours, although it is important to note that the estimated duration is subject to possible adjustments.
---