Citi Bank Report: Most Global Security Firms Back CBDCs For Faster Payments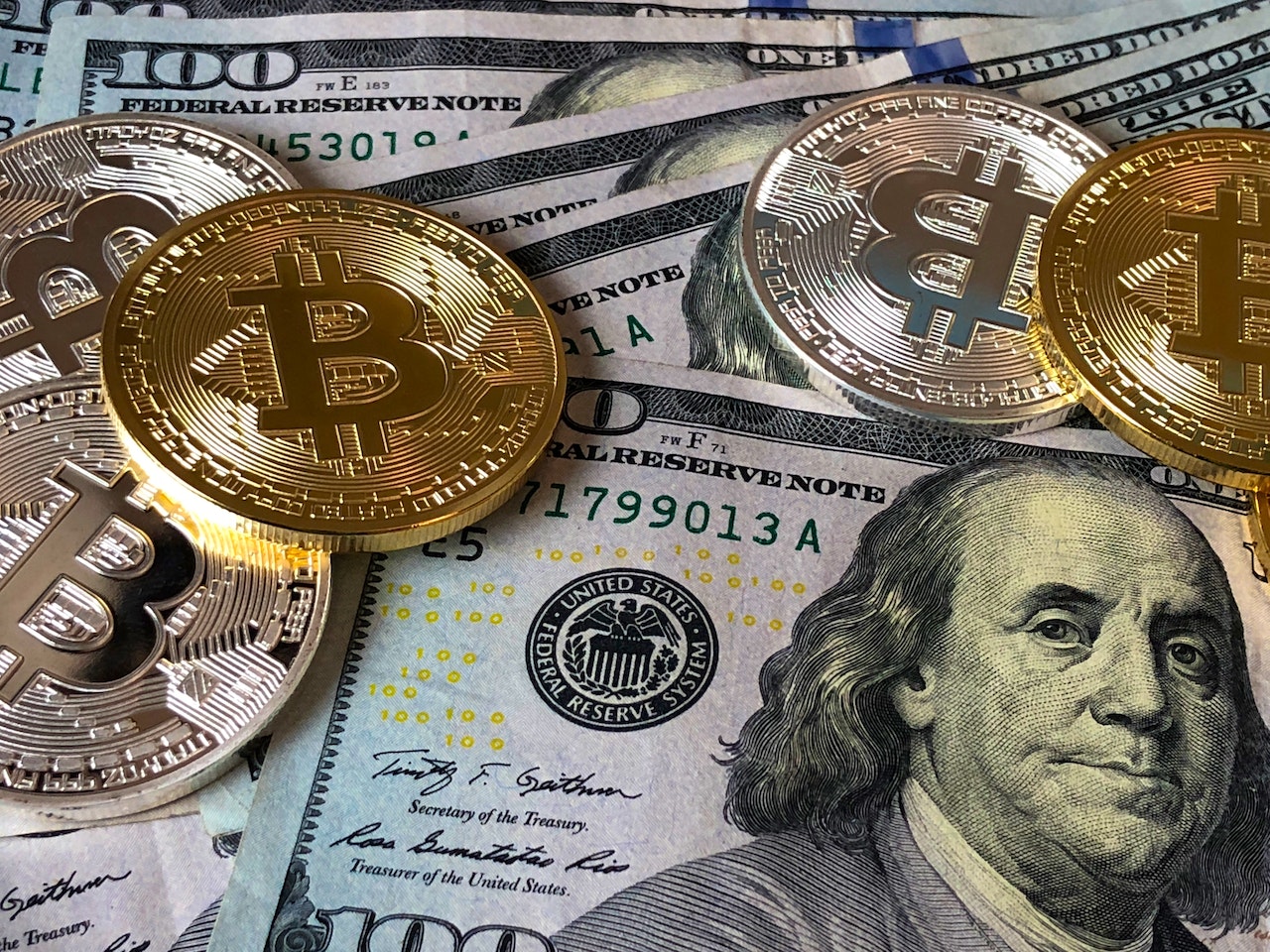 A new research conducted by banking giant, Citi, shows that most financial institutions are leaning toward adopting Central Bank Digital Currencies (CBDCs) for faster global payments.
In its latest edition of the Securities Services Evolution, the bank surveyed 12 financial market infrastructures (FMIs) and 483 respondents among which a staggering 87% have tipped CBDCs for shorter transaction settlements.
The research underscored several areas the sector can achieve its goals before 2026, particularly highlighting India's shift toward T+1 settlement, a technology that sees all trades between institutions settled before 24 hours.
As the United States, Canada, and other countries ramp up efforts to adopt T+1, Citi raised issues relating to blockchain technology, stablecoins, CBDCs, and the role they play in cross-border payment solutions.
Per the survey, the global support for CBDCs spiked by 21% from last year due to several pilots of the asset springing up in different countries. The wide adoption of blockchain technology and cryptocurrencies have led to institutional adoption paving the way for key market structures in the sector.
While banks, securities firms, and asset managers expressed the desire to scale services with landmark technology in record time, the recent push by Central Banks aiming for global interoperability between multiple assets will be the deciding factor.
"Recent cross-border multi-bank experiments are now providing detailed insights into how central bank funding can be operationalized in a digital context, both internally and across entire markets."
Uncertain regulations still a clog in the wheel
The positive feedback from Citi Bank's survey as well as others show that institutions as well as investors back digital assets to provide the leap to faster payments.
A recent report from wealth management company Bernstein highlights a projected growth for stablecoins and CBDCs hitting nearly $3 trillion in market capitalization by 2028.
Several observers have restated similar projections hinged on the recent big-name entrants into the stablecoin market including PayPal's PYUSD.
Per Citi's report, 52% of participants backed CBDCs to reign supreme in the coming years while 27% voted for bank-issued stablecoins. 8% geared towards non-banked issued stablecoins and 13% don't see digital assets taking over the financial space by 2026.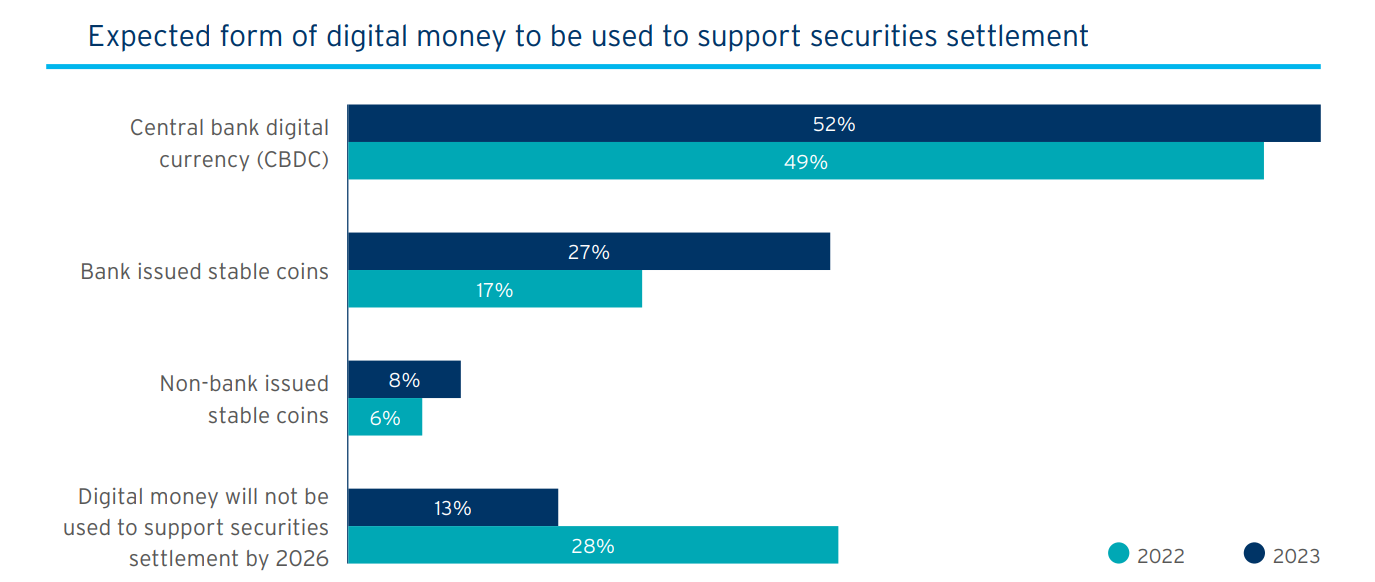 The report highlighted setbacks including scams around the space, lack of regulation, limited knowledge among certain demographics, etc.
51% of participants viewed the biggest threat as a lack of regulation or the absence of a global streamlined framework acceptable in multiple jurisdictions. The recent regulatory meltdowns leading to lawsuits against crypto firms point to the fears of some traditional investors.
Aside from regulatory woes, 29% of participants feel the lack of interoperability among networks will hinder the rise of fast global payment backed by digital assets.
---