Chinese Giant Introduces Blockchain-powered Encyclopedia Services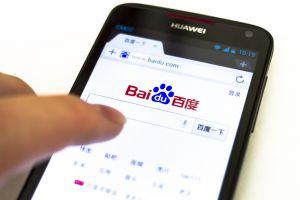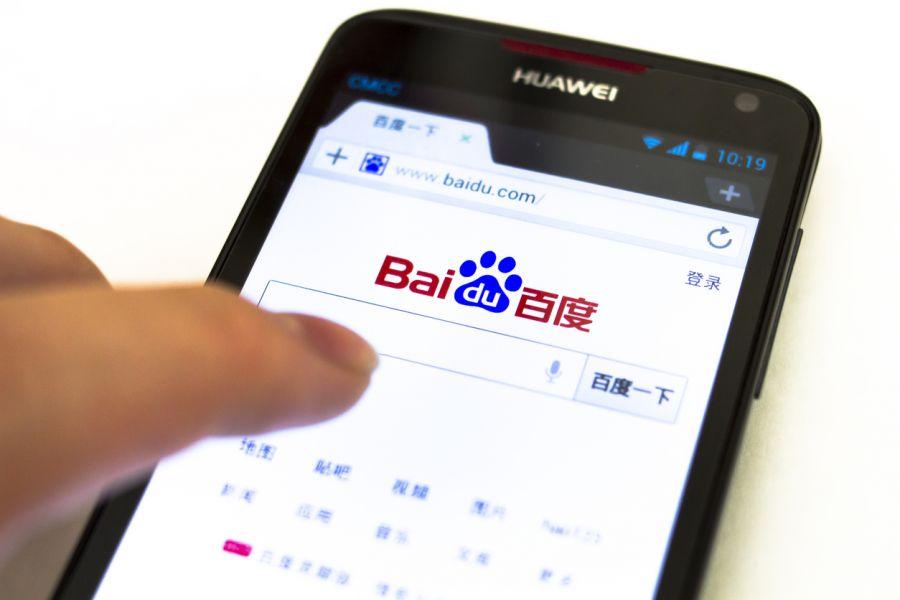 Chinese search engine giant Baidu says it is using blockchain technology to ensure accuracy and traceability for its online, user-created encyclopedia Baidu Baike – China's equivalent to Wikipedia.
Per China Money Network, Baidu Baike users can now look at blockchain-logged historical versions of entries, which show what time amendments were made and who made them.
The media outlet quotes Chai Qiaozi, the head of Baidu's blockchain department, as saying that blockchain technology would "enhance Baidu Baike's credibility" among users, and protect editing history from tempering, helping verify edited information.
Although a Chinese-language version of Wikipedia was launched in 2011, mainland-based users cannot access Chinese pages – although they are able to view most pages written in other languages.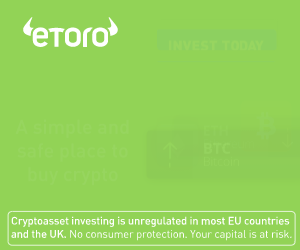 Baidu is stepping up its blockchain technology-related activities, and last month unveiled a blockchain-powered stock photo sharing platform. The company is also responsible for a CryptoKitties-like blockchain dog trading mobile game.
Earlier this year, the company also unveiled a blockchain-as-a-service (BaaS) platform, and Chinese media outlets have suggested that a Baidu digital, blockchain-powered token may also be in the offing.