Chinese Central Gov't Wants to Create 'Digital Asset Exchanges' as CBDC Nears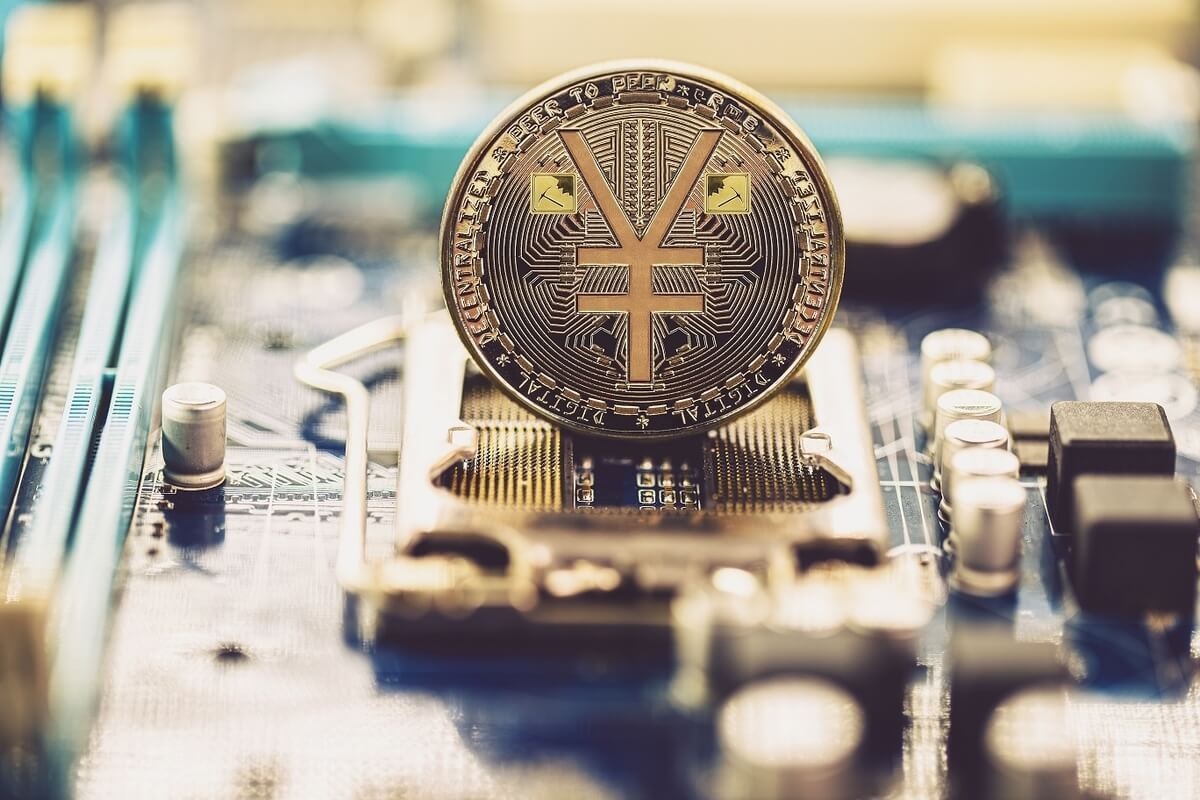 China's policy-forming State Council has announced that it wants the nation to launch Beijing-based digital asset exchanges to power the adoption of its forthcoming central bank digital currency (CBDC) project, the digital yuan.
The council called upon financial bodies to speed up the pilots for the digital yuan and asked commercial banks in the nation to prepare for the imminent start of transactions with the People's Bank of China (PBoC)-issued token.
Per a council document published today, as well as a Bloomberg report, the policy-making body wants to ramp up the pressure on those still making use of cryptoassets – effectively clearing the path for the digital RMB by ensuring it is the only digital player in town when it debuts next year.
The capital has been told to look at ways of creating bourses for digital asset trading, "as part of broader efforts to boost financial services" in Beijing. However, almost certainly, the only "digital asset" such bourses would be allowed to handle is the digital yuan.
The council called upon Beijing to do the following:
"Support the innovation and development of financial technology, accelerate the promotion of legal digital currency pilots, [make use of] of financial technology innovation regulatory tools, support large banks and other entities [in their] digital RMB [efforts], support banks to participate in […] pilots and explore the construction of digital asset trading outlets."
The announcement comes just weeks after the latest pilot – involving the e-commerce giant JD.com (also known as Jindong) saw 100,000 people use the digital yuan on a special Singles Day (November 11) promotion event, which saw more tokens given away to website and app users.
Beijing is determined to roll out the token early next year and showcase it to the world at 2022's Winter Olympic Games, which will be held in the capital in February.
Some government and banking estimates appear to show that some 10% of the Chinese population has already had some kind of contact with the digital yuan, with pilots now taking in large swathes of the country, including a number of affluent tech and commerce hubs.
____
Learn more:
- Chinese Banks Bolster Digital Yuan Resources Prior to CBDC Debut
- Chinese Banks Looking to Use Digital Yuan in Funds and Insurance Sector

- China Preparing to Wow World with Digital Yuan at Winter Olympics
- China Hits out at Senators Who Asked for an Olympic Block on Digital Yuan

- China Releases e-CNY Whitepaper, Says Cryptos Have No Value & Pose Risks
- Digital Yuan Not Intended for the International Stage, Say Experts
---