Chinese Bitcoin Whale Trash-Talks NEO, Ripple and Other Big Names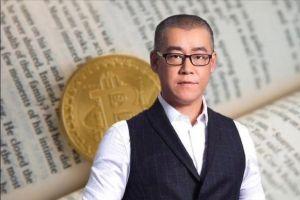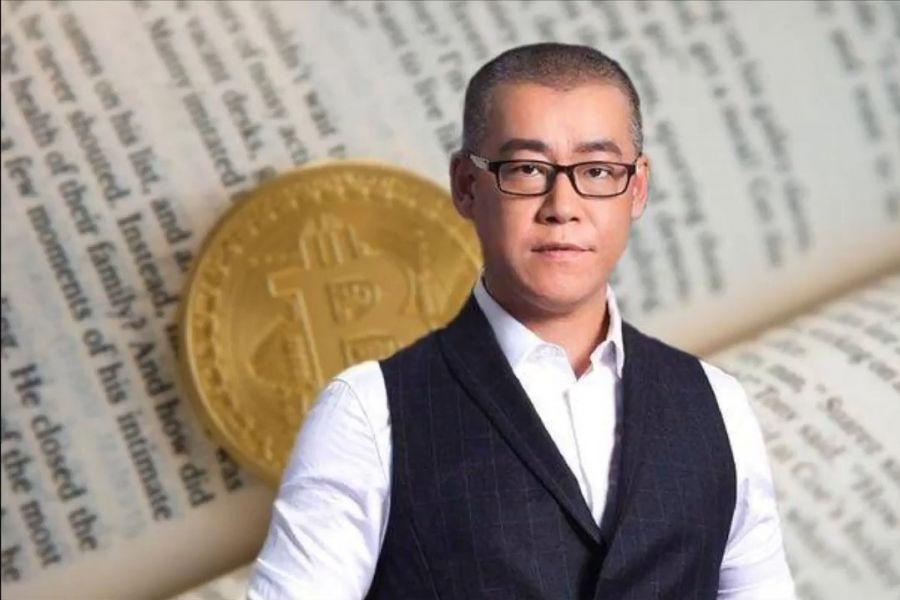 Li Xiaolai allegedly holds the most Bitcoins in China - but that didn't help when he was secretly recorded during a private conversation, and the recording was subsequently leaked. The amount of swear words wasn't even the start of it: he not only offended individual crypto investors calling them "idiots," but also many crypto projects and even his "buddies."
The people and projects hit by his spewing of vitriol include Lao Mao, CEO of crypto exchange Big.one, Binance founder and CEO Zhao Changpeng, Qtum, NEO, Ripple, and others, according to Chinese news site 8BTC.com. Highlights include:
"Lao Mao was actually nobody, it is me who help him to be somebody in the crypto world."
"NEO is a stupid project, worthless; if you were Wang Lijie [famous angel investor who has invested in NEO], you would have sold them at 1.5 RMB as he did. Later some big venture capital participated and hyped its price. Even Da Hongfei [NEO founder] himself is holding very little NEO."
"Zhao Changpeng is not a good guy, he used to have dirty deals with Xu MingXing [founder of the OKEx exchange]. He knows very little about technical issues. Binance made its name because all the crypto exchanges had to shut down upon the crypto ban last September in China, but he insisted on keeping Binance operating only for his Canadian nationality."
Those hit by his words are irritated, and do not pass up the chance to point out that Li Xiaolai was accused of taking high promotion fees to tout initial coin offerings, including actively shilling scam coins - something like a Chinese John McAfee.
Binance co-founder He Yi responded, "In a scammer's eye, all others are scammers; in an idiot's eye, all are idiots. <...> The emergence of such incident indicates that the industry has entered a period of stagnation, and someone's out there using this to get attentions."
Meanwhile, according to a post on a social network by Li Himself, he's very embarrassed: "I swear a lot when speaking privately.<..> I'd like to avoid those dirty words in public speaking, but in private, I don't have to bother to please others."