China's Social Media Giant Weibo Purges Crypto Content, Bans Users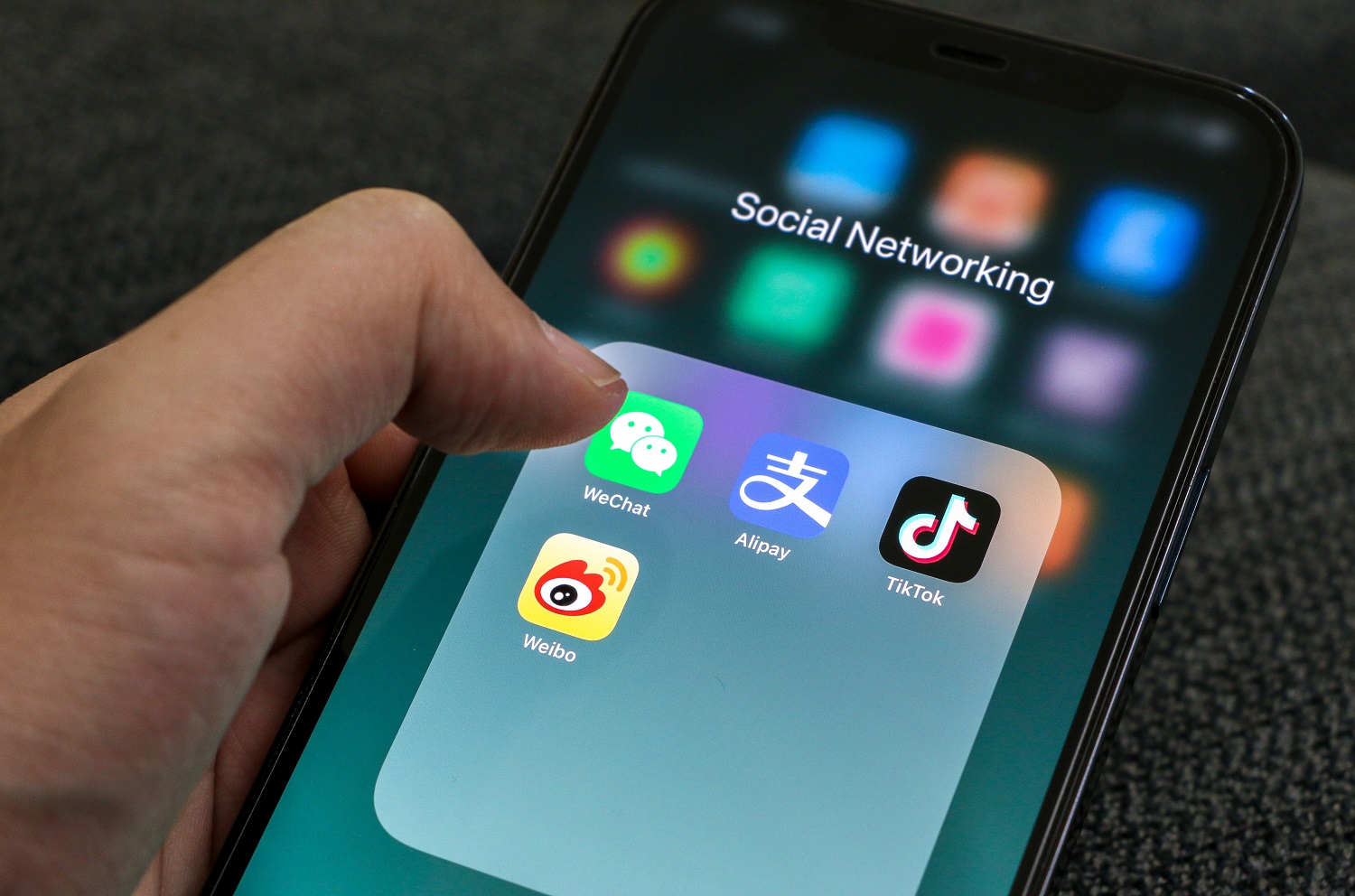 The Chinese social media titan Weibo has deleted 80 popular crypto-related accounts and removed "17,000 illegal profit-making-related posts" from its platform.
The firm's operator Sina says Weibo has some 258 million daily active users.
It thrives in a nation where popular international social media platforms like Twitter, Facebook, Reddit, and Instagram have been blocked.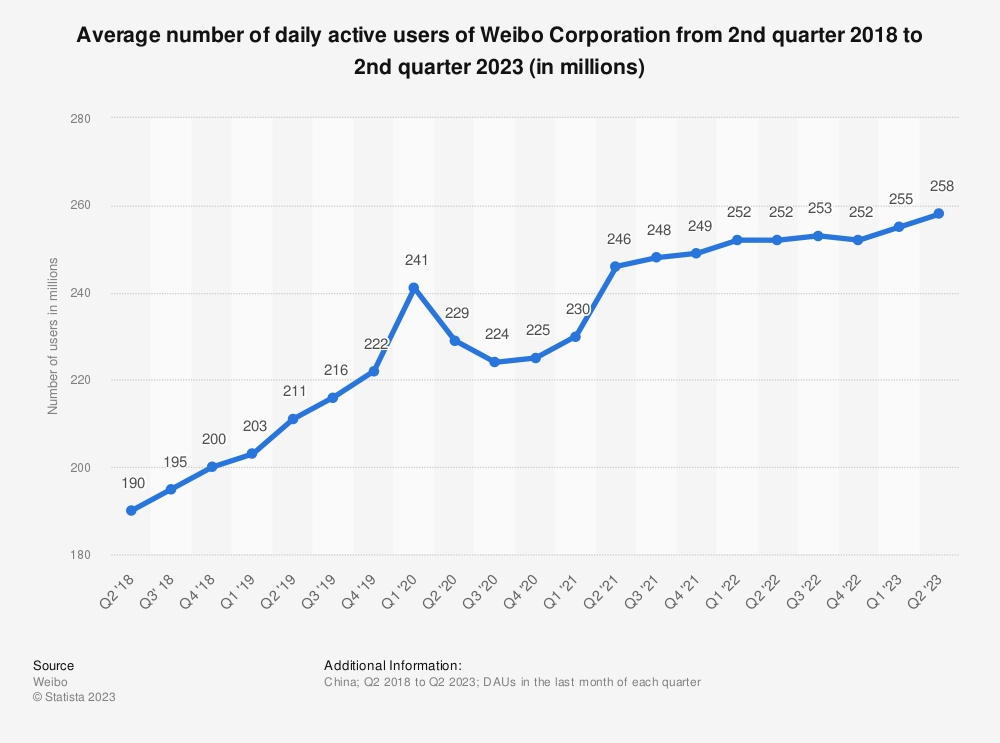 But while crypto trading is de facto banned in China, a few popular Chinese-language Weibo accounts have continued to post crypto-related content.
Cryptonews.com has seen evidence that some (albeit less popular) Weibo accounts are still posting crypto-related content at the time of writing.
Token trading remains popular in China, once the crypto mining and trading center of the world.
But most Chinese traders have been forced into OTC markets.
Banks were ordered to block all crypto exchange-linked transactions last year.
This followed a 2021 announcement along similar lines from the biggest commercial banks in China.
The 80 accounts had over 8 million followers each, a testimony to crypto's enduring popularity among Chinese language speakers.
When Cryptonews.com attempted to access some of the Weibo accounts in question, the platform displayed messages that read:
"This account is no longer viewable due to complaints that it violated laws, regulations, and relevant sections of the Weibo Community Convention."
The same users' X (Twitter) and Telegram accounts mostly appear to be operating as usual.
Per an official Sina-Weibo statement, the accounts had violated T&C clauses related to marketing, internet safety, telecommunications, and trade.
Just over a year ago the Cyberspace Administration of China (CAC), the nation's internet regulator, banned the "marketing" of crypto-related products and services.
The CAC directly ordered Weibo, the search engine Baidu, and other Chinese portals to remove 12,000 crypto-linked accounts, as well as some 51,000 social media posts.
China's Weibo Crypto Purge: Part of a Wider Crackdown?
On X (Twitter), the user and broadcaster Moonlight remarked:
"Some people say that as long as your [Weibo] account is not too big, it will not be blocked. But if your account is blocked after it has amassed a certain number of followers, won't all your efforts have been in vain?"
Other Chinese-language crypto-related X accounts posted a list of the now-banned users.
It appears crypto was not the only target of the Weibo crackdown.
The social media firm said that it had banned, deleted, suspended, warned, or sanctioned around 140,000 accounts it suspected of spreading "fake news" or "harmful information."
Other accounts were suspended for violating Weibo's advertising regulations.
The firm also said that "more than 7,000" posts based on "rumors" had been taken off the platform, along with 135 "rumor-mongering accounts."
---