China's CBDC Registers Housing Aid Firsts – Digital Yuan Adoption Gathers Pace?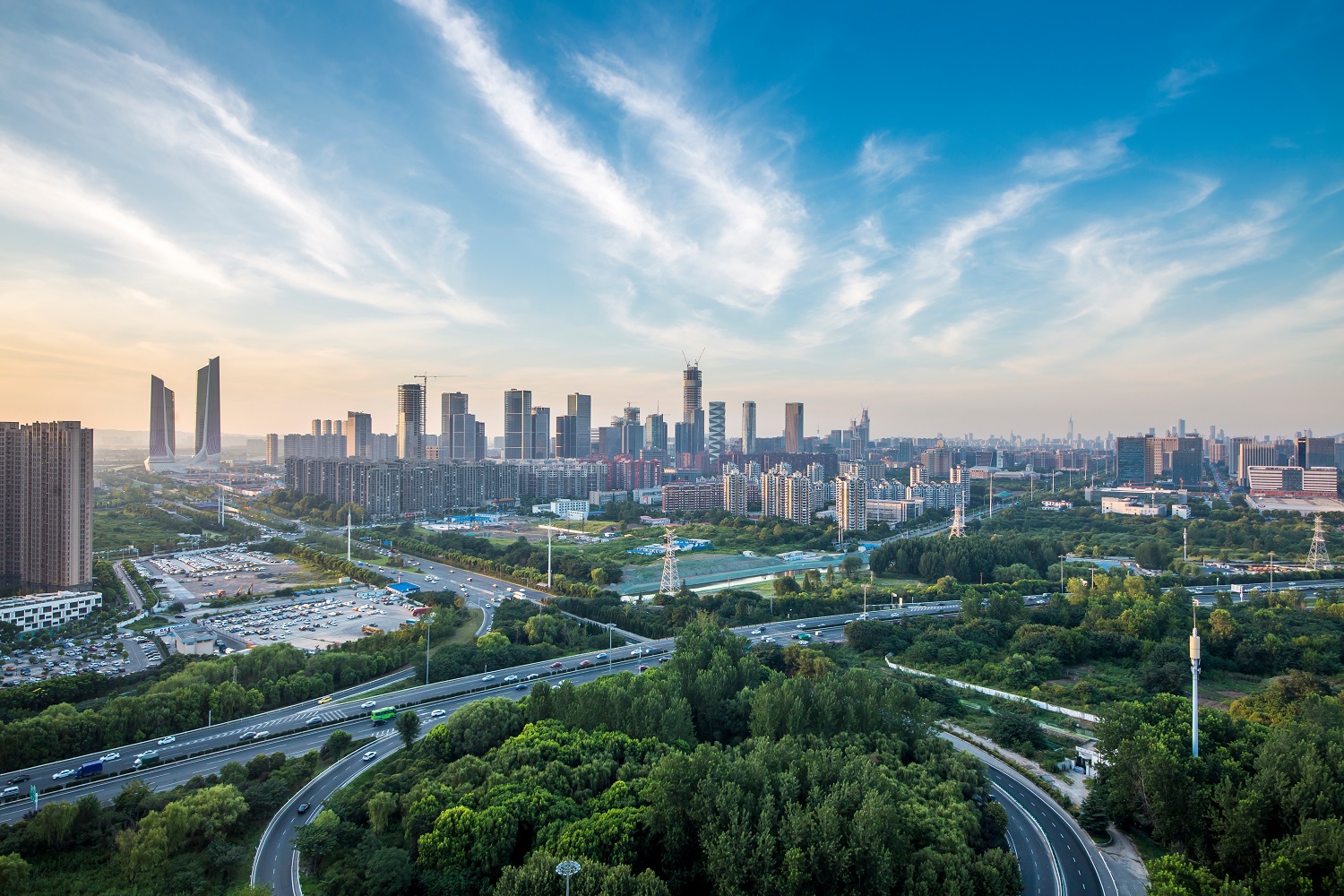 It has been another busy week for China's central bank digital currency (CBDC), the digital yuan, with the token finding new usage cases in the fields of housing aid public resource transactions.
Xinhua Daily reported that the Jiangsu Provincial Government Affairs Office has begun using the CBDC in 10 new "application scenarios."
The same news agency reported that banks and local authorities in the city of Nanjing had begun the "integrated use of the digital yuan" in the housing provident fund sector.
In China, the housing provident fund (HPF) system is a mandatory mutual aid platform.
It was designed to help assist individuals with home financing.
Authorities said they had issued a set of guidelines that will allow market participants to learn how to use the CBDC in their HPF operations.
The guidelines will allow banks, employees, and citizens to make use of the digital yuan in housing provident fund accounts.
The same guidelines also explain how to use the coin in settlement, financing, and accounting.
HPF management centers in "various places" will be able to make use of "online digital yuan settlements and optimized business processes," the media outlet explained.
The Jiangsu authorities added that the digital yuan has been used in over 5,500 transactions.
These transactions, they added, have paid for settlements worth a combined total of around $204 million.
More Firsts for China's CBDC
The coin is also being used to pay experts to carry out "evaluations" for state-run projects.
Further new usage scenarios include "settlement fees for state-owned property rights transactions," as well as "state-owned assets rental deposits."
Meanwhile, the city of Suzhou has launched a digital yuan-powered loans platform for construction project contractors.
The CBDC is reportedly being used as a payments tool in "over ten public resource trading centers and sub-centers" throughout the pilot zone.
On April 6, the digital yuan wallet belonging to the Yancheng City Public Resources Trading Center was used to process over $2.5 million worth of "bidding deposits for state-owned asset transfer projects."
The Central People's Bank of China has stated that it will "actively promote the application" of its token in "government procurement, project bidding, property rights transactions, and other transaction sectors."
Earlier this month, the city of Nanjing announced that its residents had opened more than 310,000 personal digital yuan wallets to date.
---