China Looks to Make ASEAN Digital Yuan Move – CBDC 'Breakthrough' Imminent?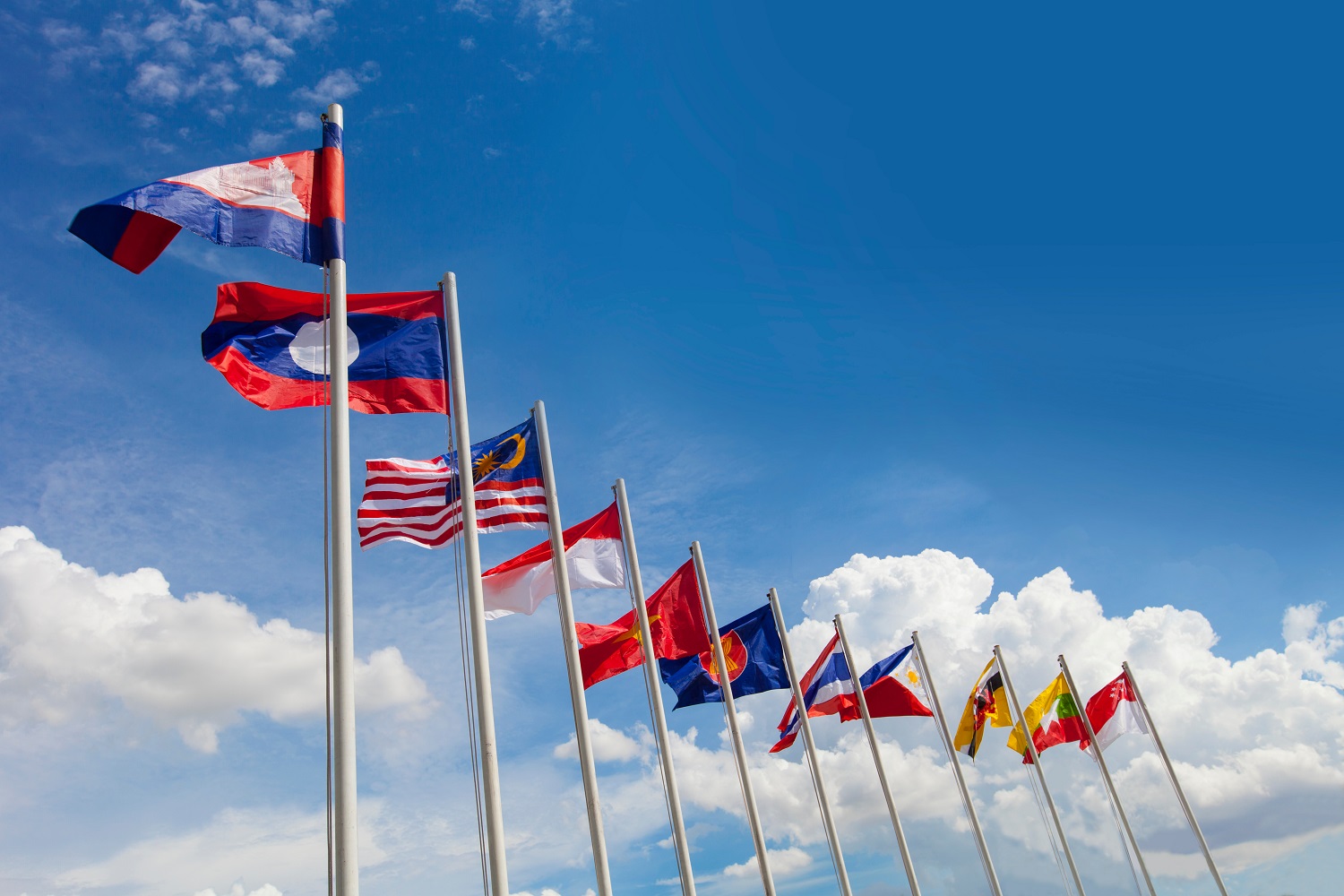 China is planning to showcase its digital yuan to the ASEAN nations, and could seek to make "cross-regional use" of its CBDC in the bloc.
Some of the ASEAN (the Association of Southeast Asian Nations) members are politically aligned with China.
But others are have closer ties to Washington.
Per the China News Network, the cities of Nanning and Fangchenggang, in the Guangxi region, are planning to "build a digital [yuan] application pilot demonstration zone for the ASEAN."
Fangchenggang is China's southernmost port city and is a hub of trade with ASEAN nations.
Nanning, meanwhile, is home to the China-ASEAN Plaza and last year hosted the China-ASEAN expo.
The new zone will feature "free trade"-related developments that will seek to boost China-ASEAN "cooperation."
The same media outlet noted that the state-run commercial bank, the Bank of China, has been active in exploring possible ASEAN-wide applications for the digital yuan.
The bank's local branch has "participated in commercial tests" for a multilateral CBDC "bridge project" that has been "jointly implemented by the central banks of four countries."
The outlet noted that the bank was close to "achieving a breakthrough in the cross-border use of digital yuan."
Chinese Hoping for ASEAN Digital Yuan Progress?
Beijing has been keen to promote the use of the yuan (in place of the US dollar) in international trade deals.
But it thus far has held back on involving its CBDC in these efforts.
However, the government's rhetoric on the CBDC has taken a decided change this year.
Whereas the central People's Bank of China (PBoC) was once insistent that the e-CNY was a purely domestic project, it has this year launched a number of "cross-border" CBDC pilots in Hong Kong and Macau.
Both are Chinese territories, but Hong Kong and Macau also have their own economies and currencies.
The PBoC has spoken on numerous occasions this year about a willingness to explore the "cross-border" potentials of the coin.
Recent Beijing allies such as Minsk and Moscow, meanwhile, have sped up the issuance of their own CBDCs.
Both have emphasized the importance of CBDC cross-border capacities.
Senior Russian politicians have openly spoken about possible CBDC interoperability with China.
China's government and the PBoC have remained relatively tight-lipped on these matters.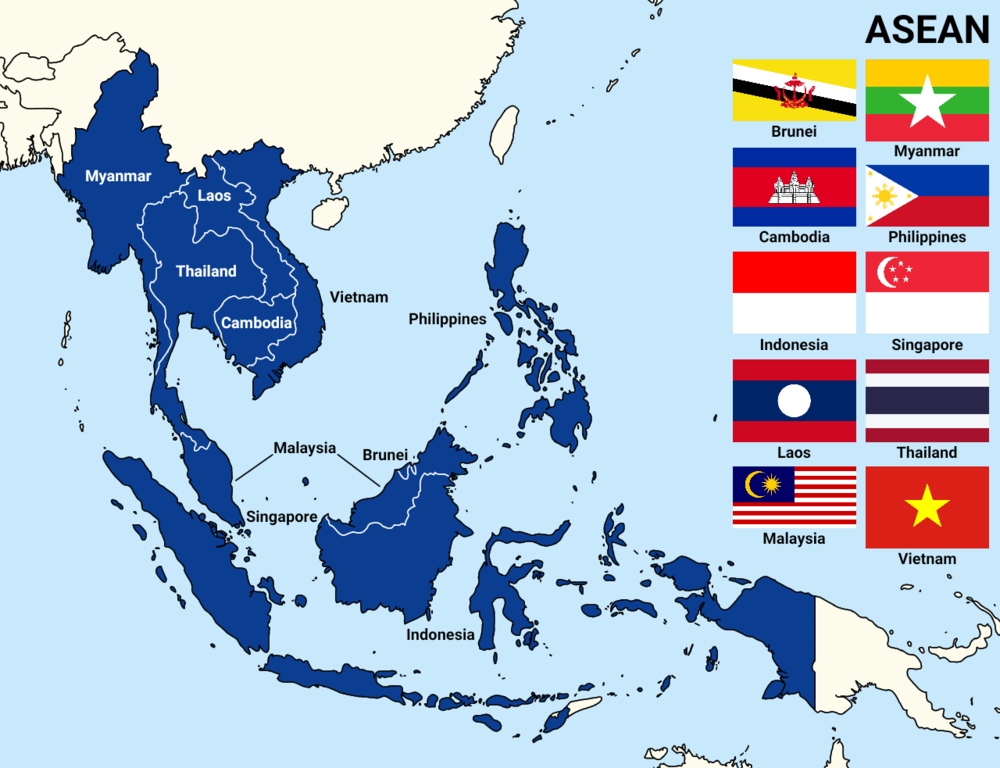 But ASEAN nations have actively been perusing de-dollarization efforts, and Beijing is hopeful its CNY will help fill any voids left by such efforts.
Per ASEAN Briefing, central banks in the Philippines, Indonesia, Malaysia, Singapore, and Thailand are already using dollar-free "contactless QR code payment systems" that do away with USD-powered "intermediaries."
Cambodia, an early CBDC pioneer, could well be interested in exploring the notion of CBDC-powered trade with nations like China.
Indonesia, which this month launched a de-dollarization task force, is actively exploring its own CBDC options.
The Bank of Indonesia last year noted in its CBDC white paper that it wanted to include "cross-border" usage "contexts" in the framework of its digital rupiah project.
---