ChatGPT Made These 3 Shocking Crypto Price Predictions – 100x Potential in 2023?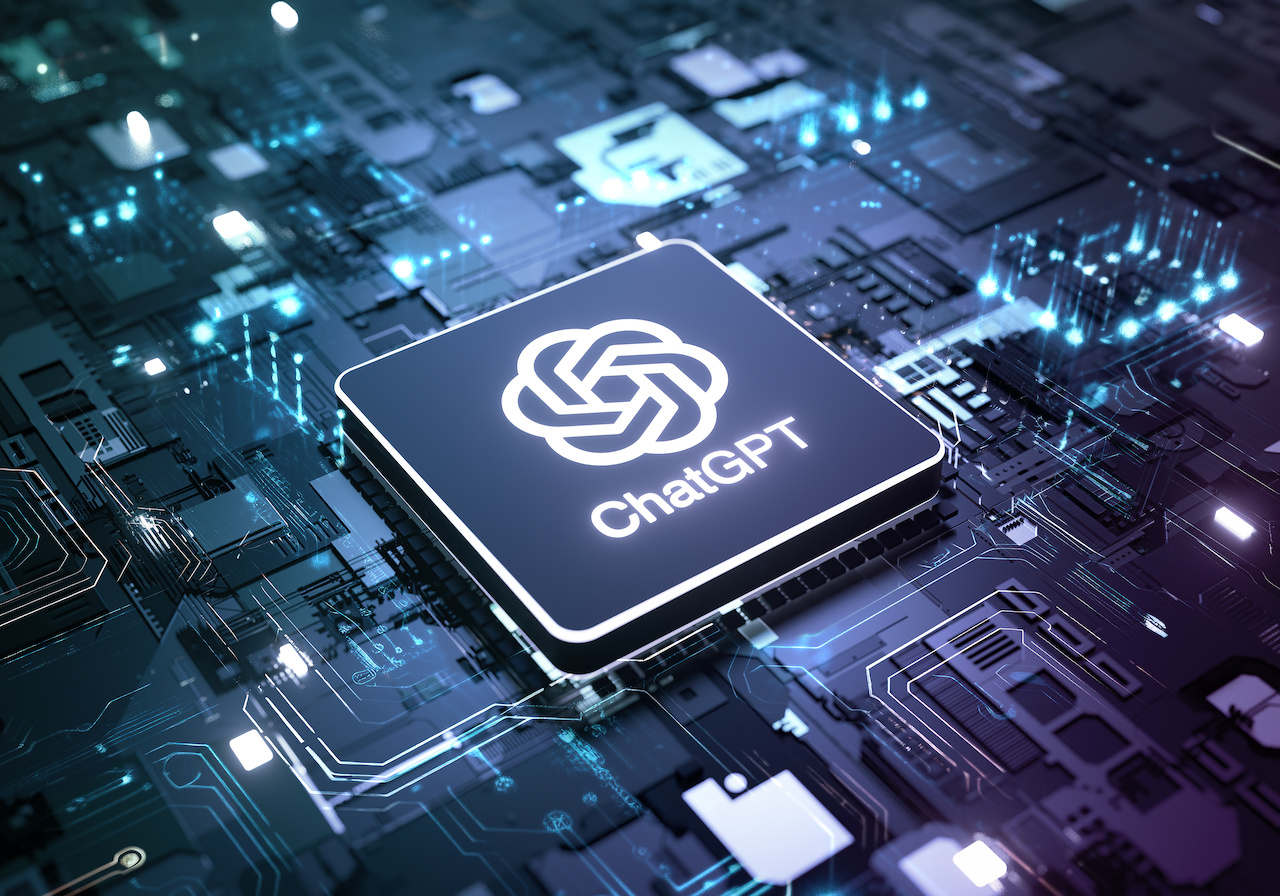 ChatGPT has taken the world by storm since launching to the public at the end of last year, with its ability to generate results from natural language having applications in nearly every modern sector of the economy.
This includes finance and cryptocurrency, with several traders already using ChatGPT to develop their own crypto trading bots and with many others simply asking the AI for trading advice.
In fact, if you word your questions just right, ChatGPT will even offer price predictions for cryptocurrencies, which is what it has done for the three new altcoins below.
And while the AI is as fallible as the data it bases its answers on, the three cryptocurrencies featured below all show strong potential, even if they may not quite match ChatGPT's very optimistic predictions.
Wall Street Memes (WSM): '$100 Per Token in Precisely 12 Months'
Having launched its presale only a few weeks ago, Wall Street Memes (WSM), has already gone on to raise more than $9 million.
Emerging out of the meme stocks movement that was responsible for the 2021 GameStop and AMC rallies, WSM has already been successful in building a big community of supporters and holders, with its Twitter account boasting over 236,000 followers.
For ChatGPT, these positive early developments are signs that WSM will go on to big things when it lists on exchanges in the next few months, with the meme token currently selling in its presale at a price of $0.0298.
In fact, ChatGPT responded to queries about WSM by predicting a future price of $100 per token, with the AI forecasting that the meme token will reach this price in the next year.
Given that WSM's current token offering price is only $0.0298, this would work out as a gain of over 300,000%
'$500 per ECOTERRA Within the Next 12 months'
Also holding its presale, ecoterra is an Ethereum-based recycle-to-earn platform that has sold more than $5.2 million of its native ECOTERRA token since opening its sale last month.
Due for launch in the second half of the year, ecoterra's platform will provide a decentralized and crypto-based ecosystem for encouraging more sustainable living.
Accordingly, it will reward users in ECOTERRA for recycling their household waste at participating recycling points, while it will also offer NFT-based carbon offsets to users who generate their green energy.
Such features have clearly made it attractive to investors, while ChatGPT also seems to think that ECOTERRA could end up becoming a hugely successful token once it lists on exchanges.
Indeed, the AI has gone so far as predicting a price of $500 for ECOTERRA within a year, albeit with the usual disclaimer that the cryptocurrency market can be unpredictable.
ECOTERRA is currently selling in its presale for $0.00925 per token, meaning that ChatGPT's forecast would require an increase of more than 500,000%.
Regardless of how accurate this is, ecoterra's early success in its presale does suggest that it will go on to have a good end of the year once its platform and token launches.
YPRED: '$50 to $100 Per Token'
Rounding off this collection of exciting presale tokens, yPredict is a Polygon-based platform that uses AI to provide users with trading intelligence.
It launched the presale for its native YPRED token a few weeks ago and has already raised just over $2.5 million.
yPredict has also recently launched its first AI-powered predictive trading model, an impressive milestone for a project still holding its presale.
Over the coming months, the platform will gradually expand its features to offer a range of other AI-based prediction tools, as well as a marketplace through which developers of forecasting and analytical models can sell their services to traders.
Within this ecosystem, YPRED will be used to pay for predictive model subscriptions, as well as for staking and gaining access to the platform's analytics.
Such tokenomics have apparently caused ChatGPT to be highly bullish about the token, with the AI going so far as to predict a price target of between $50 and $100 for this time next year.
This equals an astonishing return of up to 100,000%, based on YPRED's current presale price of $0.09.
Of course, while the altcoin may not quite hit ChatGPT's ambitious targets, it still has plenty of potential, as indicated by its successful presale and early rollout of useful features.
Disclaimer: The Industry Talk section features insights by crypto industry players and is not a part of the editorial content of Cryptonews.com.
---