Cannabis IPO Changed Its Mind Regarding Bitcoin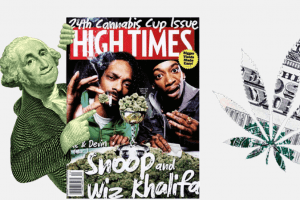 The New York-based magazineHigh Times, famed for its pro-cannabis approach, now announced that they would not accept bitcoin in their upcoming initial public offering (IPO) that seeks to raise up to USD 50 million.
The company had previously said that they hope the addition of cryptocurrencies will "enable a much broader group of investors worldwide" to participate.
The cryptocurrencies that the company meant to accept were bitcoin and ether. In a filing with the US Securities and Exchange Commission, High Times clarified that the announcement was a mistake and that they would not be accepting bitcoin. The filing does not mention ether at all.
The filing states, "This press release was distributed in error as the Company will not be accepting bitcoin as payment for shares. As provided in the Company's subscription agreement related to the offering, the Company will only be accepting check, credit card, ACH or wire transfer as payment for subscription to shares."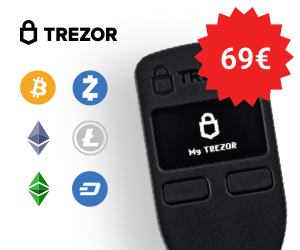 High Times, which has been a mouthpiece for the pro-cannabis community since 1974, had previously claimed that "with a magazine and online presence still going strong, many are eager to grab some shares."
The first IPO that accepts cryptocurrencies could help crypto adoption, as the IPO market is measured in billions of dollars. For example, the US IPO market rebounded in 2017 as 133 domestic companies went public raising USD 30.4 billion, 33 more IPOs and 79% greater value than the previous year, according to Mergermarket, M&A intelligence, data and research company.
Cryptonews.com has previously reported on the race to put cannabis on the blockchain, and how the two industries indeed have much in common. The blockchain is supposed to be helpful in in confirming the compliance of pot that's grown and distributed throughout the US, Canada, and other nations. It will also be helpful in creating a reliable record of customer purchases and preferences, so that growers will know just what kind of cannabis to cultivate and market.