Can Bitcoin Really be Censored, Controlled, and Mass Surveilled?
Disclosure: Crypto is a high-risk asset class. This article is provided for informational purposes and does not constitute investment advice. By using this website, you agree to our terms and conditions. We may utilise affiliate links within our content, and receive commission.
A recent debate in the Cryptoverse has brought forward yet again a number of vital questions concerning the very basis of Bitcoin (BTC) – and crypto in general: how safe is BTC from censorship, control, and surveillance?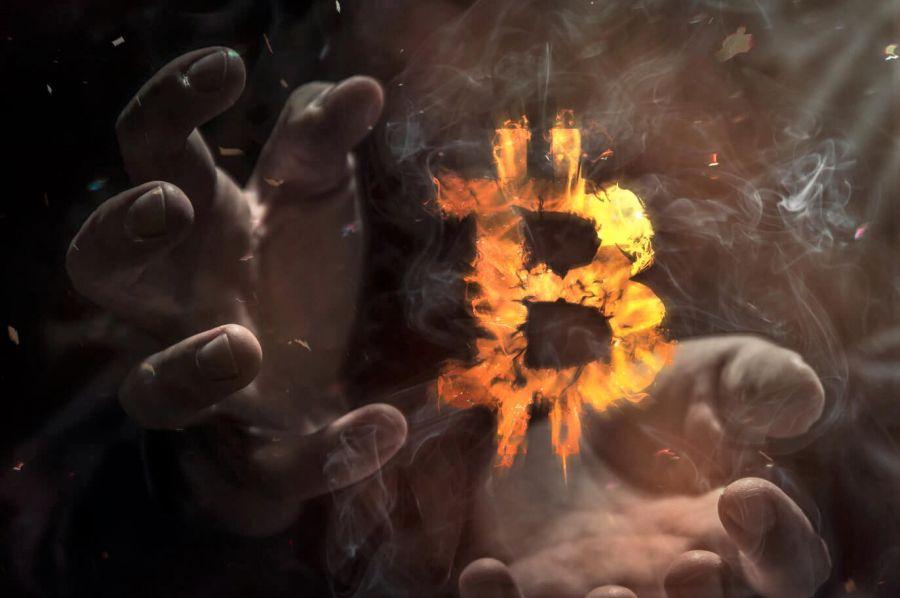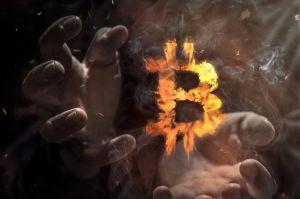 The participant in this debate are Kevin Sekniqi, Co-founder and Chief Protocol Architect at blockchain startup AVA Labs, former software engineer at Microsoft on the one side, and on the other, Alex Gladstein, Chief Strategy Officer at Human Rights Foundation (HRF), Vice President of Strategy for the Oslo Freedom Forum, and an advisor to venture capital company Blockchain Capital.
The entire discussion started with Gladstein's take on the benefits of Bitcoin, an asset like none before, as he said, tweeting out a list on February 18:
Not everybody agreed with all the points on this list, with commenters pointing out instances of censorship, interference and surveillance by government agencies, centralization of mining resources, etc.
One of the people disagreeing is Sekniqi, who promptly launched a series of "attacks" on what he calls "an unfortunate series of Bitcoin narratives." He adds: "Bitcoin is a technological breakthrough, but it does not live outside our universe and is therefore breakable." He made the arguments that Bitcoin can be effectively shut down:
at the network layer, as it's like all other protocols that leverage the common internet network;
at the protocol level, as it's a "synchronous Byzantine fault-tolerant" ledger, and governments can "tackle" its proof-of-work to censor anything;
at the legal level, as a coordinated multi-government ban will destroy Bitcoin's market capitalization and would have a global cascading effect;
Bitcoin is not private, all done on it is public, as it can and is mass surveilled;
Bitcoin can be monopolized by corporations.
And there we have it – the two camps of opinion with commenters falling in one, or the other, and everywhere in between, taking the argument into the next day. People quickly started taking sides, and soon both Sekniqi's and Gladstein's honesty was put into question and conflicts of interest raised. The latter argues that the former is "pushing a shitcoin competitor" to Bitcoin, given that AVA labs is behind Athereum, an experimental Ethereum testnet, with a native token ATH, and claims that Sekniqi's project can't compare to BTC. However, Tim Swanson, head of market intelligence at blockchain builder Clearmatics, joined the discussion to point out Gladstein's "hypocrisy" as he too is promoting a coin.
Gladstein responded today with a promised series of videos, to defend his position, counter Sekniqi's arguments, and invite a conversation on these issues. He too finds that the other side is promoting false narratives not based in the real world, and concludes that:
though people's access to the Bitcoin network can theoretically be blocked, it's not currently happening in the real world, even by the controlling regimes, such as China;
even if access were to be blocked, there's existing and developing technology that is a way around the block (such as the Blockstream Satellite);
people focusing on privacy tend to miss how powerful pseudonymous and permissionless nature of BTC is; save for the very extreme scenarios of expensive government attacks, even if all miners are controlled by the government that wants to censor somebody and even with KYC (know your customer) measures, it'd be very difficult to get the information on what addresses belong to whom – and it's highly unlikely that that information would be shared between, for example, the U.S. and China; plus, there are coin mixers to improve the privacy; (Learn more: What a CEO's Arrest Tells Us of Coin Mixers' Present and Future)
people react with increased interest to the thing being banned by a government, while enforcement of a ban is extremely difficult – and banning a permissionless, open-source asset is far-fetched and a fantasy;
Bitcoin can be mass surveilled, but not easily so, it would involve a number of difficult steps, therefore Sekniqi's statement that what one does on Bitcoin is public is disingenuous;
Sekniqi's statement that corporations can control BTC is false, as miners and exchanges had already tried making changes of the rules in the past and failed (this resulted in the creation of Bitcoin Cash).
This was the last episode so far in this series of discussions, but the debate in general, permeating the Cryptoverse, will certainly continue, giving its complex nature.
Which side are you on? What important details Sekniqi and Gladstein missed in their arguments? Let us know in the comments section below.
___
Learn more:
What Could Kill Bitcoin and How Possible it is
Hey, Gov't Officials! Do You Still Think You Can Ban Bitcoin?
Bitcoin Perhaps More Dependent on Governments than Many Think
7 Biggest Misconceptions About Bitcoin, Picked by 6 Crypto Experts
Bitcoin Price Might Hit USD 1M Sooner Than a Quantum Computer Attacks
---