Shiba Inu Price Prediction - Can $100 of SHIB Make You A Millionaire?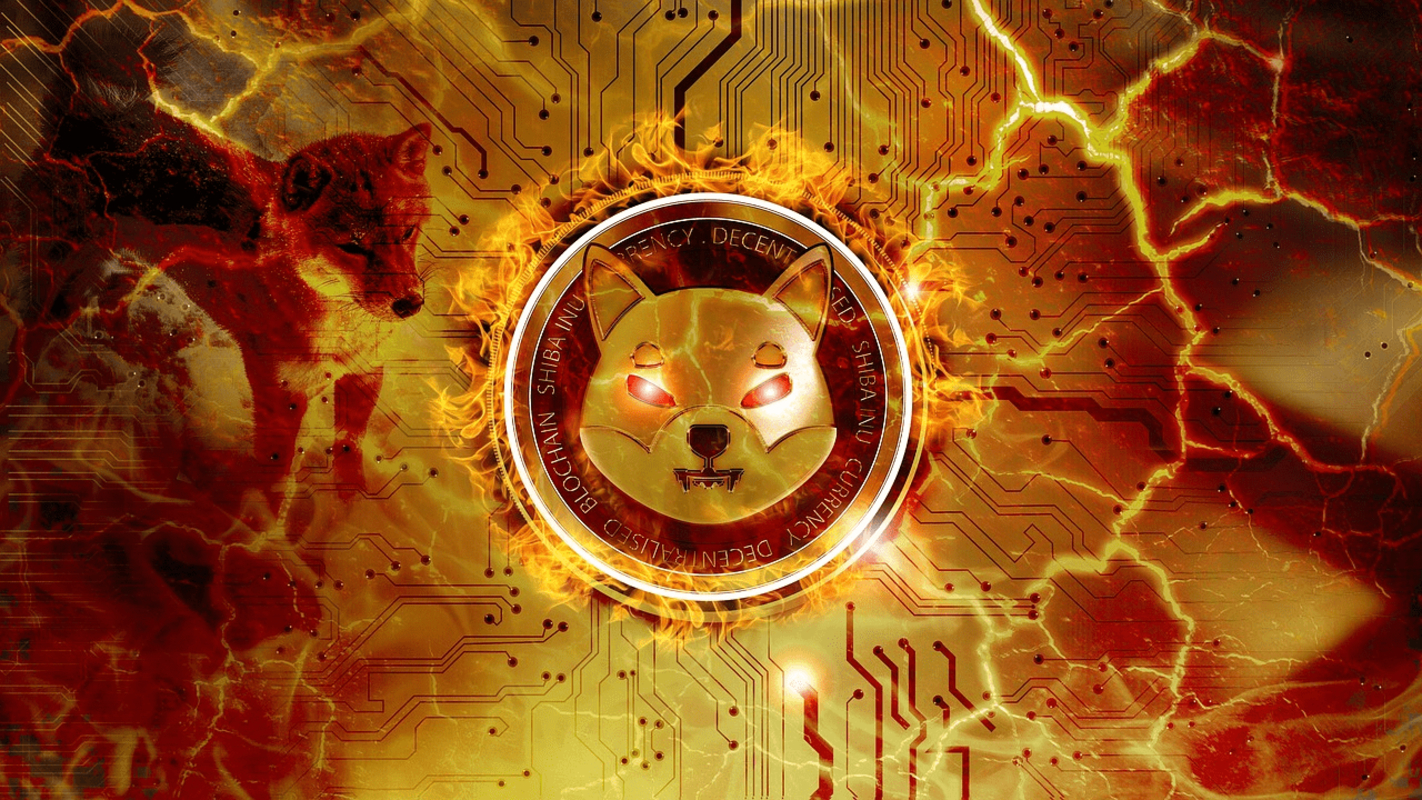 Meme coins have historically been some of the most profitable investments for investors worldwide.
Shiba Inu is one such meme coin that investors have banked on for huge profits for some years. But investors now seem to be doubtful of its potential and price action going forward.

This poses the question - Can $100 in Shiba Inu make you a millionaire?

Well, the answer to whether or not Shiba Inu is a good investment for potential profits depends on which direction the project is likely to move.
So, let us try to understand the potential price of the meme coin through a prediction.
Shiba Inu Price Prediction
At the time of writing, SHIB is trading at around $0.00000676, way lower than its all-time high of about $0.000075.
Naturally, the bear market has caused the price of SHIB to slump considerably, which would ideally make it a good time to buy the token.

The project, initially a basic meme coin without any practical use, quickly garnered interest from the broader crypto community.
This resulted in a significant surge in its price, eventually paving the way for the development of an extensive cryptocurrency ecosystem centered around the project.

Given the current popularity of the project, its expanding ecosystem, and the presence of a large supportive community, there is a possibility that the project could reach a price of approximately $0.00002 by the end of 2023 – a 150% increase from current levels.
However, it's important to note that this projection is contingent upon stable market conditions throughout the year.
According to this price prediction, it is unlikely for you to be a millionaire with SHIB, at least within a single year.
Indeed, given that the market capitalization of SHIB is already in the billions, it may be unlikely to see this in the upcoming years too.

For instance, let's consider the current statistics of SHIB, with a market capitalization of approximately $3.993 billion and a price of $0.0000067 per token.
With an investment of $100, you would be able to acquire around 14.9 million tokens.

For your investment to reach a value of at least one million dollars, the price would need to increase to approximately $0.069 per token.
This would result in a market capitalization of SHIB reaching around $40 trillion, which is more than 40 times the total value of the entire crypto industry at present.

Therefore, given the current circumstances, it may not be realistic to expect an investment of $100 in SHIB to turn you into a millionaire.
This, coupled with the fact that Shiba's much-anticipated Shibarium launch has been delayed by months now, paints a rather negative picture for the project.
Can Any Other Meme Coin Make You a Millionaire?
Recently, there has been a surge of interest in small market-cap gems that have gained significant traction.


One such project, Wall Street Memes (WSM), is anticipated by many investors to reach the level of popularity achieved by SHIB.

WSM was launched as a meme coin with a community-centric approach, mirroring the initial concept of SHIB. The project's ability to attract investors is evident, as it has already raised over $6 million.

As the project is still in its early stage, its market capitalization remains low.
This makes it an attractive asset to consider if you are aiming to turn $100 into a million in the coming months or years.
Disclaimer: The Industry Talk section features insights by crypto industry players and is not a part of the editorial content of Cryptonews.com.
---