BuyNFT: Help with starting NFT trading and investing
Disclosure: Crypto is a high-risk asset class. This article is provided for informational purposes and does not constitute investment advice. By using this website, you agree to our terms and conditions. We may utilise affiliate links within our content, and receive commission.
Disclaimer: The following article is part of Cryptonews Deals Series and was written as a promotional article in collaboration with the sponsor of this offer. If your company has an exclusive promotion that you would like to share with our readers, we invite you to reach out to us. Let's build together.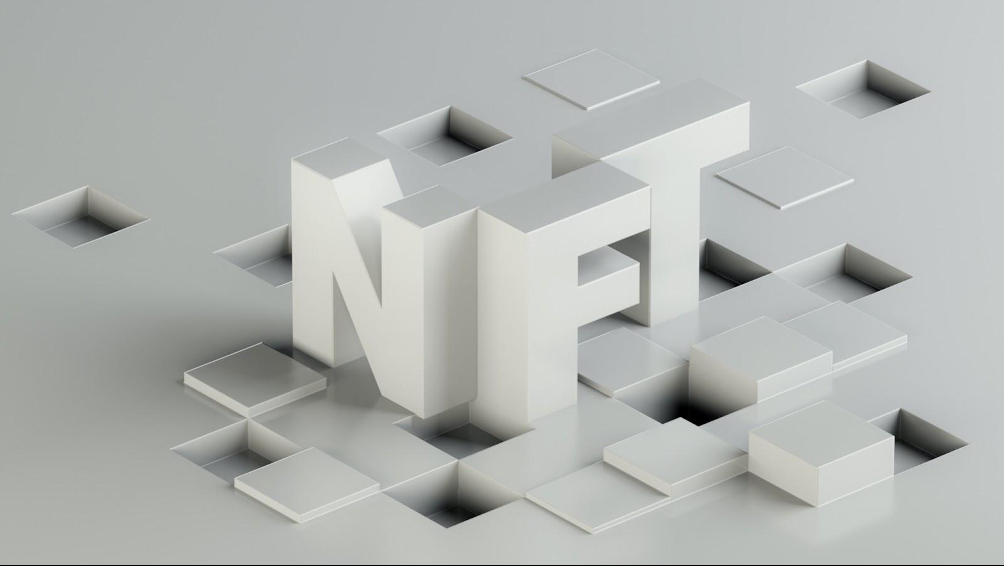 If you're considering purchasing an NFT, you should know what type of investment you're making. The world of crypto is hyped and exciting, but it's also volatile and unregulated. Get some insight on the most important things for you to know here.
In 2021 NFTs were suddenly on everybody's lips. The market for non-fungible tokens has exploded in a very short period. Today you can buy NFTs of all kinds, shapes, and sizes. It has become a common investment asset with great potential. Still, there are things one needs to consider before investing in NFTs. In some ways, they're just like any other investment objects, but in other ways, they are very unique investments. If you're interested in investing in NFT, you should start by finding the best tools for NFT trading.
Be aware of the volatility
One of the central aspects that anyone should know about is the volatility of the NFT market. There have been periods where the NFT prices have dropped as much as 75% over the course of just a few months. Just like anything in the world of crypto, it is defined by volatility. It's a decentralized market, which means that the only thing defining the value is the demand. This makes it a risky investment for any investor. Read much more on cryptocurrencies here.
More than a craze?
Right now there's lots of debate on whether or not NFTs are more than just hype. Just like anything new phenomenon, people will be speculating. But actually, there's a lot more to NFTs than most people know. The potential that it's bringing to the table is quite revolutionizing. This technology is a new way of authenticating the ownership of digital assets. This means that it can be used in every corner of the digital world. For example, it could potentially even replace IDs and passports in the future. NFTs are already being used for tickets, licenses, memberships, and so on. The possibilities of how to utilize this technology are endless. This strongly suggests that NFTs are much more than a craze, it's a potential fundamental technology for the digital future.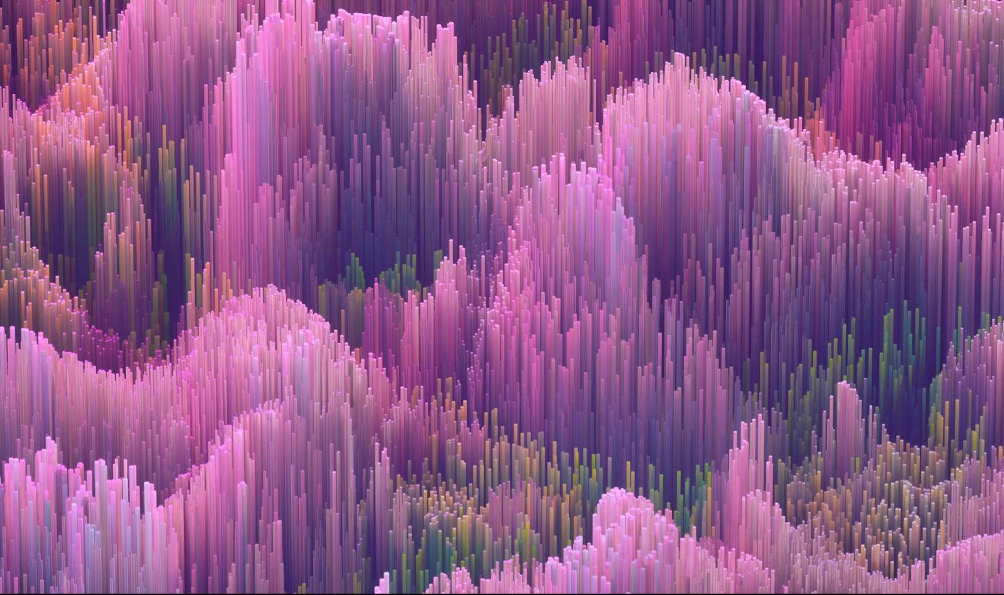 Learn about the fun sides of NFTs
BuyNFT has everything you might need under the same roof. You can find all the best tools for trading NFTs but that's not all. You can also learn about different fun aspects that NFTs offer.
As we mentioned, NFTs can be used for various different practical purposes. Even though these are important, they are not the reason for NFTs popularity. The fact that they can be used for so many fun things such as gaming, has more impact on their popularity.
To get the most out of NFTs, you should always keep up with the possibilities it offers. This is where BuyNFT becomes so handy. To be able to get all the needed information on one site is the best way to start NFT trading. You can even find information about newest deals and other promotions that you wouldn't want to miss out on.
---