BTC-demanding Hackers Release 1.5TB Worth of Argentine Regulator's Data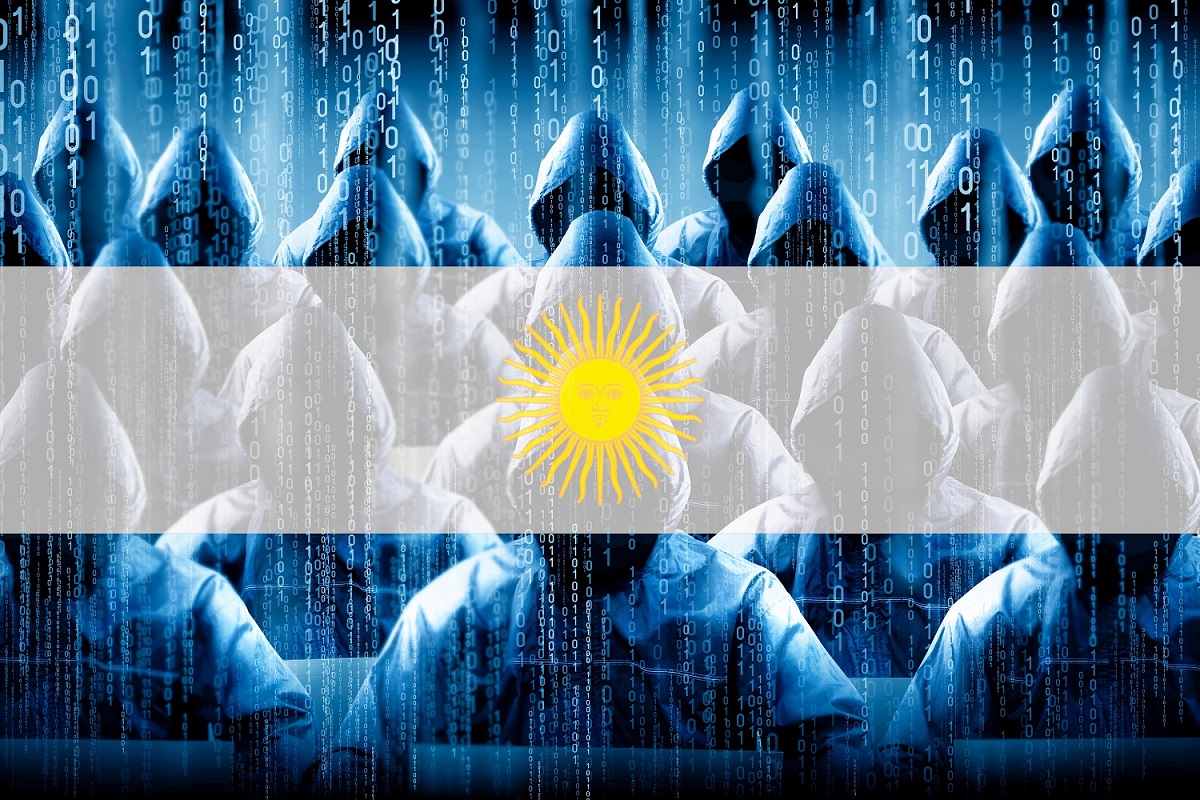 Bitcoin (BTC)-demanding hackers have released over 1.5 terabytes worth of the Argentine markets regulator's data on the dark web after the latter refused to pay a ransom.
Per the media outlet Criptonoticias and tweets from the developer Maximiliano Firtman, the attack was carried out by a hacking group known as MedusaBlog.
The hackers infiltrated the networks of the Argentine Securities and Exchange Commission (CNV) and reportedly downloaded 1.5 terabytes worth of documents.
These include CNV hearings, meeting minutes, complaints lodged by private individuals and Argentine firms, and databases.
Firtman claimed that MedusaBlog operators have announced that anyone who wants to access the information can contact them for instructions on how to access the files.
The hackers reportedly broke into the CNV network earlier this month and told the regulator to pay them $0.5 million worth of BTC.
When the CNV refused to pay, the hackers reportedly began releasing smaller amounts of the data.
But by Monday, June 19, the hackers decided to come good on their threats, and announced they would make the entire cache of data publicly available.
The media outlet said "thousands" of documents, many of which contain "private data," had been "disclosed because the government entity did not pay the amount demanded by the criminals."
The data cache also contains login details, usernames, and passwords, as well as employee files and app history logs.
And a number of secret CNV "plans and presentations" are among the files reportedly leaked online.
Argentine Regulator's Data Released: Bitcoin Hackers Strike
Firtman called the leak a "potential disaster."
He also accused the commission of "lying" in its public statements about the data.
The regulator had earlier told reporters that the data cache did not contain any sensitive information.
The developer tweeted several images and screenshots from the data cache.
And Firtman explained that the hackers said they would give away the data to anyone who contacted them via the TOX peer-to-peer instant-messaging app.
The group reportedly used the Medusa ransomware to attack the CNV's servers on June 7, and eventually "took control of CNV equipment."
The group then reportedly "disconnected various CNV devices and terminals."
The CNV had insisted that hackers had only been able to obtain "public information" on projects it had already revealed.
Last month, a lawmaker suggested that citizens turn to crypto as an alternative to fiat for savings, with the nation's fiat peso soaring to new highs.
---