Browse Decentralized Sites on Chrome With This Extension
Disclosure: Crypto is a high-risk asset class. This article is provided for informational purposes and does not constitute investment advice. By using this website, you agree to our terms and conditions. We may utilise affiliate links within our content, and receive commission.
Unstoppable Domains, a San Francisco-based company that's building blockchain domain names, has launched a Google Chrome web browser extension, saying it wants to bring censorship-resistant websites, based on the Ethereum network, to its users.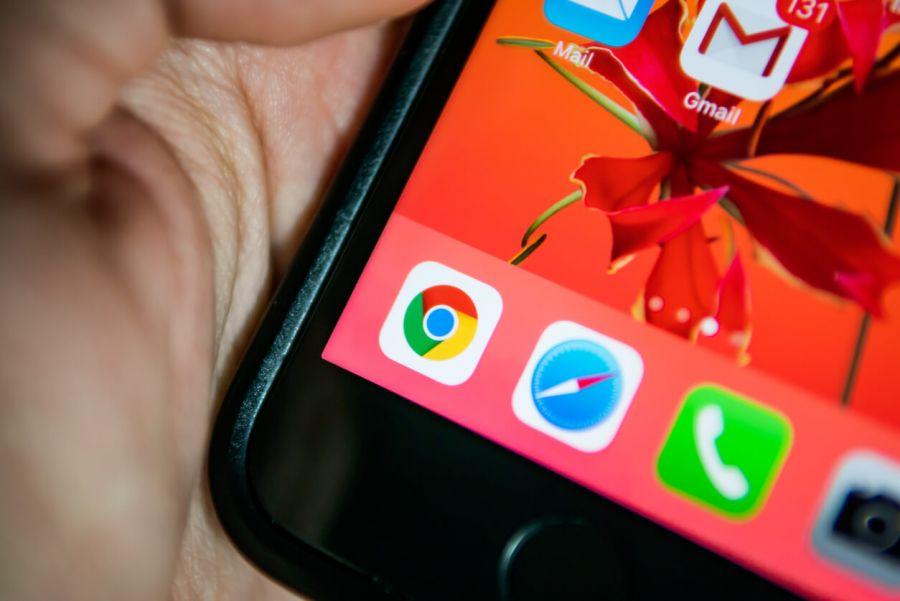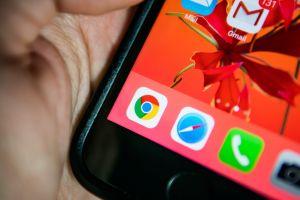 Google Chrome is currently the most-used web browser in the world, with hundreds of millions of people using it, given that it took almost 70% of market share. Now all these people have an option to add the extension by Unstoppable Domains, and this will allow them to access .crypto domains developed by this censorship-resistant web developer directly through their Chrome browser. This comes after Unstoppable Domains launched their very own browser last month.
Upon simply typing in a .crypto domain into Chrome, users can browse decentralized websites, just as they would any .com sites, explains the press release. It goes a step further, providing a short list of early use cases for decentralization, which includes: decentralized crypto exchanges (DEXs), media, and crypto personalities, such as crypto addresses and personal pages.
To shortly explain, .crypto domains are developed by the company as smart contracts on the Ethereum network. Speaking of which, unstoppable Domains have been a recipient of grants by the Ethereum Foundation, as well as the Zilliqa Foundation. Therefore, these domains are very much different from what the large majority of internet users are used to. As the announcement says, blockchain domains have no custodian, they are censorship-resistant, and nobody can interfere with them, move them or shut them down (at least not without shutting down the whole network first); a domain is paid for only once and is stored by its owner only – so pretty much all the things regular domains are not.
What this means, though, is that Google may choose to remove the extension, as it has done before with other crypto/blockchain-related companies, which proves its centralization, but it also proves that decentralized web itself can't be removed by tech giants.
However, bringing decentralization with all its benefits to people, rather than working only on bringing people to decentralization seems to be what the company is going for here. "The decentralized web should work just like the regular web, with the applications you are accustomed to using," says Unstoppable Domains co-founder Brad Kam. "Downloading our extension gives you full access to the decentralized web from within Chrome."
Meanwhile, just recently we reported on the launch of blockchain Handshake, a decentralized, permissionless naming protocol created by Namebase, an exchange, cloud wallet, and registrar for Handshake names and native coin HNS. These allow users to purchase a simple domain name, which they can then use for whatever they'd like, such as for their website address and a crypto wallet.
---