Brazilian Hospital Will Accept Crypto Pay in National First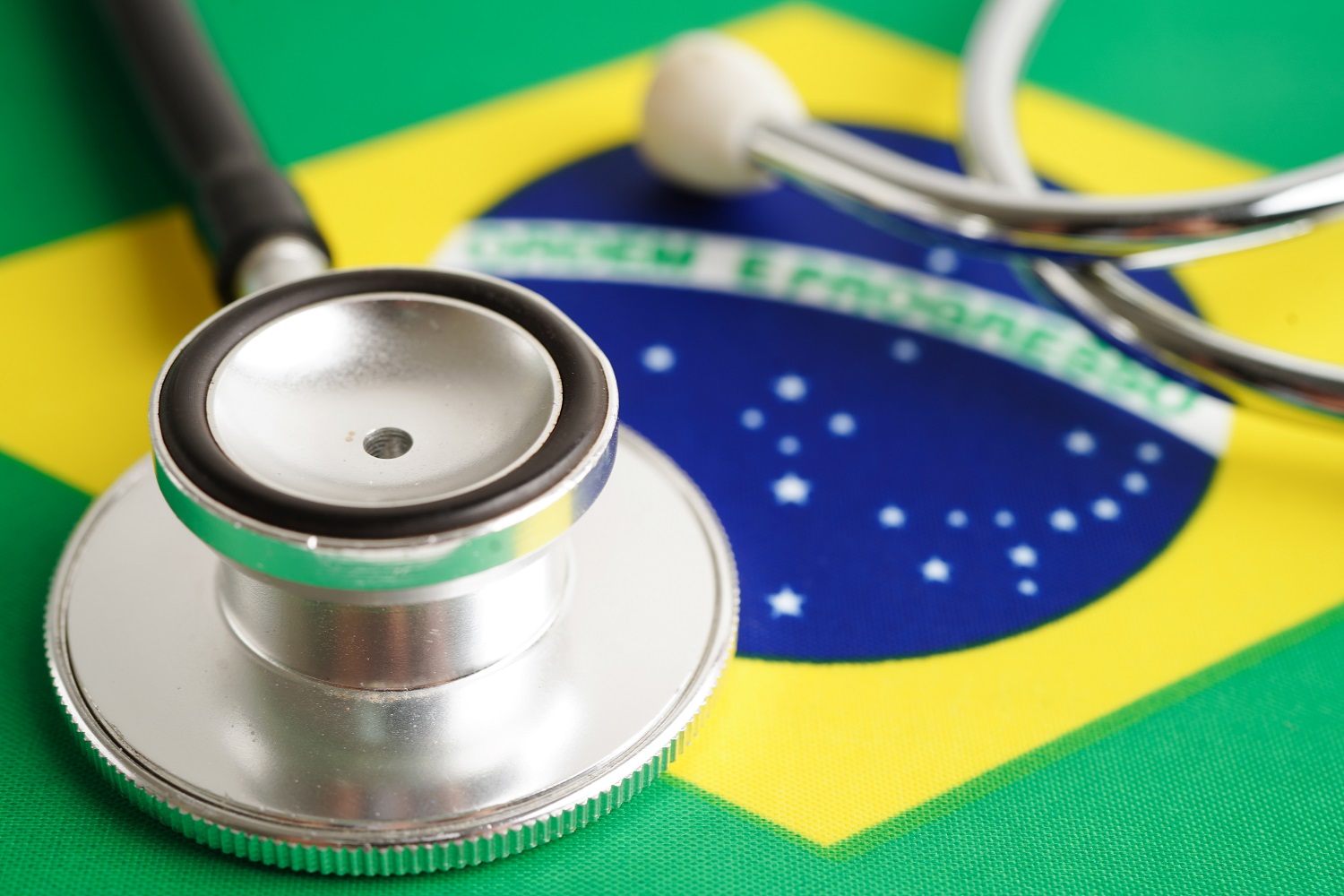 A hospital in the Brazilian state of Rio Grande do Sul has become the first in the nation to accept crypto pay.
Per the Brazilian media outlet Livecoins, the hospital in question is the Rolante Hospital Foundation (FHR), a large general hospital in the municipality of Rolante.
FHR is the oldest hospital in the municipality.
FHR patients will now be able to use crypto to settle their medical bills, pay for outpatient treatment, and buy medicine.
The municipality has a population of around 22,000, but has already become something of a hotspot for crypto adoption: The media outlet noted that some 120 merchants and service providers in the municipality accept payments Bitcoin (BTC) and other cryptoassets.
The media outlet claimed that Rolante had become the "largest crypto adoption hub in Brazil."
It noted that hotels, tourism firms and hang gliding firms in the municipality already accept a range of tokens, including BTC.
An Instagram reel from the BTC advocate account bitcoineaqui showcased arange of Bitcoin usage scenarios in Brazil.
And the media outlet noted that Rolante is less than 100 kilometers from the state capital Porto Alegre, which last year added Bitcoin Pizza Day to its municipal calendar.

Bitcoin ATMs in Latin America. (Source: CoinATM Radar)
A map showing the location of Bitcoin ATMs in Latin America.
BTC and Altcoin Advocates Active in Brazil
A number of BTC advocates have become active in the state, and have reportedly launched "initiatives" aimed at "boosting the use of Bitcoin in Rio Grande do Sul."
"Several" of these aim to "promote the [token] as a means of payment in commerce."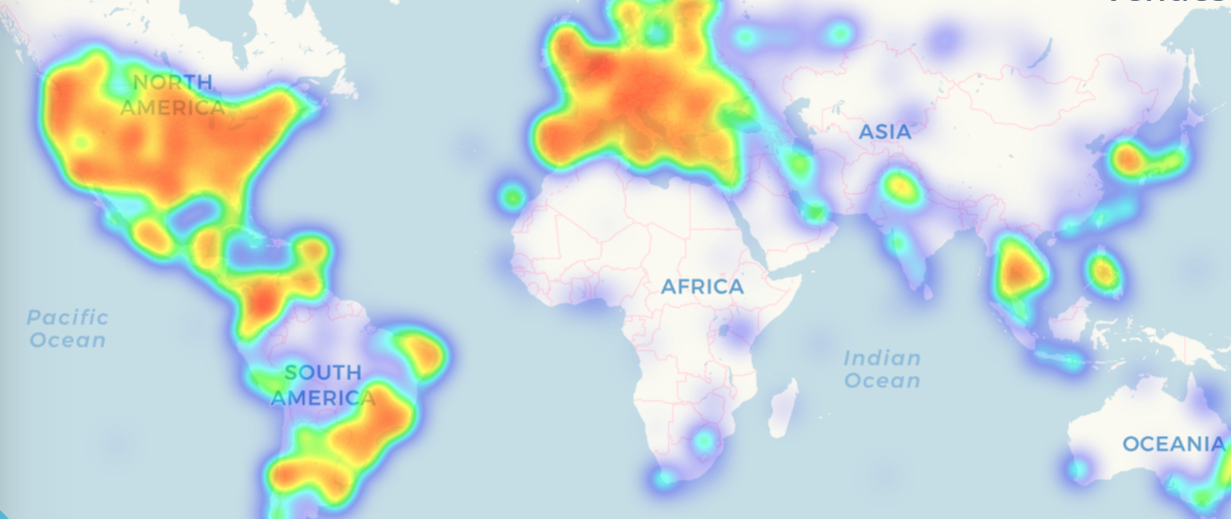 Earlier this month, bank card issuers claimed there had been a rise in Latin American customers using crypto to pay in stores throughout the region.
Some believe that a prolonged rise in inflation in the region has greatly aided the cause of local crypto advocates.
---