'Bogus' ICO Ordered to Repay Investor USD 1 million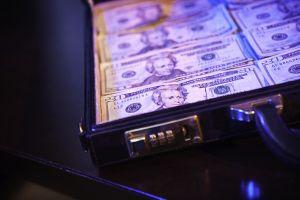 A South Korean court has ordered the issuers of a high-profile company accused of issuing a bogus initial coin offering (ICO) to repay around USD 1 million to one of its victims.
Criminal proceedings against the company, which issued the allegedly bogus CoalCoin are still active. However, one of the company's victims has recouped 70% of the funds he invested in the company after winning a civil case against the company.
Per media outlet Asia Today, the court heard that the claimant invested almost USD 1.4 million in CoalCoin over the course of several years. The judge ordered CoalCoin's CEO to pay the victim 70% of his original investment, on the condition that the victim did not go on to seek further damages.
The victim was said to have been CoalCoin's biggest financial backer, and had filed separate civil cases against two of CoalCoin's managing executives, as well as the company itself.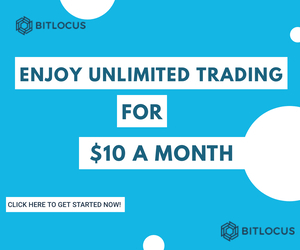 CoalCoin raised money from around 5,000 investors, claiming its cryptocurrency had been patented in 126 countries, and had won approval from the Bank of Korea, the country's regulatory Financial Supervisory Service and the Korean Fair Trade Commission – claims that all later proved to be false.