BlockFi Sent Out Reorganization Plan 'Prematurely,' Court Orders Them Withdrawn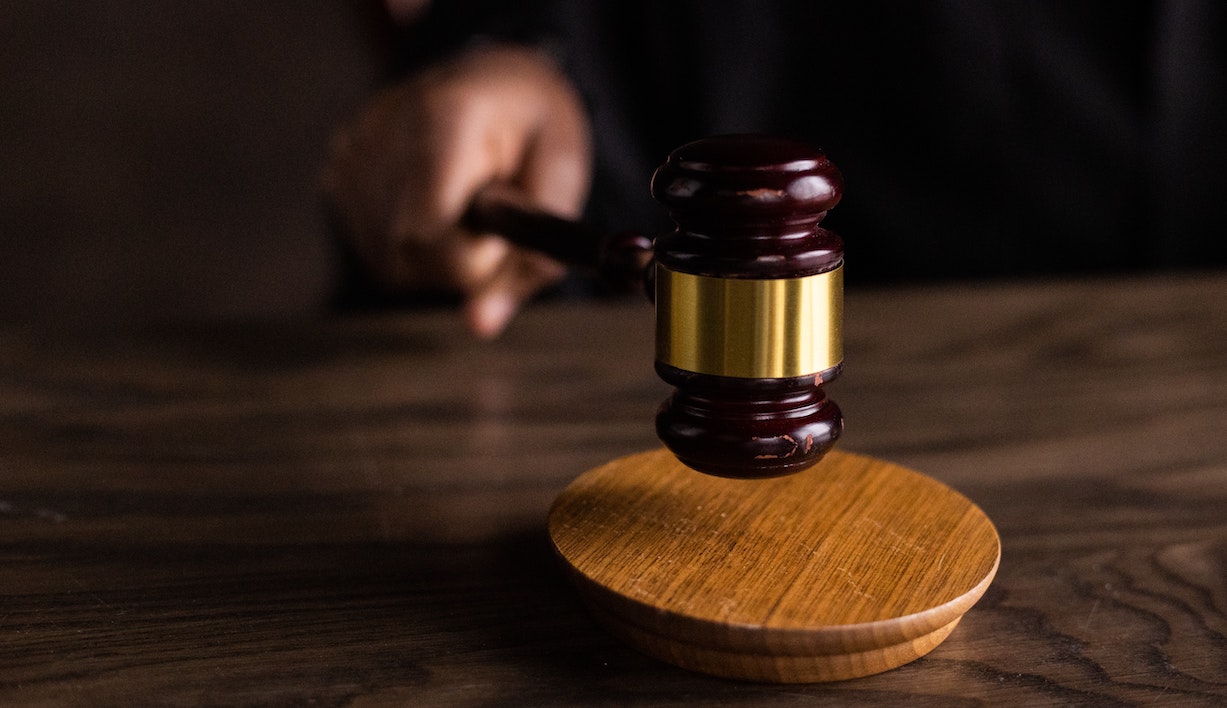 Bankruptcy cryptocurrency lender BlockFi took back statements it made earlier this month about a plan to reorganize which it said was done "prematurely."
BlockFi released a "corrective letter to creditors" on Friday, directed by the court, asking them to disregard certain statements posted to the court docket, on its website and on Twitter.
"The Court has directed BlockFi to circulate this communication on behalf of the Official Committee of Unsecured Creditors (the "Committee") to clarify that the Court has not yet approved BlockFi's disclosure statement or BlockFi's ability to solicit acceptances of its plan," according to the letter.
The BlockFi Official Committee of Unsecured Creditors has seemingly disagreed with BlockFi's plan to reorganize.
The letter noted the divide, saying " the Committee, among other parties, does not support the plan of reorganization in question. Among other issues, the Committee believes that the plan provides releases of litigation claims against, among others, current and former directors and officers of BlockFi that committed significant misconduct that harmed BlockFi and its customers."
The committee said it tried to negotiate with BlockFi, in a tweet on May 16.
"We tried, really hard, to negotiate with BlockFi. Those efforts required keeping most of our investigation's findings out of the public domain to create a 'safe space' to negotiate. BlockFi decided to cut off negotiations."
Blockfi filed for bankruptcy following FTX
BlockFi filed for Chapter 11 bankruptcy in November following the fallout of failed crypto exchange FTX.
The crypto lender paused withdrawals on Nov. 16, and said it had "significant exposure to FTX" and its affiliated companies.
As of 2021, BlockFi had between $14 billion and $20 billion worth of customer deposits and had lent out $7.5 billion, according to previous cryptonews.com reporting.
---