Blockchain Forensics Firm CipherBlade Hit by Alleged Hostile Takeover Amid Founder's Absence
Disclosure: Crypto is a high-risk asset class. This article is provided for informational purposes and does not constitute investment advice. By using this website, you agree to our terms and conditions. We may utilise affiliate links within our content, and receive commission.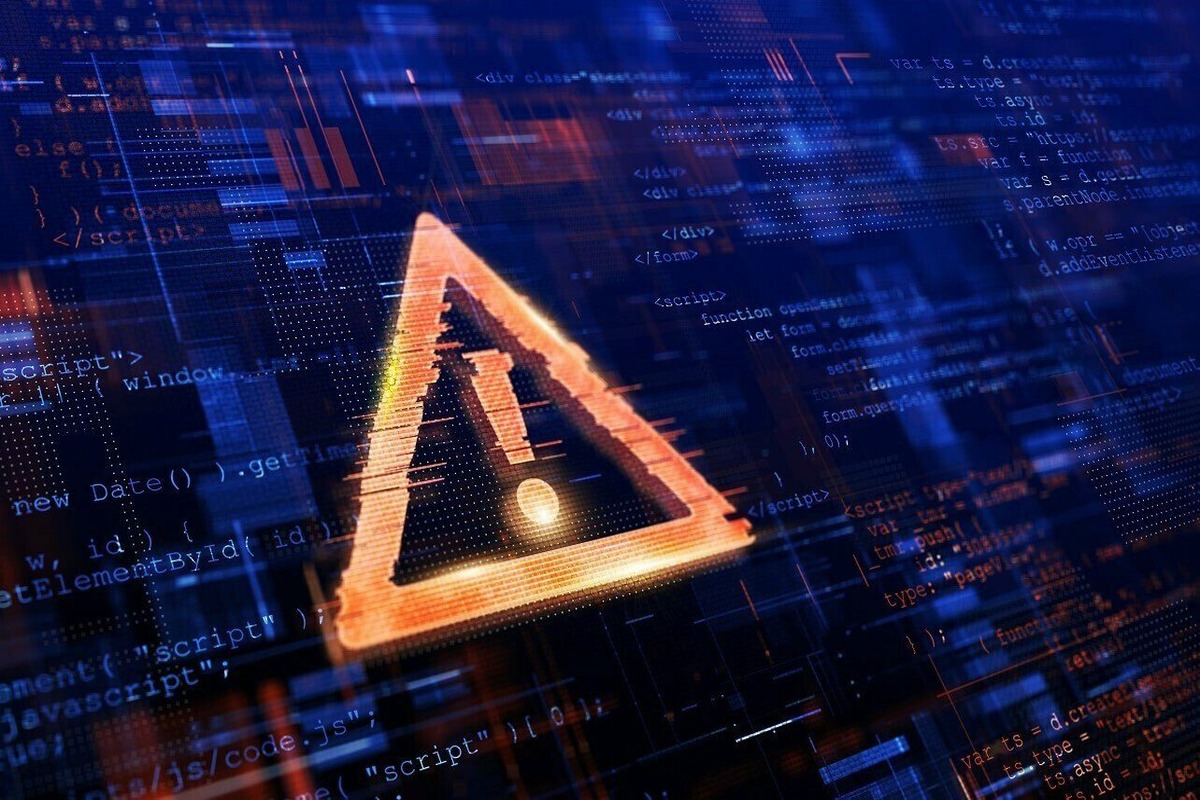 The founder of the Pennsylvania blockchain forensics firm CipherBlade claims that a group of employees executed a "hostile takeover" in a lawsuit filed in Alaska.
The blockchain intelligence firm alleges that a group of its employees carried out a "hostile takeover" while the founder, Richard Sanders, was volunteering in war-torn Ukraine, assisting local police with cryptocurrency investigations.
According to the filed complaint, the firm's internal operations have been compromised. It alleges that the defendants in the lawsuit took advantage of Sanders' absence to seize control of company assets and sensitive data.
In a LinkedIn post, the founder stated that individuals who were entrusted with the company's assets and responsibilities have engaged in unethical and illegal activities, even stealing the CipherBlade domain, social media accounts, and other company property.
During his absence, the company's clients and some staff were moved to new CipherBlade entities in Alaska and Singapore, effectively leaving his business empty, as stated in a lawsuit.
Sanders founded CipherBlade in 2019 with the objective of assisting federal agencies, private firms, and individuals in financial crime investigations, particularly cybercrime.
The founder said these defendants planned their actions when he was in Ukraine, a period they knew he would be extremely busy and be either unable to react or left with a choice between saving lives or preventing additional theft.
The company, which Richard Sanders has stepped away from, is now making a second attempt to sue the new management of cipherblade.com.
This led to the recent civil complaint filed with the U.S. District Court of Alaska seeking damages for various wrongdoings, including the misappropriation of trade secrets, unfair competition, and racketeering.
Founder Alleges Home Break-In and Stolen Documents in CipherBlade Lawsuit
In the lawsuit, Sander states that his home was broken into, and essential documents were stolen.
While he was in Ukraine, Sanders received alerts from his home security system informing him that all his security cameras had gone offline. Upon returning home, he discovered that important business-related documents, such as LLCs and business filings, were missing.
He also found evidence of a fraudulent U.S. Postal Service receipt for a package sent from his home using his name and credit card information without his permission, with the package being sent to an address in Cyprus, as outlined in the complaint.
Sander expresses that his previous work with the firm and the reputation he has built under his leadership were leveraged to attract clients and bolster the platform's credibility.
He mentioned that references to him, his work, and his credentials still appear on cipherblade.com's website despite his ongoing efforts to have them removed.
He has, however, charged the defendant with the scheme to steal the assets of his company involving various illegal activities, including forgery, mail fraud, impersonation, numerous instances of digital theft (used for transferring company property), physical theft, and questionable discretionary "bonuses" that served the interests of those involved.
Sanders severed his ties with CipherBlade and took to LinkedIn to warn the public, stating he has "zero involvement" with the firm and sharing the lawsuit pleadings that enumerate the allegations of acts of misconduct, theft, and fraud conducted by those who are controlling CipherBlade.
"I have no connection with the entities that control and operate the cipherblade.com domain, namely CipherBlade LLC (AK), CipherBlade APAC Pte Ltd (Singapore), and Omega3Zone Global Ltd, nor any of the other entities utilized for the purpose of theft and misconduct as set forth in the lawsuit's allegations."
Blockchain Firm CipherBlade Rebuts Richard Sanders' Allegations of Ownership Dispute
Meanwhile, CipherBlade disputed Sanders' allegations on Monday afternoon in a LinkedIn post.
The Blockchain intelligence firm claims that Sanders was never an owner and asserts that he progressively reduced his active involvement in CipherBlade's operations in 2022.
His participation effectively ceased in early 2023 when he moved to Ukraine to pursue his personal pro-bono mission.
CipherBlade's current management has robustly disputed the allegations. They stated that Sanders' claims are "baseless, vexatious, and motivated by personal animosity" and pledged to address them in due course through legal channels.
They mentioned that they have made multiple attempts to facilitate a more orderly and amicable separation, all of which have been rejected. They intend to respond to his claims through the legal process while maintaining their commitment to providing world-class service to their clients.
---