BlackRock's BTC Wallet Sparks Concerns: A Closer Look at Their Intentions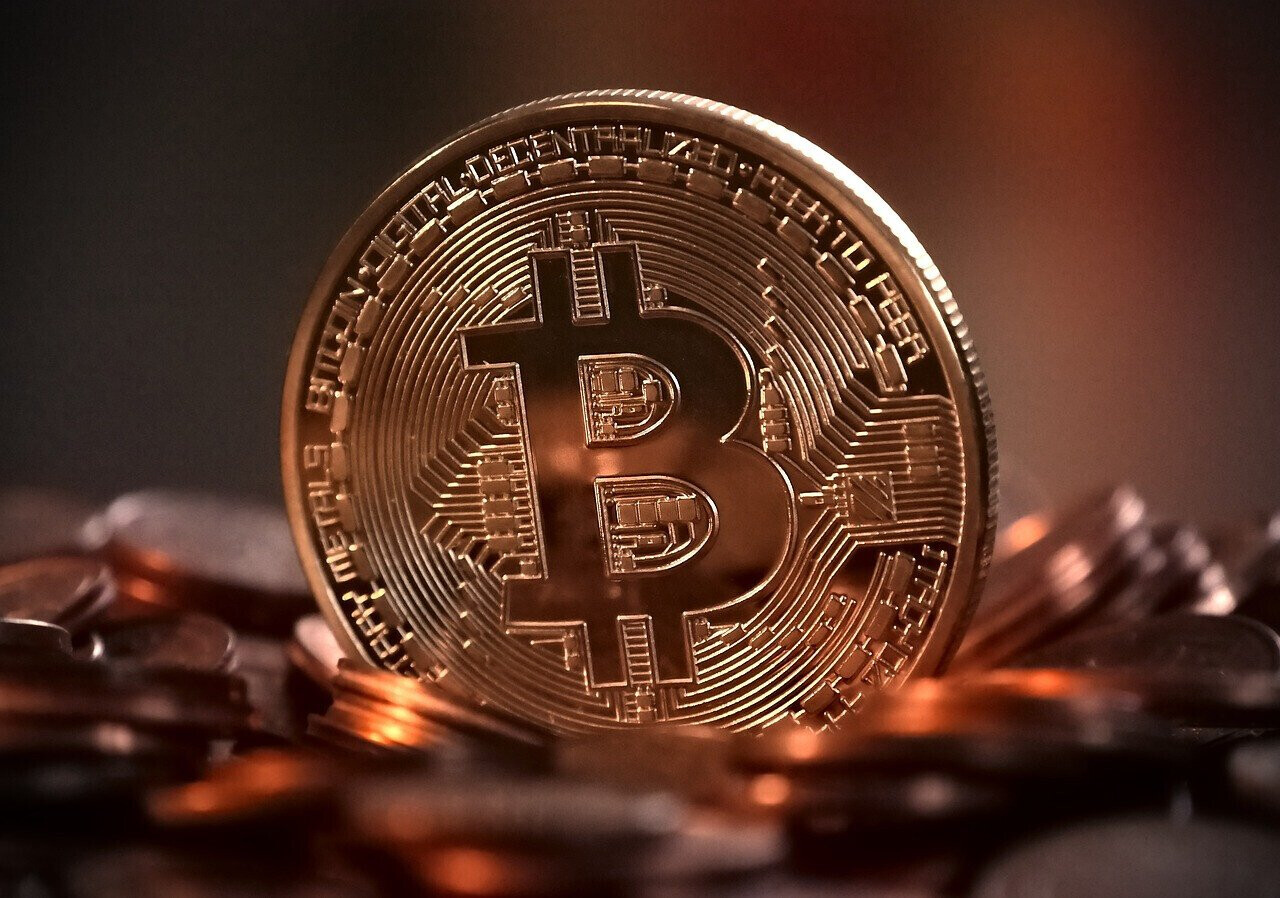 The cryptocurrency community remains undecided over the ownership of the third largest Bitcoin wallet. Many believe it belongs to BlackRock ahead of its Bitcoin ETF application that remains in limbo.

While many are cheering the news as one that represents a bullish narrative for the digital currency, Lark Davis, a crypto influencer, is cautioning against celebrating this development.
Davis suggests in a video posted Thursday that BlackRock's interest in Bitcoin might not align with the principles of the "Bitcoin revolution," but could instead be aimed at establishing a Bitcoin ETF for what he terms as "nefarious" motives.
A Dubious Friend in BlackRock

The immense size of BlackRock's $10 trillion war chest has undoubtedly contributed to a questionable reputation. Coupled with a 'revolving door' relationship with the White House and a history of financing political campaigns, BlackRock boasts power and influence across corporate America and Washington the likes of which are unrivaled.
In Davis's view, BlackRock's intentions likely run deeper than mere financial returns or expanding its user base to include traditional stock investors that want exposure to Bitcoin without having to own the digital coin. Davis emphasizes:
"They buy politicians, they buy governments. Incredibly powerful organizations that are not our friends. They're not here for us – no, they never have been, never will be. It's very problematic."
Does the Ownership of the BTC Wallet Matter?
Assuming BlackRock is not the owner of the mysterious wallet, it's financial influence will inevitably find its way into the cryptocurrency realm as part of what Davis considers a "deal with the devil."
Interestingly, Davis seems to have overlooked a crucial detail: BlackRock indirectly holds over 12,000 BTC through its 8.1% stake in MicroStrategy. In fact, BlackRock stands as the second-largest shareholder in MicroStrategy, just behind Michael Saylor.
Ethereum co-founder Vitalik Buterin offered similar anti-institutional comments in 2022. He was pleased with the delay in ETF approvals, stating that the crypto ecosystem requires time to mature before attracting even more attention.
On the contrary, Galaxy Digital CEO Mike Novogratz introduced a contrasting perspective. He noted in a recent interview that BlackRock CEO Larry Fink has been "orange pilled" – a term referring to a shift towards endorsing cryptocurrencies. Novogratz suggests that Fink, once skeptical of crypto, has undergone a change of heart.
Bottom line, As the debate rages on, the question remains: will BlackRock act as a force for good or evil in the crypto landscape? While skepticism surrounding the institution's true intentions continues, it may not matter given its ETF application success rate stands at 99.8%.
It is safe to say the odds are certainly in BlackRock's favor.

---