Bitcoin Volatility To Drop in 2020; USD 10K – 'Just a Matter of Time'
Disclosure: Crypto is a high-risk asset class. This article is provided for informational purposes and does not constitute investment advice. By using this website, you agree to our terms and conditions. We may utilise affiliate links within our content, and receive commission.
Bitcoin (BTC) price volatility is expected to decline next year, with the transition from a bear to a bull market seemingly over, while the cryptocurrency's price is likely to continue grinding higher, according to a recent report released by Bloomberg Intelligence (BI).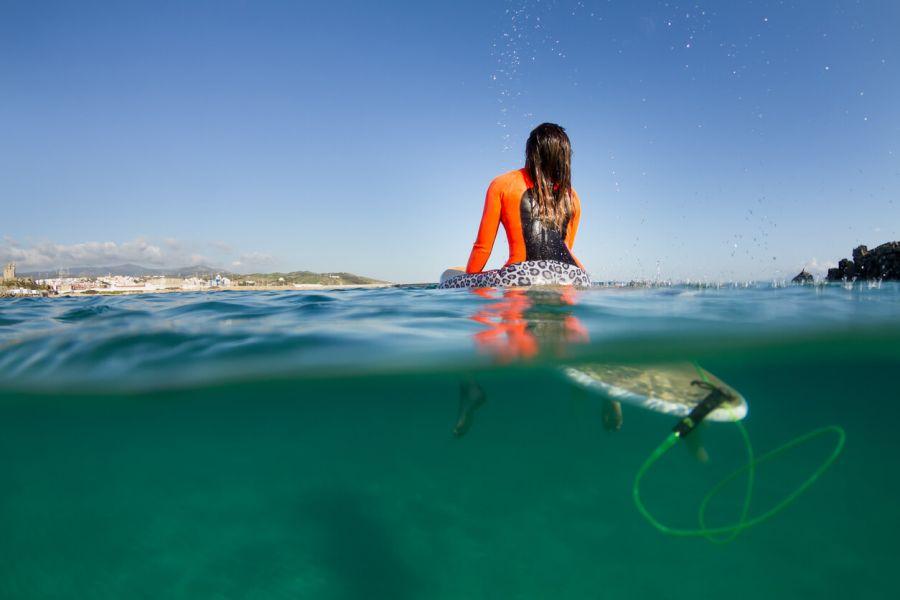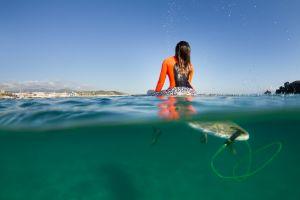 While bitcoin's rapidly rising prices once went hand-in-hand with high volatility, "the parabolic-rally days are over" as the cryptocurrency is turning more mainstream. The all-time low in 180-day volatility, which was 41% in October 2015, should be revisited next year, the author of the report, Mike McGlone, BI Senior Commodity Strategist, estimated.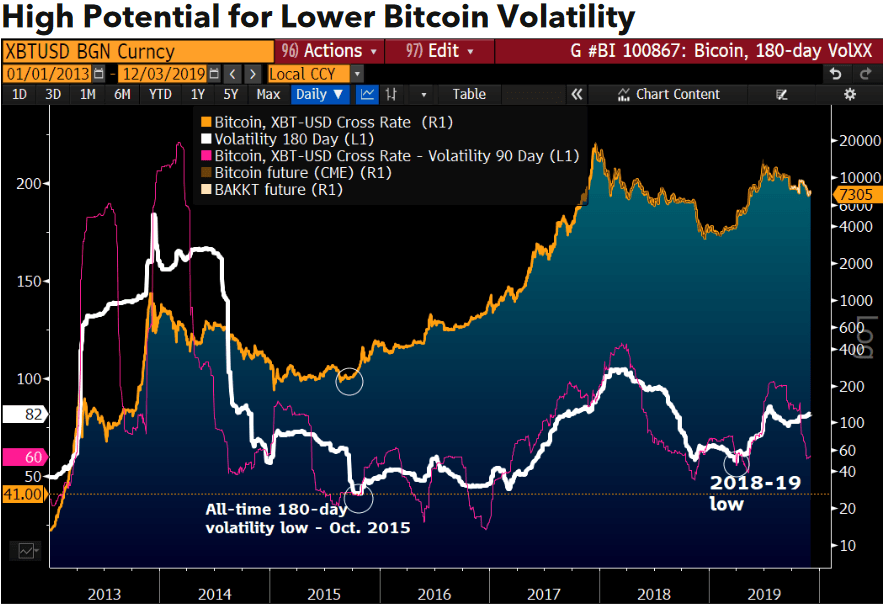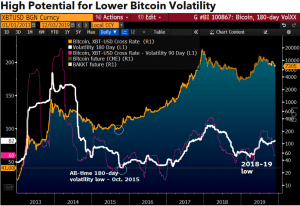 "Increasing adoption of bitcoin, the digital quasi-currency with limited supply, tilts our price outlook on the first-born crypto favorably for 2020 and the next decade. This year was part of its transition toward the crypto-market version of gold," he said. "The maturation process should continue, notably as volatility declines. Like gold, Bitcoin is retracing a bear market, while most of its brethren (altcoins) have increasing betas on the downside. For bitcoin, we see USD 6,500 as good support and USD 10,000 as initial resistance in 2020."
According to the strategist, increasing institutional interest and vehicles for exposure – futures, options, Bakkt– are part of the maturity process.
"Prices appear to be increasingly caged, with USD 6,000 – USD 12,000 marking the majority of the range's bell curve," McGlone said.
Bloomberg's analyst notes that surpassing the 2017 peak near USD 20,000 will take longer, as suggested by normal market maturation. However, "it should be just a matter of time before bitcoin finds USD 10,000," and "bitcoin is capable of adding to its 2019 price appreciation of about 100% in 2020."
"Bitcoin's most widely traded price is about USD 6,500 — the peak of the bell curve — since the consolidation period starting in June 2018. Sprinting above this level signaled an end to the bear market, and revisiting it portends an extended range-bound slog before a sustained bull market returns," the report states.
Bitcoin and Tether (USDT) "are winning the race of market depth. The primary stable coin represents many of the issues with most altcoins — they're too volatile to be considered currencies, which enhances the allure of bitcoin," according to the analyst.
Tether's mass adoption has a negative impact on most crypto assets, and positive implications for bitcoin, "a solitary digital equivalent of gold," as Tether's increasing market capitalization is widening the disparity between bitcoin and altcoins, the analysts says.
Also, he added that Bitcoin trading will more closely mimic gold's, which has an upward bias: "Bitcoin is winning the mass-adoption race vs. crypto brethren and gaining attention as a store-of-value asset."
_____
Watch a recent interview with Mike McGlone where he discusses gold prices and Bitcoin.
---