Bitcoin Price Prediction: Davis Polk Urges SEC to Approve Spot ETF, Highlighting Market Potential and Successful Crypto Entrepreneurs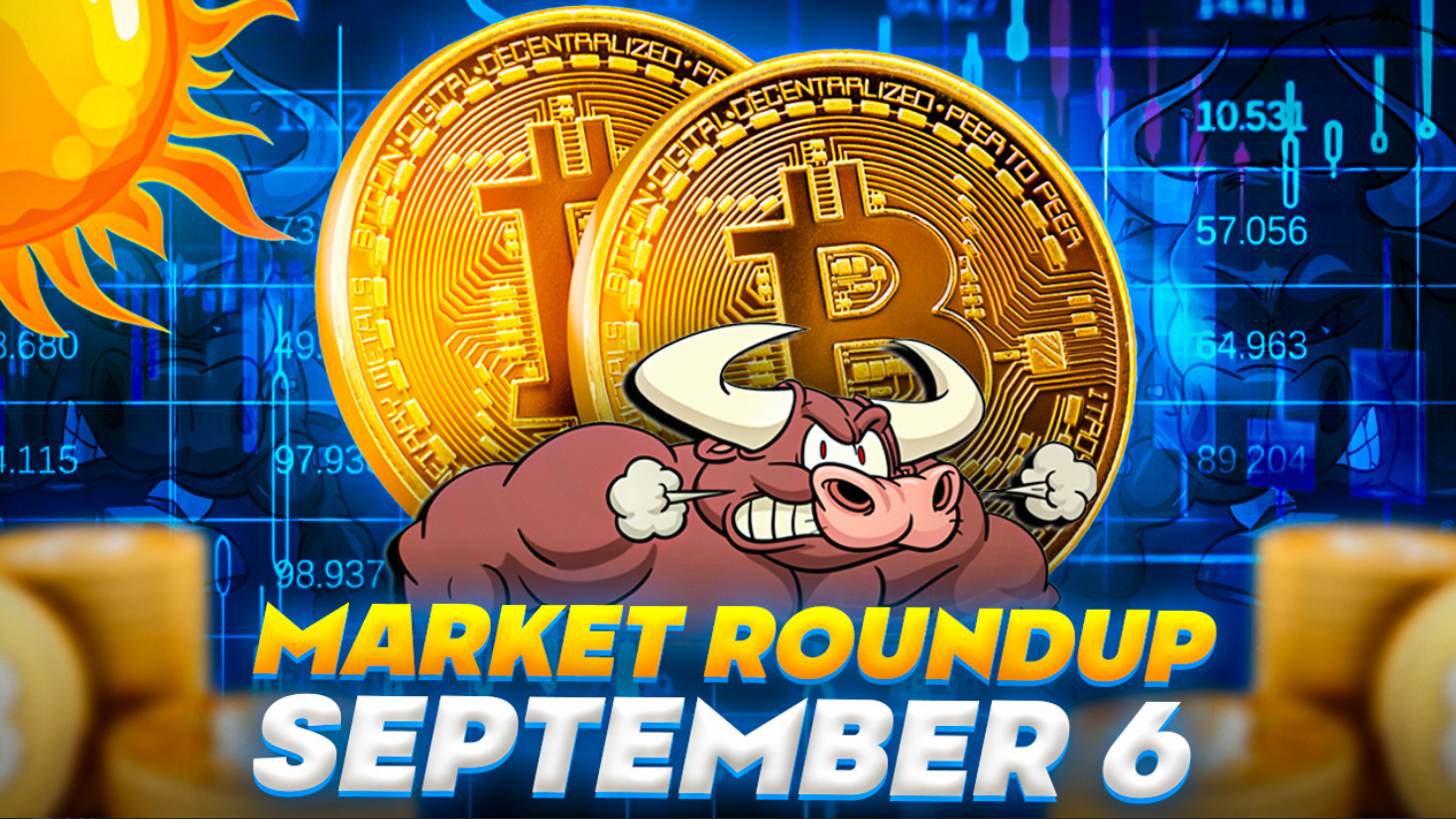 On Wednesday, Bitcoin saw a modest uptick, trading at $25,798, marking a nearly 0.50% increase. The financial landscape is buzzing with anticipation as Davis Polk, a prominent grayscale legal firm, ardently advocates for the SEC's approval of the Bitcoin spot ETF.
Their endorsement is rooted in what they perceive as optimal resource utilization. Amidst this, there's a growing sentiment that the crypto market is grossly undervaluing the bullish potential of spot Bitcoin ETFs.
Reinforcing the cryptocurrency's profound impact, a recent report highlighted six affluent traders who amassed their considerable fortunes primarily through Bitcoin investments.
Grayscale Legal Firm Davis Polk Urges SEC to Approve Bitcoin Spot ETF for Efficient Resource Utilization
Grayscale Investment, represented by its legal counsel Davis Polk, is urging the US Securities and Exchange Commission (SEC) to approve the conversion of Grayscale's Bitcoin Trust (GBTC) into an Exchange-Traded Product (ETP).
This comes after a recent court victory secured on August 29, after the SEC initially rejected Grayscale's proposal.
Grayscale CEO Michael Sonnenshein has disclosed this development and emphasized that the Trust is ready to operate as an ETP upon SEC approval.
Grayscale argues that the Trust should be treated no differently than ETPs investing in Bitcoin futures contracts traded on the Chicago Mercantile Exchange (CME).
Grayscale is concerned that the SEC rejected spot Bitcoin filings while there are Bitcoin futures ETPs on the CME.
Grayscale argues that Bitcoin and Bitcoin futures are closely correlated, and that surveillance sharing agreements (SSAs) with the CME offer the same capabilities to detect market malfeasance.
As the price of BTC/USD increases today, it draws attention to Grayscale's continuous efforts to provide investors with exposure to Bitcoin through a spot ETF.
If they are successful in converting it to an ETP, it could potentially create a new way for investors to invest in Bitcoin.
This could have an impact on the accessibility and liquidity of the cryptocurrency market.
Experts Say Crypto Market Underestimates Bullishness of Spot Bitcoin ETFs
K33, formerly known as Arcane Research, is a crypto research firm whose analysts believe that the potential bullish impact of a spot Bitcoin exchange-traded fund (ETF) approval is being underestimated by the crypto market.
In their report dated September 5, they argue that recent developments have significantly improved the chances of a spot Bitcoin ETF receiving approval.
However, Bitcoin's or other major cryptocurrencies' prices have not yet reflected this sentiment.
The analysts at K33 suggest that if the SEC approves a spot ETF, it could lead to substantial inflows of capital and increase buying pressure on Bitcoin.
They also believe that the downside risk of a rejection is minimal. As some analysts predict a 75% chance of ETF approval within the year, K33's experts argue that the market's outlook on ETFs is fundamentally incorrect.
Additionally, the analysts at K33 express optimism about Ether (ETH) and suggest that it may outperform Bitcoin in the coming months due to strong momentum ahead of a futures-based ETF listing.
They draw parallels to Bitcoin's 60% gain leading up to the launch of the first Bitcoin futures-based ETF in 2021. It is possible that today's rise in BTC prices may be attributed to this news.in BTC price may be attributed to this news.
How Six Wealthy Traders Made Fortunes with Bitcoin
A recent report by London-based investment migration consultancy firm Henley & Partners reveals that there are over 40,000 crypto millionaires worldwide, primarily holding Bitcoin.
The "Crypto Wealth Report," published on September 5, reveals that out of the 88,200 millionaires who hold cryptocurrency globally, around 40,500 are invested in Bitcoin.
What's more, of the 182 individuals who possess over $100 million in cryptocurrency, 78 of them are Bitcoin investors.
What is even more impressive is that six out of the 22 crypto traders holding more than $1 billion accumulated their wealth primarily through Bitcoin trading.
It is estimated that as of July 2023, there are around 56.1 million millionaires in the world.
However, only a small percentage of them, less than 0.2%, have significant investments in cryptocurrency.
The recent increase in inquiries from millionaires regarding cryptocurrency is a clear indication of the growing recognition of crypto-based wealth in various jurisdictions, as they try to protect themselves from potential cryptocurrency bans and fiscal policies.
In addition, the recent surge in BTC/USD prices may further spark the interest of high-net-worth individuals in Bitcoin as an investment, which could increase its prominence in the financial landscape.
Bitcoin Price Prediction
Bitcoin struggles to rally past the $26,200 threshold. Though there was an effort to bounce back from $25,350, the digital currency failed to break through the crucial level, hinting at a bearish momentum.
Currently, BTC's value is under the $26,000 benchmark, and a conspicuous bearish trend line is evident, with resistance around $25,650. The primary resistance levels are set at $26,000 and $26,200.
Should Bitcoin successfully breach the $26,200 level, it could set its sights on proximate goals of $26,500 and $27,000.
On the flip side, an inability to climb above $26,000 might drive Bitcoin's price downwards, with major support pegged at $25,350 and $25,000.
A descent below $25,000 has the potential to trigger a slide down to $24,500.
Top 15 Cryptocurrencies to Watch in 2023
Get ahead of the game in the world of digital assets by checking out our carefully curated selection of the top 15 alternative cryptocurrencies and ICO projects to watch for in 2023.
Our list is compiled by industry experts from Industry Talk and Cryptonews, so you can expect professional recommendations and valuable insights for your cryptocurrency investments.
Stay updated and discover the potential of these digital assets.
Find The Best Price to Buy/Sell Cryptocurrency
Disclaimer: Cryptocurrency projects endorsed in this article are not the financial advice of the publishing author or publication - cryptocurrencies are highly volatile investments with considerable risk, always do your own research.
---