Bitcoin Price Prediction - Is BTC About to Breakout Above $20,000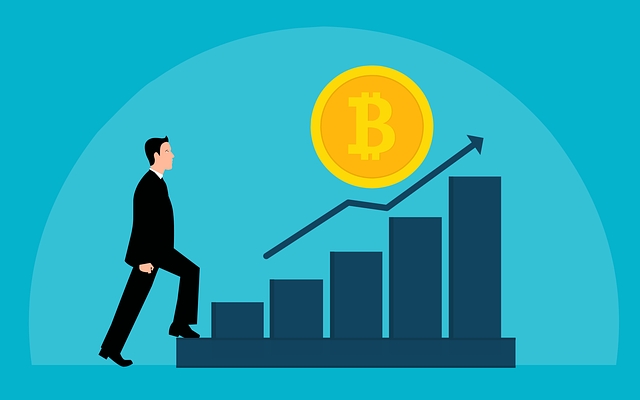 Bitcoin has consolidated around the $18,000 price level since June 2022. Today, it reached above $19,500, making some investors excited at the prospect of it breaking out above $20,000.
After setting its all-time high (ATH) of $69,000 in November 2021 and then losing 73% of its value, Bitcoin has found strong support at the $18,000 price level. It has retested its previous ATH set in 2018 and needs to hold that level if we hope to see higher lows form.
Even if Bitcoin breaks above $20,000, it doesn't mean that we can expect it to keep that momentum and go into a short-term bull run, never mind setting a new ATH.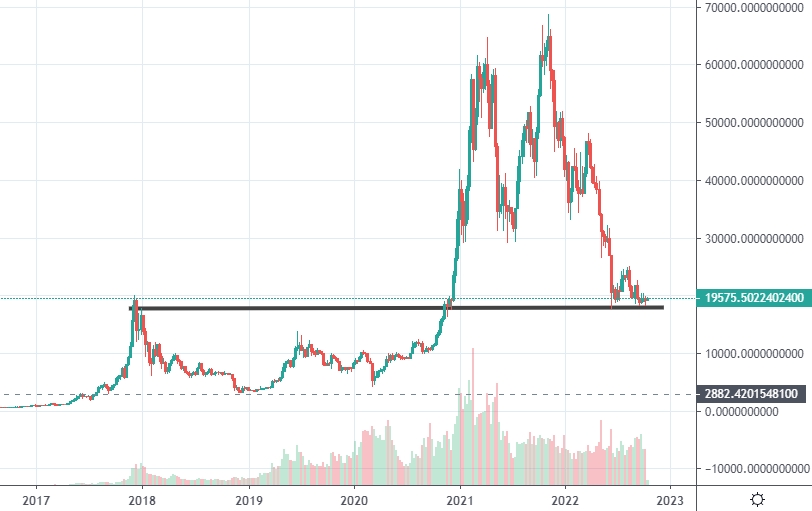 Bitcoin Price Chart via TradingView
After crashing to $17,000 in June 2022, Bitcoin proved it's one of the best crypto to buy during the dip as it recovered to $24,000. Although it made a slight recovery, Bitcoin proved that it's in a range after quickly retracing to the $18,000 level. It's currently at the bottom of the range, and its slight spike could mean that it's headed to the top of the range.
Bitcoin's Potential
Whether Bitcoin can set a new ATH in the next two years is debatable, but its probable saving grace can be traced back to its 2017 bull run. When Bitcoin topped out at just over $19,000 in December 2017, something interesting happened before Bitcoin entered its multi-year bear market.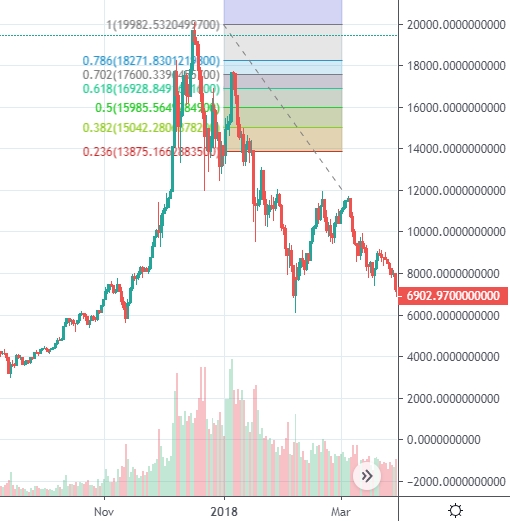 Bitcoin Price Chart History
After setting its then ATH, Bitcoin dropped to $12,000, then had a short-term rally to Fibonacci 0.702 retracement level before continuing the downtrend. Seldom do assets go straight up or down. They have pullbacks along the way.
And what are we missing from Bitcoin's latest crash?
Bitcoin hasn't done a short-term rally since its massive crash throughout the first half of 2022. Even if crypto bears argue that Bitcoin will make lower lows, it should do a short-term rally before entering a bear market if history replays itself.
If Bitcoin's $18,000 price level is the lowest it will fall in the short term, a rally to the 0.702 Fibonacci retracement means a spike to $53,000. Bitcoin may consolidate for some time before the expected short-term rally.
Crypto assets are highly volatile and unregulated. No consumer protection. Tax on profits may apply.
---