Bitcoin Price Prediction as BTC Bounces Off $27,000 Support Level – Where is the Next BTC Target?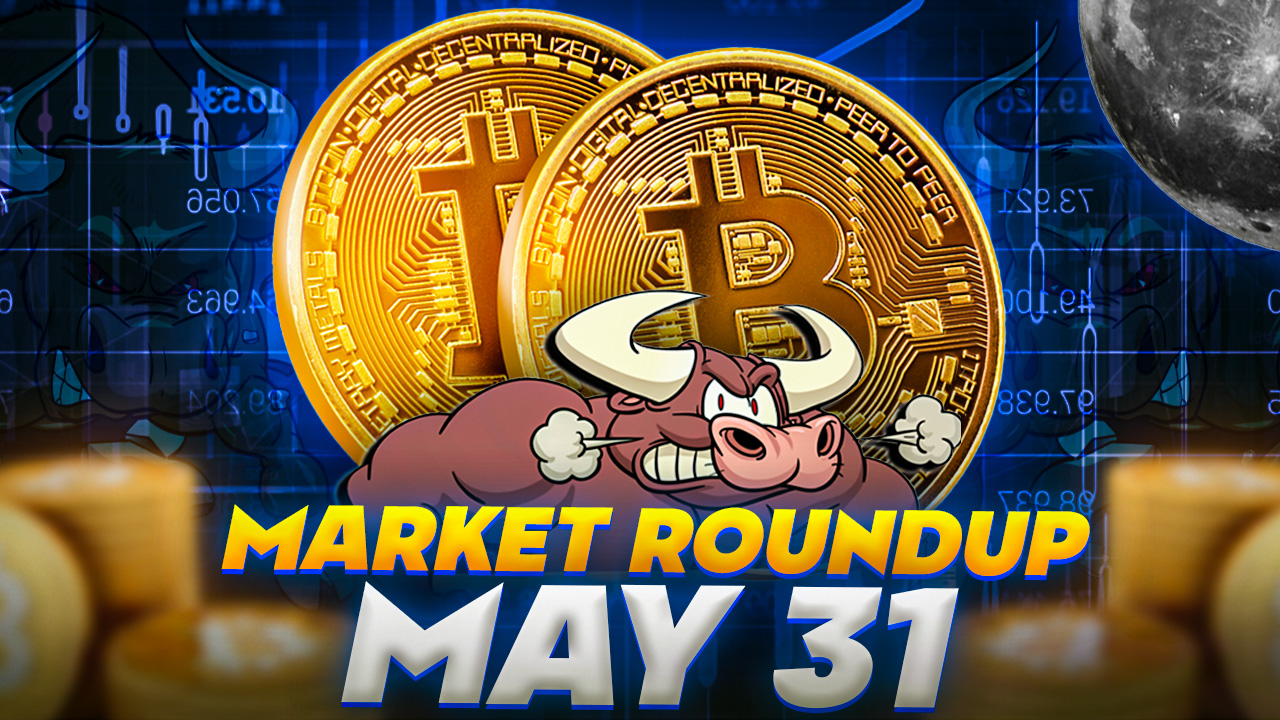 In the world of cryptocurrency, Bitcoin has once again captured the attention of traders and investors as it makes significant moves in the market.
After testing the crucial support level of $27,000, BTC has managed to bounce back, sparking speculation about its next target.
In this Bitcoin price prediction, we will delve into the current price dynamics of Bitcoin, analyze the factors influencing its recent rebound, and explore potential price targets that traders should keep an eye on.
Bitcoin Price Prediction
The current price of Bitcoin is $27,187, with a trading volume of $15.1 billion over the past 24 hours. Bitcoin has experienced a decline of almost 3% during this period.
It holds the top position on CoinMarketCap with a market capitalization of $527 billion.
The circulating supply of Bitcoin is 19,389,056 coins, while the maximum supply is set at 21,000,000 coins.
The technical analysis of Bitcoin indicates a bearish trend as it has breached both the trend line around the $27,500 level and the 61.8% Fibonacci support level at $27,275.
The candlestick closing below this level suggests strong selling pressure among investors.
Additionally, the 50-day moving average is holding around the $27,500 level, further signaling the dominance of bears and the potential for Bitcoin's price to decline towards the next support level at $26,900, which is further extended by the 78.6% Fibonacci level.
A breakout below this level could lead to Bitcoin testing the support levels at $26,600 and potentially even lower towards $26,400 or $26,000.
On the other hand, if Bitcoin manages to hold above the $26,900 level, the bullish scenario remains intact.
It is important to monitor this level and consider taking long positions if it holds. As for resistance, the $27,500 level continues to act as a significant barrier.
A surge in demand could push Bitcoin's price toward the next target level of $28,000 or even surpass it towards $28,500.
The RSI and MACD, both important technical indicators, are currently in the bearish zone. Therefore, it is crucial to keep an eye on the $27,500 level for potential reversals and, on the downside, closely monitor the $26,900 level.
As long as Bitcoin remains within this range, trading opportunities may arise, but a breakout above $27,500 or below $26,900 could signal a change in market sentiment.
Top 15 Cryptocurrencies to Watch in 2023
Cryptonews Industry Talk introduces a fascinating roster of cryptocurrencies set for a promising trajectory in 2023.
Brace yourself to discover the exhilarating opportunities that await these digital currencies.
Disclaimer: The Industry Talk section features insights by crypto industry players and is not a part of the editorial content of Cryptonews.com.
Find The Best Price to Buy/Sell Cryptocurrency

---