Bitcoin Price Prediction as $8 Billion Trading Volume Comes In – Is the BTC Sell-Off Finally Over?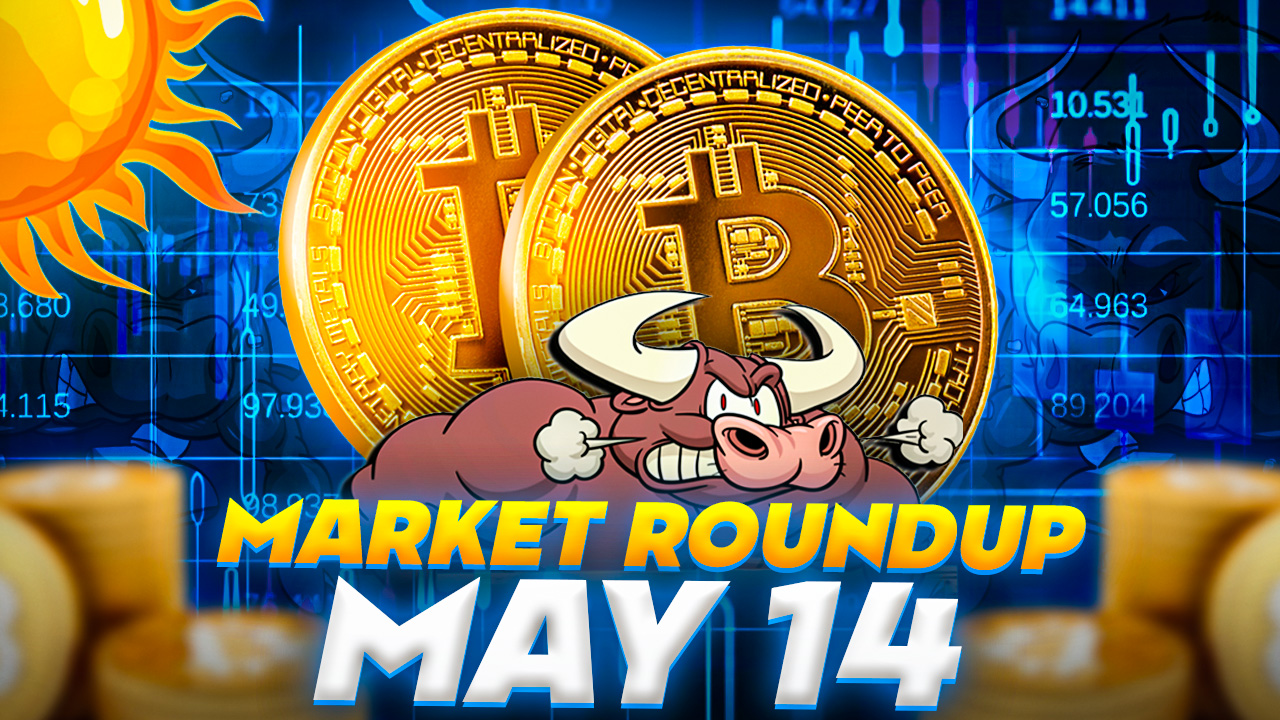 In light of a remarkable $8 billion trading volume influx, Bitcoin's future valuation has become a hot topic among traders and investors.
This surge has sparked a flurry of speculation - could this be the end of Bitcoin's recent sell-off?
This Bitcoin price prediction seeks to explore potential Bitcoin price trajectories and discuss whether we are witnessing the conclusion of the cryptocurrency's recent downturn.
Unprecedented Dormancy in Bitcoin's Supply Indicates Strong Hodling Behavior Amid Market Volatility
Recent data from on-chain analytics firm Glassnode reveals a record-breaking level of inactivity in Bitcoin's supply.
According to the firm's tweet, about 40.083% of the total Bitcoin supply has been dormant for over three years, marking an unprecedented event in the cryptocurrency's history.
This suggests that a substantial number of Bitcoin owners have held onto their assets, unfazed by the drastic price swings that are a hallmark of the Bitcoin market.
Supply dormancy is a term used to denote the length of time Bitcoin has remained untouched or untraded in a wallet.
The more extended this period, the greater the supply dormancy. Analysts frequently use this metric to understand investor behavior and market sentiment.
Elevated levels of dormancy usually signify a 'hodling' behavior, which sees Bitcoin owners or 'hodlers' retain their assets through market ups and downs, foreseeing a long-term increase in value.
Bitcoin Price
Currently, Bitcoin holds a price tag of $26,800, and technically speaking, it has found a buffer at the $26,300 level, successfully halting its downward trajectory.
The previous support level of $26,800 on the four-hour chart, once breached, now poses a potential hurdle for Bitcoin, serving as a resistance level.
The Relative Strength Index (RSI) and Moving Average Convergence Divergence (MACD), key technical indicators, presently indicate an oversold market.
This implies that if Bitcoin sustains above the $26,000 mark, there is a substantial likelihood of a bullish rebound aiming for $27,800 or $27,500.
Moreover, it's important to acknowledge that the 50-day Exponential Moving Average (EMA) establishes a significant resistance point near $27,500, indicating that a bearish sentiment continues to dominate the market.
Keeping a close eye on the $26,000 mark is crucial as it serves as a key turning point for Bitcoin.
Should Bitcoin manage to hold above this point, it might aim to challenge the subsequent resistance levels at $27,500 or $28,400.
Conversely, if the bearish trend persists, we could expect the next support to emerge around the 50% Fibonacci retracement level, which stands at $25,300.
Top 15 Cryptocurrencies to Watch in 2023
The Cryptonews Industry Talk team has curated a list of promising cryptocurrencies for 2023 that show strong prospects. These cryptocurrencies exhibit substantial potential for growth in the near and distant future.
Disclaimer: The Industry Talk section features insights by crypto industry players and is not a part of the editorial content of Cryptonews.com.
Find The Best Price to Buy/Sell Cryptocurrency
---