Bitcoin Miners' Daily Profits Top $44 Million, Reaches Highest Point Since April 2022
Disclosure: Crypto is a high-risk asset class. This article is provided for informational purposes and does not constitute investment advice. By using this website, you agree to our terms and conditions. We may utilise affiliate links within our content, and receive commission.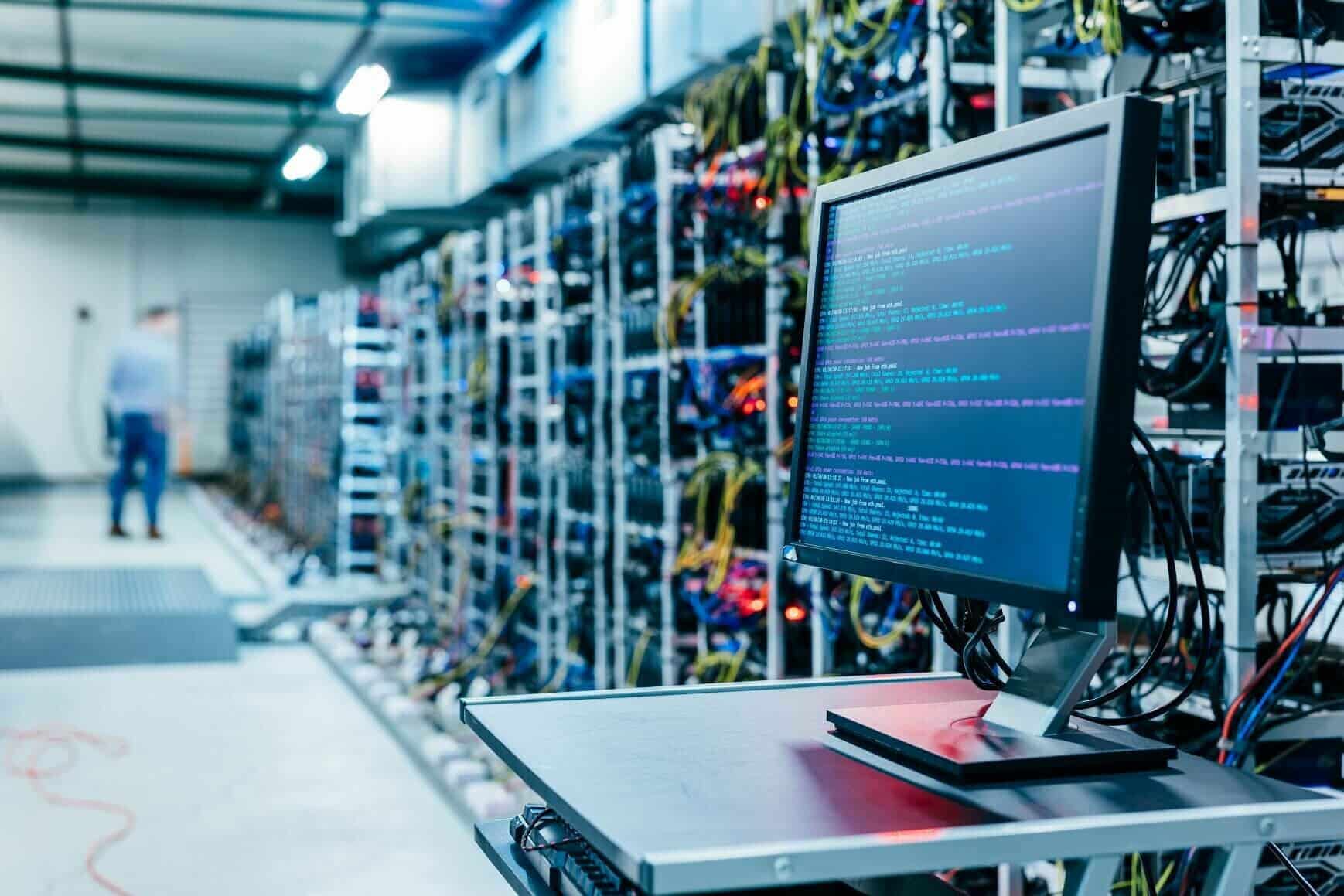 The cryptocurrency market has recorded soaring prices in recent weeks sparking wins spanning across miners' profits, decentralized finance (DeFi) numbers, and larger investor appetite.
Global Bitcoin (BTC) miners have seen mining profits soar to new highs following a long span of negative results due to plunging asset prices and low demand characterized as the crypto winter.
According to data from blockchain.com, the total daily mining fees exceeded $44 million for the first time in 19 months as the markets rebounded. 
The last time miners recorded a cumulative daily profit past $44 million was in April 2022 before the collapse of Terra and the infamous implosion of FTX which tanked asset prices.
Bitcoin miners earn fees from confirming on-chain transactions with high-earned equipment for a fee. If the cost of the asset is low, it impacts mining operations forcing miners to post lossses. 
At the midpoint in the winter, crypto miners recorded piercing losses that forced many to sell their asset reserves for lower prices, sell their equipment, or pivot into Artificial Intelligence (AI) while others completely became bankrupt.
At the moment, miners receive 6.25 BTC for each completed block which is then distributed to participants. The improved situation in the market is largely attributed to the rise in asset prices and DeFi activities as the markets flipped green. 
🤯🔥 Bitcoin Miners Record 10% Stock Growth As Asset's Price Surge

The price growth in the #cryptocurrency market has resulted in big wins for several sectors, including Bitcoin miners.#CryptoNews #newshttps://t.co/JXOWoJcn7M

— Cryptonews.com (@cryptonews) November 3, 2023
Last year the price of Bitcoin crashed nearly 60%, a similar situation across many top assets but this year, the market leader has soared over 120% year-to-date (YTD) trading over $37,000 at press time.
Miners record soaring profits 

The last few months have seen almost all BTC miners record huge profits as they prepare for the upcoming mining event. Currently, miners record more profit leading to several analysts saying the crypto winter is almost over.
Last month, Canadian mining giant Hut 8 announced an increase in self-mined BTC in the wake of potential partnerships. The firm mined 111 BTC in September while improving its hashrate significantly heading towards the next cycle.
The firm stated that it didn't sell any part of its Bitcoin reserves throughout the month adding that it holds a "Total balance of Bitcoin in reserve was 9,366 on September 30, 7,269 of which were unencumbered."
Marathon Digital has posted a 467% increase in BTC production amid higher prices with an 8% increase in hashrate in Q3 2023. The quarterly report shows a $97.8 million increase in mining revenues.
Marathon's Q3 Earnings Release is here:
– Revenue of $97.8M, due to 467% increase in #Bitcoin production and higher BTC prices.
– Adjusted EBITDA improves to $43.7M.
– 8% increase in hash rate; expanding with hydro-powered ventures in Paraguay.
– Long-term debt reduced by 56%,…

— Marathon Digital Holdings (NASDAQ: MARA) (@MarathonDH) November 8, 2023
"Revenues were $97.8 million for the quarter, significantly above third quarter 2022 revenues of $12.7 million, as a 467% increase in bitcoin production was amplified by 32% higher average bitcoin prices during the current year period."
---