Bitcoin Miner Hut 8 Halts BTC Sales, Remain Bullish on Price Ahead of Halving
Disclosure: Crypto is a high-risk asset class. This article is provided for informational purposes and does not constitute investment advice. By using this website, you agree to our terms and conditions. We may utilise affiliate links within our content, and receive commission.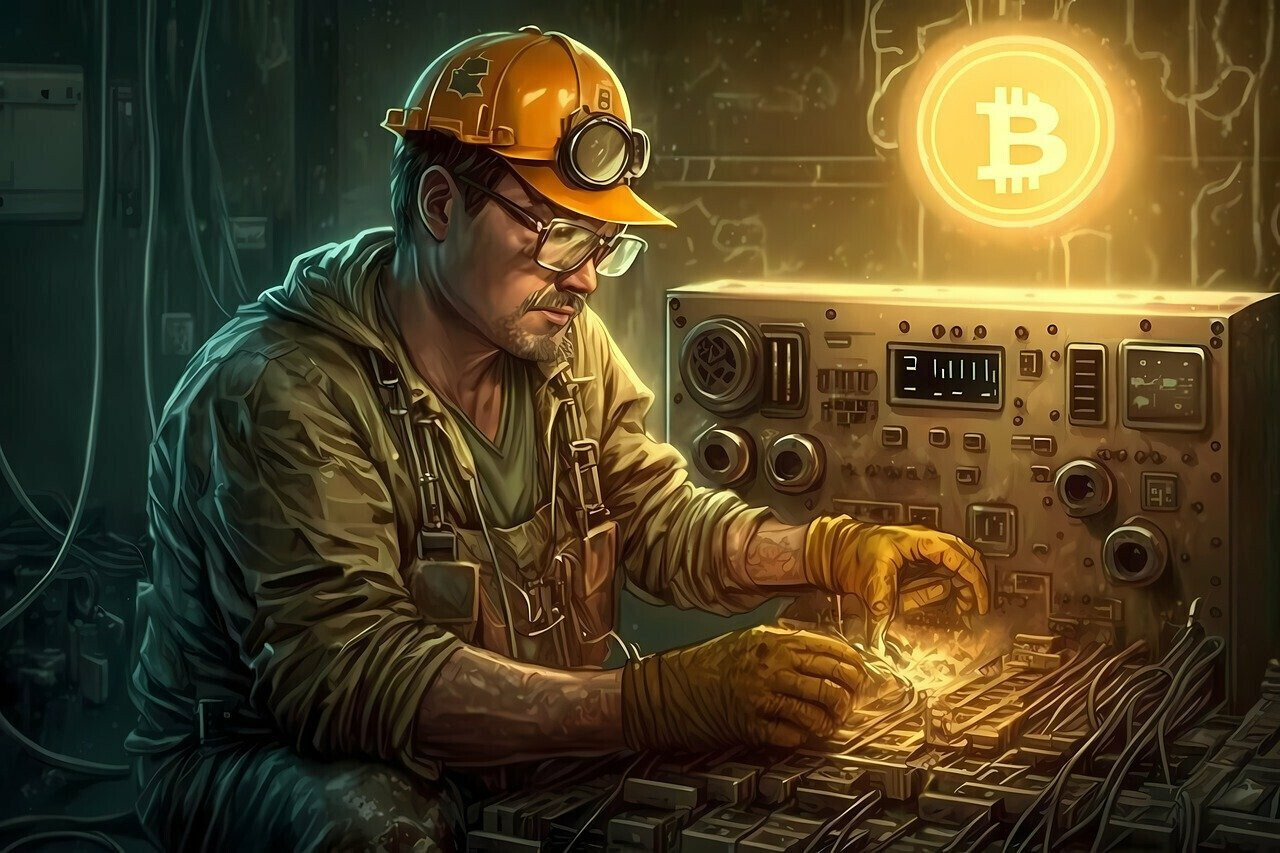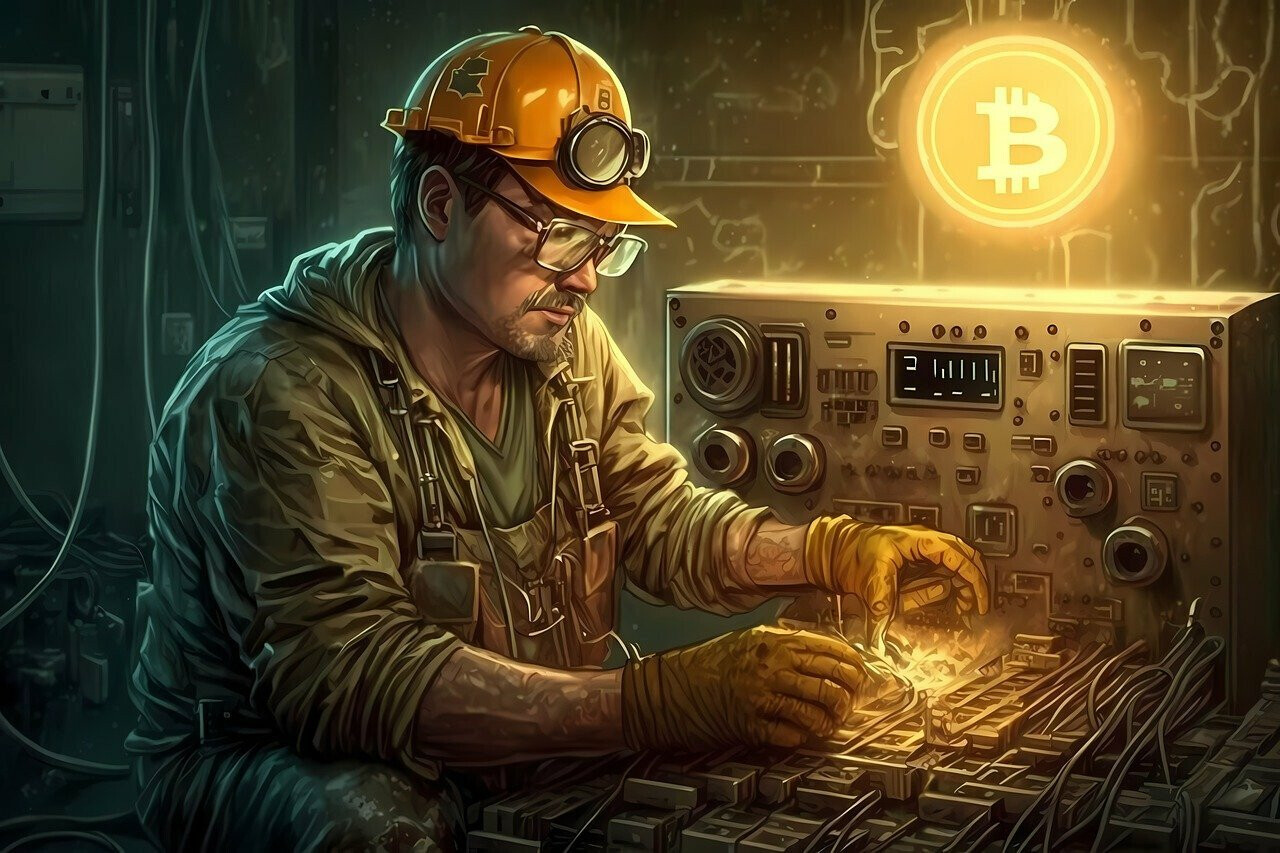 Bitcoin (BTC) miner Hut 8 produced 111 BTC in September without any sales to fund its operations as it prepares for the next halving.
The firm released its mining and production update for September with its capacity, growth, added investment, and partnerships.
Per the release, the miner holds 9,366 in Bitcoin becoming one of few publicly traded companies with huge asset reserves despite plunging prices.
With 111 BTC generated last month, it notched a capacity of 2.6EH/s at its Alberta facility pushing daily production to 3.7 BTC a day and 42.7 BTC/EH in September.
No BTC sales, no problem
Normally, digital asset miners sell a portion of their total production to fund their operations as part of their generated revenue.
The sales increase in a bear market with declining asset prices, bottleneck regulation, increased production costs, and other factors that make firms think outside the box to stay afloat.
In recent times, many miners have sold their mining reserves and hardware however Hut 8 remains bullish on the market with no asset sales to fund its ever-increasing production.
Erin Dermer, the Senior Vice President of Communications explained that the company is quite fortunate not to sell any Bitcoin with the recent developments in the market.
The company's revenue is lower than last year's figures as the firm continues to cite an increase in network difficulty in previous months.
Hut 8 posted revenues totaling 19.8 million in Q2 2023 less than 50% from its $43 million revenue last year. It is worth noting that Q2 2022 revenues were not affected by the crash of FTX that sent prices lower.
Many miners now look towards high-performance computing, a niche now popularized by the increasing number of Artificial Intelligence (AI) firms. The company is also looking to expand into the sector to help boost its dwindling revenues.
Plans for the future
The company has set its sights on next year's Bitcoin halving which will slash the amount miners earn but has historically preceded high bull markets.
Hut 8 is not the only miner that has increased production ahead of next year and looks to leverage the opportunity of potentially increased prices to revamp its operations.
"We believe that post-halving, some miners will face headwinds as efficiency becomes paramount, the difficulty increases, and block rewards are reduced by half. Hut 8 has long been a HODLer of Bitcoin, as we are bullish that it will increase in value over time."
The company is at the cusp of securing a partnership with U.S. Data Mining Group, Inc. by way of a judicial arrangement.
CEO Jamie Leverton noted that the deal will improve fiat revenue streams for the company's operations.
"The vote, along with the Supreme Court of British Columbia's approval of our plan of arrangement, continue to advance us toward a new Hut 8, which will have highly diversified fiat revenue streams in high-performance computing, hosting, and managed infrastructure operations…"
---