Bitcoin Leads Crypto Market, Takes Stronger Step Above USD 11,000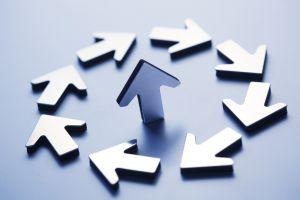 After a few short-lived attempts to stay above the USD 11,000 level over the past few days, the most popular cryptocurrency, bitcoin took a stronger step into this zone.
At pixel time (04:53 UTC), it trades at c. USD 11,215 and is up by 4% in the past hour and by 21% in the past week.
Bitcoin price chart:

As reported, bitcoin bulls are now pushing a new narrative and have started to discuss bitcoin at USD 100,000 more actively.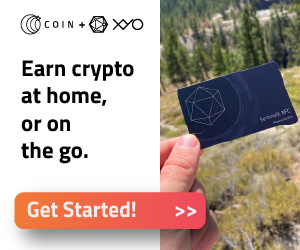 Meanwhile, other coins from the top 10 by market capitalization are also in green today, registering up to 2% gains.
Among the smaller marker capitalization coins from the top 100, Energi and Vechain skyrocketed by c. 37%, while GXChain, Decred and Aeternity dropped by 5%-10%.
The total market capitalization increased by c. 3.5%, to almost USD 335 billion, while bitcoin dominance, or the percentage of the total market capitalization, stayed at c. 59%.