Crypto VR: Bitcoin is Under Marketed, EOS is Over Marketed
"If you are a blockchain startup, open source project or decentralized protocol and believe that you don't need the right kind of marketing to succeed, think again," writes William Mougayar, entrepreneur, investor, blockchain researcher, and advisor, in a blog post. He has additionally classified some well-known projects in right-, over- and under-marketed brackets, to the disgruntlement of some in the community.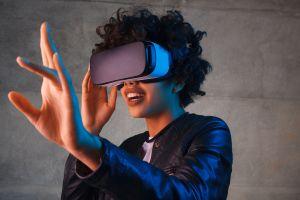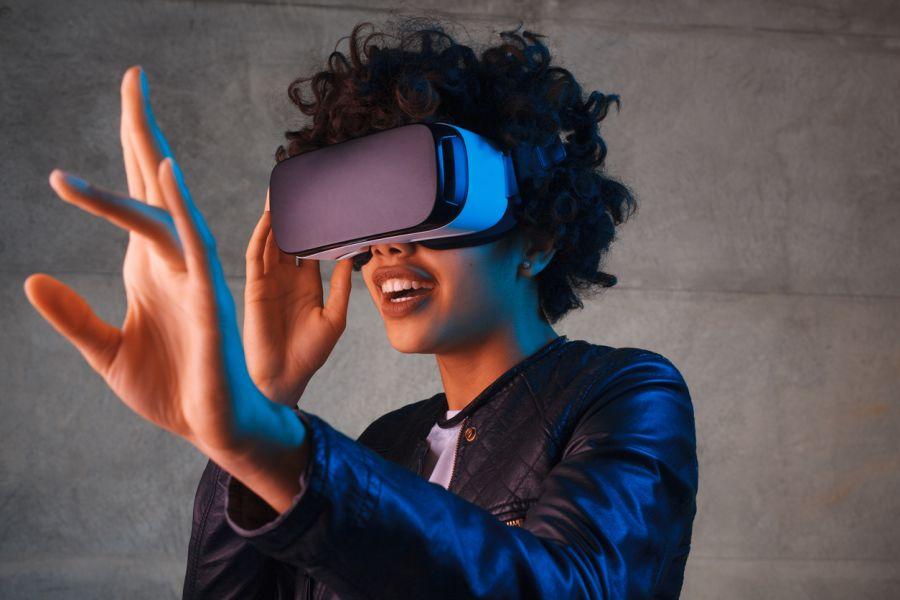 "At the root of this situation lies a common and fundamental misconception: not knowing the true meaning and functions of marketing," Mougayar continues. In his brackets, he has sorted the likes of Bitcoin, Ethereum, Bitfury, and Lightning Network into the under-marketed category, while EOS, Tron, IOTA, and Bitcoin Cash are considered over-marketed by him. Hitting just the right spot is difficult, but Mougayar believes that projects like ShapeShift, Binance, ZCash, and 0x managed to do it.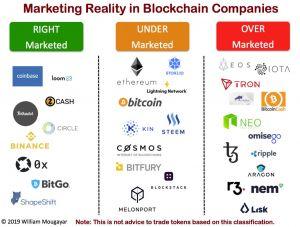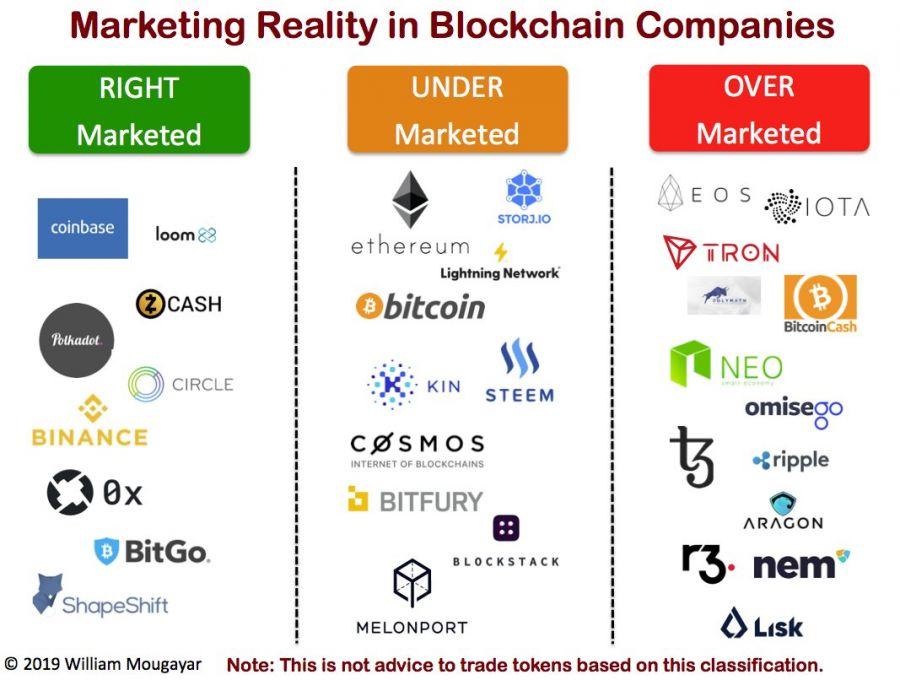 Fans of projects from all three categories were mostly unhappy with their respective categorizations. Many came out to argue that their project was actually much better, so Mougayar had to take to Twitter once again to clarify that he was not trying to shill any project in particular, or even imply some are inherently better than others: "The classification has nothing to do with the products/services of these companies. This means I was not implying that under or over marketed ones are bad, so [please] don't put any words in my mouth."
He goes on to explain, "Over-marketed means the claims are ahead of delivery or being hyped. Under-marketed means the potential of the product is not well messaged into the market. Right-marketed means the balance is about right between what you say and where the product is."
His blog post about marketing strategies for blockchain projects adds, "Wrongfully, marketing is prematurely equated to shouting about a product prior to having it ready for the market to try. Others think that marketing is about hiring a PR firm, polishing a website, publishing a blog post, promoting on social media, designing a great logo with new colors and fonts, or producing videos about your product."
The biggest mistake new projects make is mistaking visual identity with branding. "In a nutshell, if you are not occupying a position in the minds of users/customers (and the prospective market), then your brand value is zero. Someone else will come and articulate their value proposition better than you, and will subsequently occupy that position. If you are first to deliver a product, it may not matter. You need to be first in occupying that specific position in the minds of your target market."
He concludes with, "Remember, marketing is not just writing a press release. It is not shouting from the rooftops. It takes finesse, planning, thought, accuracy, targeted actions, and iterations to get it right. And timing is so important. Sometimes the marketing is way ahead of delivery, and sometimes it is way behind it, but when the timing and sequence are right, that's when the magic of results happens. Allow me repeat this: marketing is a process. Learn it, acquire experience in it, practice it, but don't be amateurish about it."
---