Bitcoin ETP Issuer Amun: Trading Volumes Will Come From Retail
Disclosure: Crypto is a high-risk asset class. This article is provided for informational purposes and does not constitute investment advice. By using this website, you agree to our terms and conditions. We may utilise affiliate links within our content, and receive commission.
Amun AG, a Switzerland-based digital asset investment company, known for its exchange-traded products (ETPs), plans to list them on at least two new European regulated exchanges, and believes that the trading volume will come from retail investors.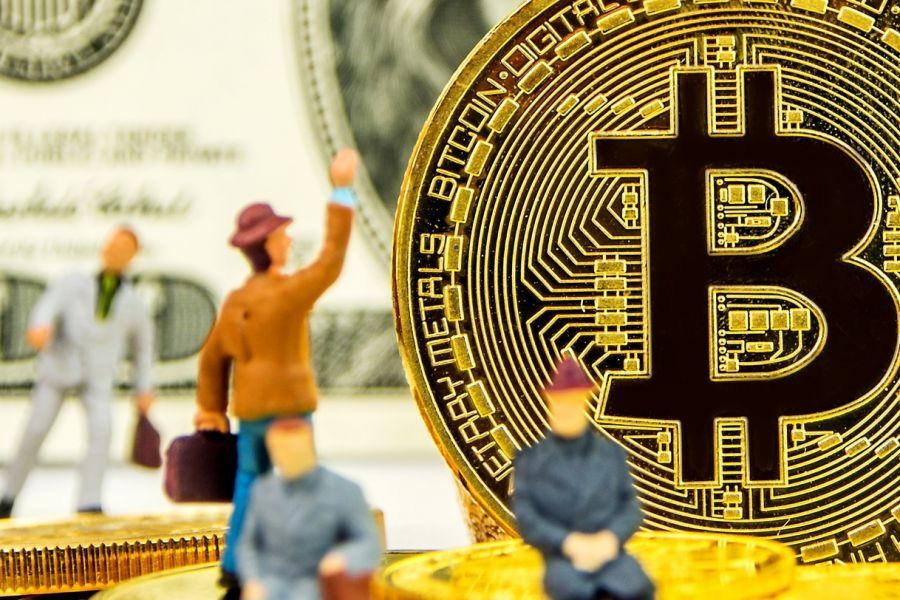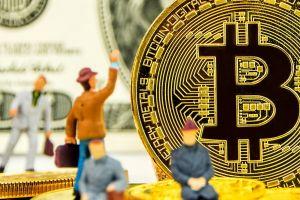 Today, the exchange-traded products issuer lists cryptoasset investment products on the SIX Swiss Exchange, BX Swiss and Boerse Stuttgart that provide investors with exposure to bitcoin (BTC), bitcoin cash (BCH), ripple (XRP), binance coin (BNB), ether (ETH), tezos (XTZ), and baskets of digital assets.
Meanwhile, in December, the company received approval to expand its crypto product offering to the European Union.
Laurent Kssis, Managing Director and Global Head of ETP, told Cryptonews.com that Amun plans "to list on at least two European regulated exchange venues where a valid EU Base Prospectus (BP) is required." As most exchanges currently do not accept crypto investment vehicles, the company will lobby actively, he added.
Meanwhile, looking at the market activity of the most popular exchange-traded products on SIX on December 13, we can see that the Amun Tezos ETP, which tracks the XTZ token, was the third most popular ETP on the Swiss exchange with a volume of 3,100 and a turnover of 83,000 Swiss francs. The only two financial instruments that were more popular were gold-based products.
While a Friday two weeks before Christmas is not illustrative of a normal trading day, we can see that crypto was traded – in regulated format – even on not-so-busy day. In the case of the Tezos ETP, we can attribute the trading activity to the recent price jump of its token.
However, a total trading volume of CHF 83,000 CHF (USD 84,000) pales in comparison to how much XTZ was traded on cryptoasset exchanges. According to CoinMarketCap, over USD 120 million worth of XTZ was traded across exchanges on December 13.
Moreover, the average daily trading volume of the Amun Tezos ETP on SIX amounts to 252 contracts, at the time of writing. That means that less than USD 10,000 worth of the ETP is traded on the Swiss exchange.
The picture doesn't look very different for the Amun Bitcoin ETP, the world's first physically-backed bitcoin exchange-trade product. Amun's exchange-traded bitcoin product has an average trading volume of 1,328 per day since its launch. At Friday's closing price of USD 37.11 that would amount to around USD 50,000 worth of bitcoin ETPs being traded on the SIX exchange per day. In comparison, bitcoin's 24hr exchange-traded volume on December 13 amounted to over USD 17 billion.
The most popular Amun ETP by trading volume is the Amun Crypto Basket Index ETP, which carries the ticker "HODL." The basket index tracks the five largest cryptocurrencies by market capitalization, which includes BTC, ETH, XRP, BCH, and LTC. The average trading volume of the ETP since inception equates to 13,713, which volume dropping off significantly in the second half of 2019. 13,713 at Friday's closing price of USD 16.49, would equate to an average daily trading volume of around USD 225,000.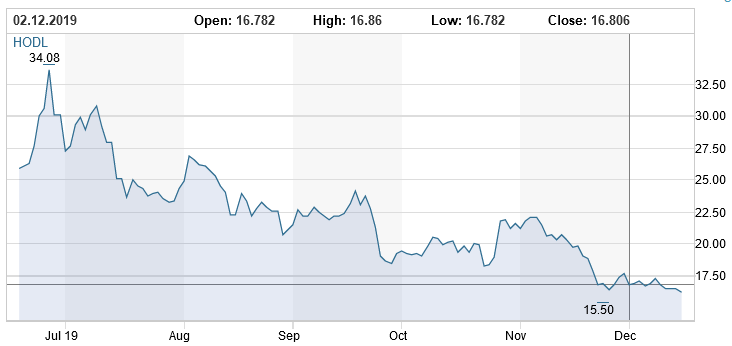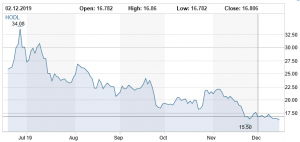 Therefore, it seems that, for now, crypto investors prefer to invest in digital assets directly via dedicated crypto exchanges and only a small number of institutional investors are timidly dipping their toes into this new digital asset class.
"Switzerland is by far the most competitive market for crypto. All intermediaries, brokers and banks can sell crypto to their retail clients directly. Our ETPs have been designed for institutional clients from the outset as they can't buy crypto directly. The adoption from them is still nascent but growing," Kssis explained.
He stressed that with their EU BP validated they are no longer restricted to just institutional investors and the company is actively exploring all European countries to promote their products.
"So, new admission to listing and access to retail is a key goal/achievement for Amun. Bear in mind, the company is just a year old and has listed ten products to date! We can easily see an additional five new products and multi-currency dual listings. Volumes will come from retail. So, it's key we are positioned locally!" Kssis said.
Exchange-traded products are regulated investment vehicles that are bought and sold on stock exchanges in the same way as stocks. In case of Amun's ETPs, the underlying assets are digital currencies and tokens. The idea behind these investment products is that they enable both retail and institutional investors to gain exposure to crypto in a fully-regulated manner without having to deal with the issue of storing cryptoassets.
---