Bitcoin Buyers: 19th-Century UK Church for Sale at BTC 180
So you've amassed a small fortune in Bitcoin? If you're now wondering what to do with all your tokens, a property owner in the United Kingdom would like a word.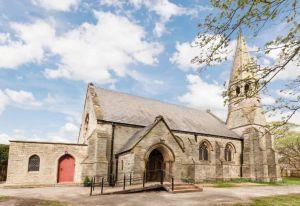 Per a post on real estate portal Rightmove, the vendor in question is selling a decommissioned church in the sleepy hamlet of Middleton One Row, in County Durham, North East England.
The former St. Laurence's Church was built in its current guise in 1871, although the building's official website explains that substantial renovation work has been carried out on the structure.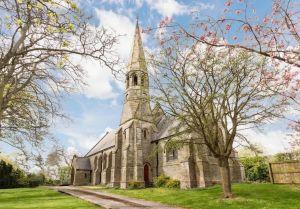 The website states,
"The decision was made to formally close the church in June 2012 and, in 2015, the building was sold to become one private dwelling."
The original build was carried out by James Piggot Prichett, a renowned architect whose works include northern landmarks such as the York Assembly Rooms and the railway station at Huddersfield. Since it was decommissioned, modern bathrooms, a lounge area and a kitchen have been added, although original features remain, such as stained glass windows and an organ room.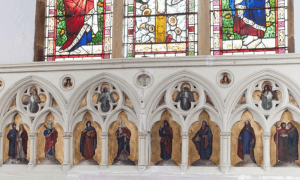 __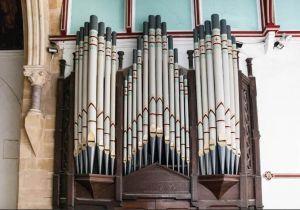 However, it appears that the church owner now wants to sell up, and would be happy to take in the region of 180 BTC (USD 1.5 million or GBP 1.2 million) from prospective buyers. Per the Rightmove post, made by real estate agency Finest Properties, "Bitcoin payment [is] accepted."
"The vendor is willing to accept the cryptocurrency Bitcoin (BTC) as a method of payment. The final sale price in BTC is to be agreed and confirmed with the vendor and will depend on the market valuation of BTC at the time of sale," they added.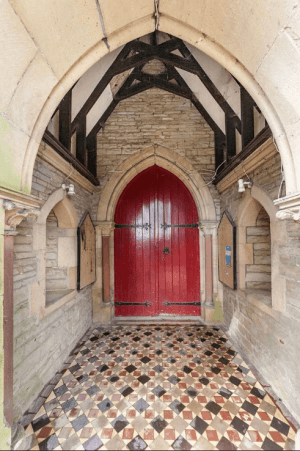 __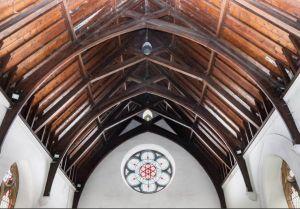 The building has been partially converted into what will eventually become a luxury seven-bedroom house, but it appears that the vendor would rather get their hands on some Bitcoin than oversee the remainder of the development work.
Bitcoin pay has become an increasingly viable option for home sellers in the UK of late.
The owner of a seaside apartment in Ventnor, on the Isle of Wight, wrote, also on Rightmove, that they would accept "just 32 Bitcoin" for the property, which is still on the market at the time of writing.
British property owners have also attempted to sell holiday homes to Bitcoin-paying buyers in European locations such as Montenegro via rival real estate platform Zoopla.
---