Bitcoin Bottom Is Here, Claims Delphi Digital
Disclosure: Crypto is a high-risk asset class. This article is provided for informational purposes and does not constitute investment advice. By using this website, you agree to our terms and conditions. We may utilise affiliate links within our content, and receive commission.
The Bitcoin bottom has either already occurred or it's happening now, at the end of Q1, as there aren't additional sellers coming, according to New York-based research and consulting boutique specializing in the digital asset market Delphi Digital, who forecasted this scenario back in December.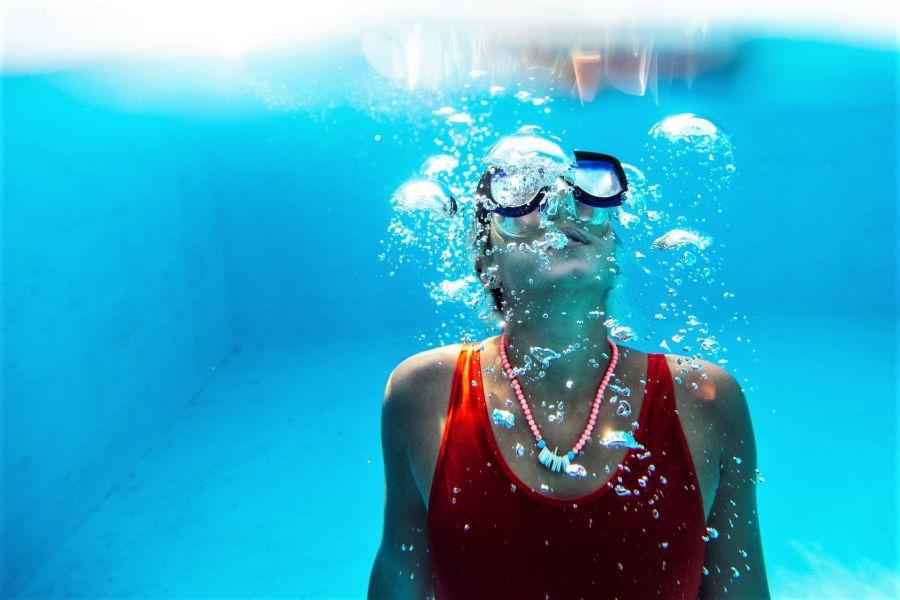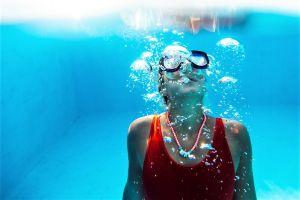 "It's clear that there's an increasingly smaller amount of coins that are being actively traded and sold, implying the incremental demand necessary for price to bottom also decreases," the company wrote in a mid-March update to their clients, adding that there is the growing shift in overall bitcoin ownership mentality as individuals are set to hold bitcoin for the long term.
Yan Liberman, Co-Founder and Principal at Delphi Digital, confirmed to Cryptonews.com that this still remains the case at the end of March.
The paper sees strong hands in long term holders*, which have not sold in the past three months and are not expected to start doing so in the coming period.
"Over that same time period [end of November to the end of January], we've noticed a decrease in 3-5 year holders from 9% to 8%, where it's held flat. Aside from this slight decline, there hasn't been much selling from long-term holders as BTC price remained in a consolidation period for much of the last three months," the report said adding that the proportion of 2-3 year holders remains flat and low, implying theses individuals have mostly sold or are likely to continue to hold.
The researchers estimate that even under conservative assumptions for lost coins, there isn't much potential selling that can come from long-term holders.
However, what could prompt 1-3 year holders to sell their coins in the coming months?
According to Liberman, assuming Bitcoin doesn't get successfully attacked, it's likely that those individuals don't sell in the coming months unless:
There's a significant decline in price and they believe they'll be able to sell now to buy in lower.
A significant decline in price somehow leads them to believe it's going to 0 and so they're selling now to salvage any of their investment.
There's a significant run-up in price in the coming months and people either take profits, or those who are worried sell at break even.
He goes on to explain that the first and second option are highly unlikely, while the third is difficult to predict, "because everyone has different breakeven prices."
"The 1-2 year holder group implies that you purchased between March 27th, 2017 and March 27, 2018. We actually have more granular data, and the mix of 12-18 month holders is larger than the 18-24 months. This implies that more of the 1-2 year holders purchased at a higher price point, thus their break-even is higher, and they're less likely to sell for a small price increase," the Co-founder said.
Meanwhile, 2-3 year holders make up a very small amount of overall bitcoin ownership.
"They've all purchased this BTC at a significant discount to current prices, so if they haven't sold already, it's difficult to see what triggers them to sell in the next coming months," Liberman concluded.
The company estimates to extract more information from the 2-3 year holder band in June as the 1-2 year owners begin to shift over to become 2-3 year holders.
Another thing that has the community worried about how the prices will behave is the halvening, set to happen in 2020, when the Bitcoin block mining reward will decrease from 12.5 to 6.25 bitcoins. As Cryptonews.com previously reported, the research team believes that this will be the last reward halving to have a very significant impact on price.
"The upcoming halvening in May 2020 also functions as an intermediate catalyst for a reduction in selling pressure. For reference, prices bottomed 542 days before the halvening in 2016. As of March 15th, we're ~435 days away from the next expected halvening," they added earlier this month.
Also, in its mid-March report, Delphi Digital said that institutional capital wading into this market will eventually suppress crypto asset volatility, boosting bitcoin's appeal as investors flock to safety, but they see this as a longer-term trend unlikely to materialize in the foreseeable future.
They're also discussing Bitcoin's shifting narrative from a peer-to-peer currency to digital gold. Meanwhile, adoption of the Lightning Network will help enable those who prefer to use the digital currency as a peer to peer currency, Liberman said adding that he doesn't believe that it'll change the general narrative.
"It's functional for different people in different ways. Those that can afford to treat it as a long term SoV [Store of Value] type of investment (developing nations) are doing that. At the same time, those individuals that don't have the ability to save are also able to use it as a potential way to mitigate foreign currency risk (temporarily), a payments processor in areas that are unbanked or censored by the nation state, and as a method of transferring wealth when attempting to relocate," the Co-founder said.
_______
* – Delphi Digital analyses UTXO (unspent transaction output) trends. UTXO stands for the unspent output from bitcoin transactions. Every transaction creates a new UTXO, and the age of the UTXO indicates the block that it was first included in. In other words, the UTXO age indicates the last time bitcoin was moved. Analyzing Bitcoin's aggregate UTXO age distribution over time provides insight into the buying and selling patterns of previous market cycles. This allows the company to forecast where we are in relation to prior cycles and what we can likely expect going forward.
---