Bitamp Launches Open-Source Wallet
The text below is a sponsored article that was not written by Cryptonews.com journalists.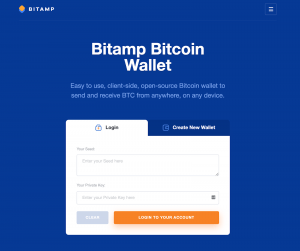 Although Bitcoin mobile wallets are a dime a dozen, users may miss the simplicity of the simple web wallet which can provide the most anonymity and security for users on the go. Bitamp was recently launched to address this need.
The team behind Bitamp has created an easy to use Bitcoin web wallet that allows users to maintain access to their private keys. Users can send and receive BTC from anywhere without downloading a mobile app that may only be available on Android or iOS. The ability for users to access their wallets on any device creates the perfect conditions for maintaining anonymity.
BitAmp's Emphasis on Privacy and Security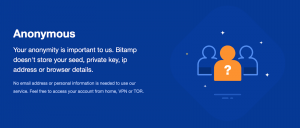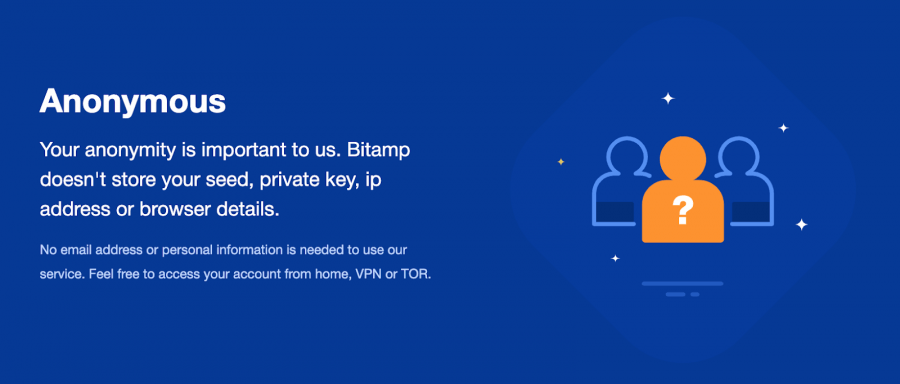 The Company has open sourced its code and the team's developments are currently funded by donations and the product is released under an MIT license.
One of Bitamp's core values is anonymity. Bitamp does not store seeds, private keys, IP addresses or browser details. On the other hand, the team encourages users to access their wallets via VPN or TOR and even provides its Official Tor Address on its website: bitamptortcbtgit.onion. Users can also send Bitcoin via VPN or TOR from wallets that they have previously created via other platforms such as Electrum or Mycelium by entering their seed phrases into the Bitamp web wallet.
The company's operations are performed locally in users' browsers using javascript, protecting user information. The fact that users' seed and/or private keys are never transmitted, stored or saved, allows users to feel confident that they are in full control of their Bitcoin.
BitAmp's Future Plans
The company's initial launch of v1.1.0 will inform its future iterations as the team receives community feedback and bug reports that may shape the Company's product roadmap. For those interested in a simple, clean Bitcoin wallet interface, Bitamp might offer the best solution to users' self-custody needs.
---