Binance.US and SEC Working on a Deal to Avoid Total Asset Freeze – Here's What You Need to Know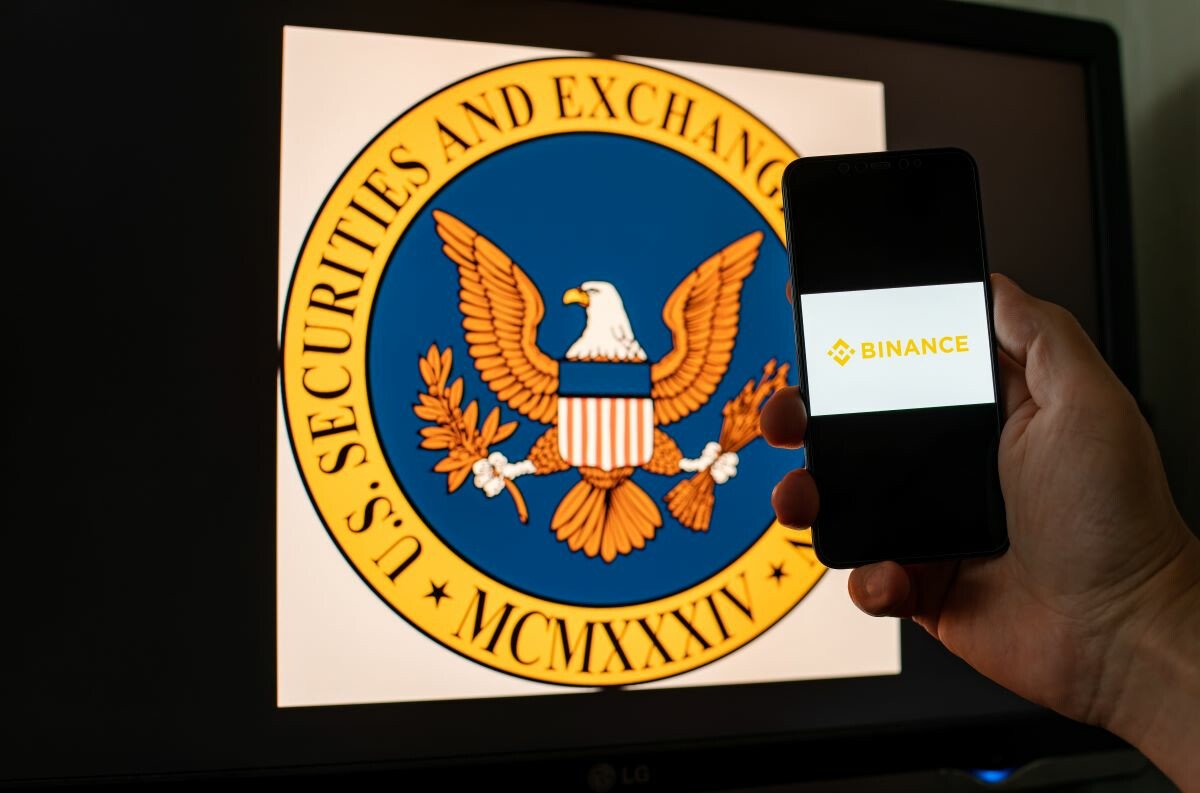 Binance.US and the US Securities and Exchange Commission are trying to reach a solution in order to avoid a total asset freeze.
According to a report from Bloomberg, US District Judge Amy Berman Jackson announced Tuesday that the two sides "aren't that far apart" on ways to protect billions of dollars in customer funds without shutting the exchange down while the SEC's lawsuit proceeds.
Currently, the two parties are working on a compromise agreement, with the judge referring them to a magistrate judge to find a mutually agreed upon solution.
"Shutting it down completely would create significant consequences not only for the company but for the digital asset markets in general," the judge reportedly said.
Last week, the SEC requested an asset freeze for Binance.US, the US arm of cryptocurrency exchange Binance, as part of its lawsuit against the company and its founder Changpeng Zhao.
In the complaint, the SEC accused Binance and Zhao of mishandling customer funds, misleading investors and regulators, and breaking securities rules.
The commission also claimed Binance improperly moved billions of dollars of customer funds to a bank account for an entity controlled by Zhao.
Those funds were transferred to a third party and then appeared to be used to purchase and sell crypto, the regulator said.
Binance.US Said an Asset Freeze Could Harm Customers
Binance.US, which is fighting the SEC's suit and insists that customer assets are safe, claimed during the hearing that blocking the flow of all funds would detract from business and would ultimately harm customers.
One of the Binance.US lawyers emphasized that the platform needs to have the ability to cover ordinary business expenses such as payments for rent, salaries, vendors, and licensing of software.
"The area that is giving us consternation is an asset freeze that will be misconstrued by banks," the lawyers explained.
In response to the SEC's request for an asset freeze, Binance had proposed a compromise to transfer US customer cryptoassets to new wallets with new private keys that would be under the sole control of US-based officers at Binance.US.
As part of its proposal, the exchange also asked for permission to keep paying employees and cover operating costs while pledging that no assets would be transferred or payments made to benefit any Binance entity without a judge's order.
Meanwhile, as part of its compromise proposal, the SEC asked Binance to send all crypto funds belonging to US customers to the US, where they'd be under the control of entities that are outside the reach of Zhao and can handle redemptions for customers.
It is worth noting that Binance is not the only crypto company that has attracted the ire of US regulators; the SEC also sued Coinbase, the largest US-based cryptocurrency exchange, last week.
Moreover, the commission has taken enforcement action against crypto exchanges Kraken and Bittrex, as well as crypto lending platform Nexo.
---