Binance Wins Day in Court, US Judge Dismisses Lawsuit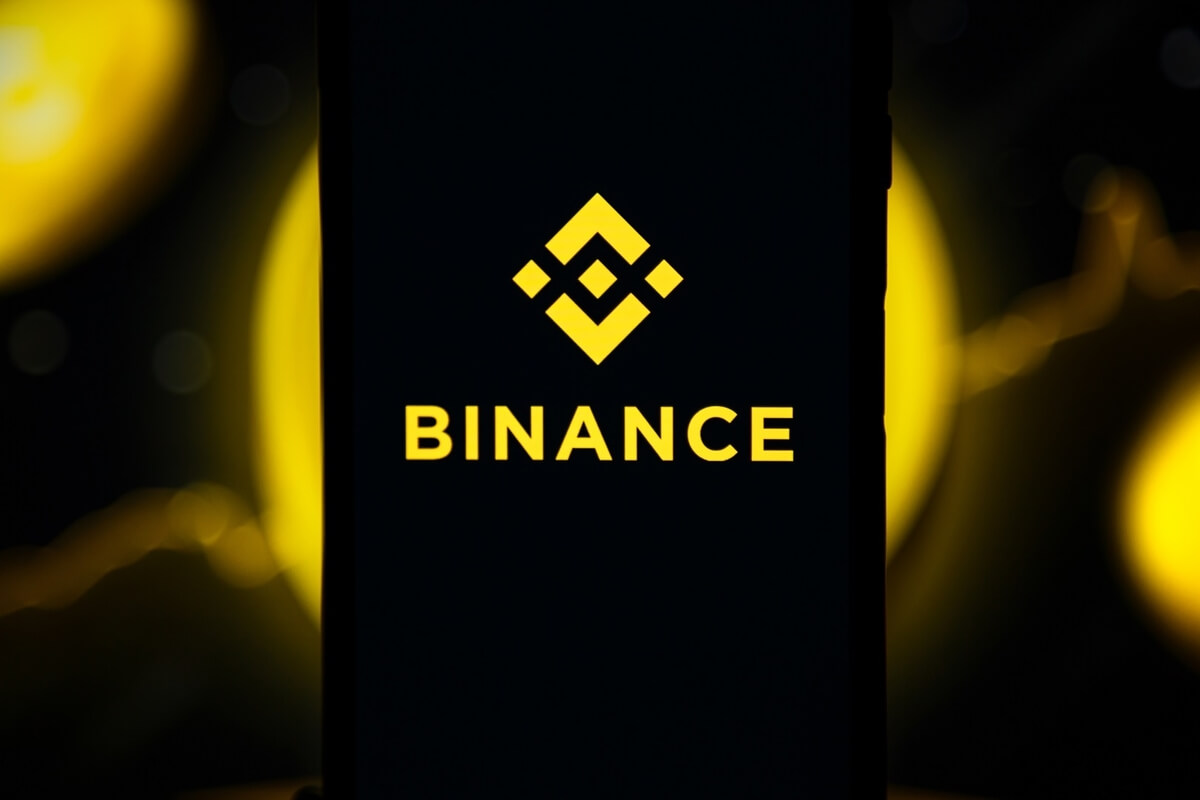 Major crypto exchange Binance won a battle in court on Thursday.
A federal judge in the USA dismissed a lawsuit accusing the exchange giant of violating US securities laws by selling unregistered tokens and failing to register as an exchange or broker-dealer, Reuters reported.
The judge said that the investors sued the exchange too late, given that they waited more than one year after their purchases to file, it added.
Furthermore, Binance is not a domestic exchange, and even it is using the technology based in the US and Amazon computer service – domestic securities laws do not apply, according to the judge.
Founded in 2017, Binance is said to be registered in the Cayman Islands.
Per the judge,
"Plaintiffs must allege more than stating that plaintiffs bought tokens while located in the US and that title passed in whole or in part over servers located in California that host Binance's website."
Crypto investors involved with the lawsuit had brought this lawsuit against the world's largest crypto exchange by trading volume, claiming that Binance "wrongfully engaged in millions of transactions" and that it failed to warn them about the "significant risks" of buying the nine tokens in question. They sought to get back what they paid, said the report, citing a 327-page-long document.
These investors claim to have bought EOS, QSP, kyber network (KNC), tron (TRX), FUN, icon (ICX), OMG, LEND, and ELF on Binance starting in 2017, but these coins soon lost much of their value, leading to the group's decision to file the lawsuit.
Meanwhile, as reported earlier, Binance secured a license from the Central Bank of Bahrain to operate as a cryptoasset service provider in Bahrain, expanding to the Arab Gulf States. Also in March, Binance said it was granted a Virtual Asset License from Dubai's Virtual Asset Regulatory Authority, which will allow it to operate within Dubai's "test-adapt-scale" virtual asset market model as a base for expansion into the region.
At 7:30 UTC, the 4th cryptoasset by market capitalization BNB was trading at USD 424. It was down almost 5% in a day, trimming its weekly gains to almost 2%.
____
Learn more:
- Class Action Lawsuits Lodged against Binance, BitMex, Tron and More
- Binance Investigations

- Binance Enters GRAMMY
- Coinbase Reportedly Nears Mercado Bitcoin Purchase as Binance Readies Rio Expansion

- Binance's Crypto Payments
- BNB Won't Hit ATH This Year but Might Reach USD 2,500 by 2030 – Survey
---