Binance US Declines SEC's Investigation Demands; Avalanche (AVAX) & InQubeta (QUBE) Prepare For a Market Jolt!
Disclosure: Crypto is a high-risk asset class. This article is provided for informational purposes and does not constitute investment advice. By using this website, you agree to our terms and conditions. We may utilise affiliate links within our content, and receive commission.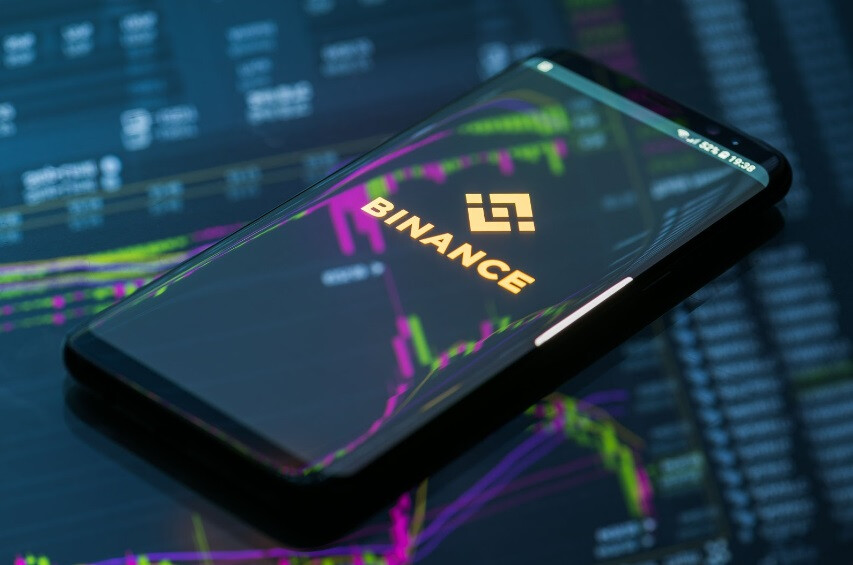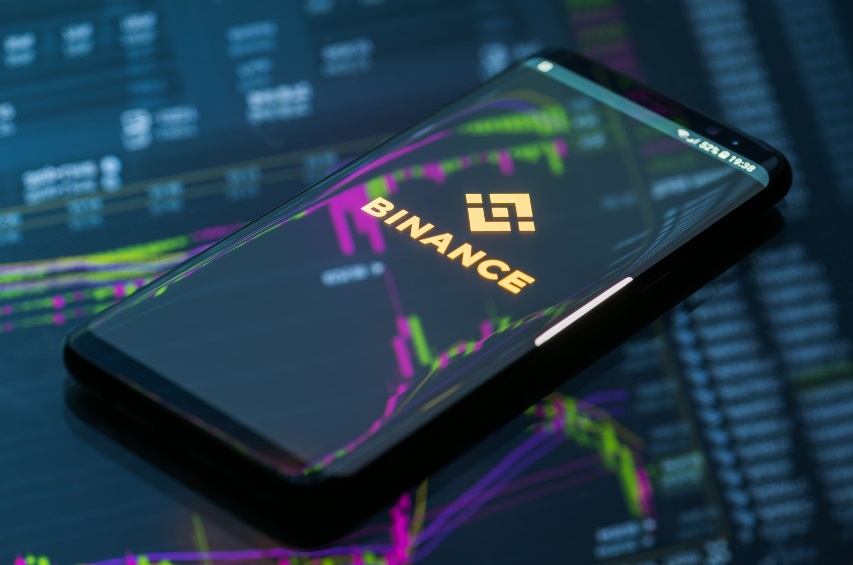 The crypto market is filled with headlines. Notable ones include the ongoing legal row between Binance US and the SEC. Meanwhile, Avalanche ($AVAX), and InQubeta ($QUBE) are showing signs of a significant imminent rise in value.
Regarding Binance, it stood its ground against the "unduly burdensome" demand of the US Securities and Exchange Commission (SEC). This was echoed by Judge Faruqui during Monday's hearing, who expressed reservations about allowing the agency to inspect Binance US software and other documentation.
Meanwhile, Avalanche and InQubeta are preparing for market-shaking moves thanks to their solid fundamentals and real-world applications. In this article, we will delve into the latest developments in the legal battle between the SEC and Binance. Further, we will explore the factors contributing to Avalanche and InQubeta's bullish outlook and what makes them altcoins to watch.
InQubeta ($QUBE): Altcoin to Watch Out For
InQubeta, along with its utility token $QUBE, is one of the new DeFi projects to keep an eye on. By intersecting with blockchain technology and AI, its value proposition lies at the convergence of two of the most disruptive innovations in the world. It aims to disrupt the AI sector by transforming its fundraising landscape, democratizing access to the AI market, making it accessible to all.
The above highlights its innovative concept and unique offerings. This revolutionary move will make it the first crowdfunding platform for AI startups via cryptocurrency. Further, by leveraging the power of NFT technology and a fractional investment model, it will open the lucrative and fast-expanding AI market to investors and enthusiasts.
This innovative concept has been met with enthusiasm, contributing to the presale's success and raising over $3.1 million at the time of writing. Meanwhile, with the presale ongoing and currently priced at $0.0133, it is arguably the best cryptocurrency to invest in. According to expert predictions, the token is poised for a 50x rally, which is expected to jolt the broader market.


Binance US Declines SEC's Demands
It is to be recalled that the US SEC initiated a legal action against Binance US in June for allegedly being involved in the sale of unregistered securities, among others.
As the lawsuit continues, the SEC has accused Binance US of non-cooperation, pointing out that the company only produced 220 documents during the investigation process. On its part, Binance US described the SEC's persistent demands as "unduly burdensome." This ongoing dispute led to a court hearing on Monday.
In the latest update on the ongoing legal battle between the agency and Binance, a US judge has rejected the SEC's immediate request to access Binance US software and other documentation. This represents a slight victory for Binance, although the lawsuit continues.
Avalanche ($AVAX): Poised For Significant Growth
Avalanche ($AVAX) is a layer-1 blockchain. It functions as a platform for decentralized applications, and it is known for its performance and scalability. This includes its high transaction output, which is up to 6,500 per second without compromising scalability. This makes $AVAX one of the top crypto coins in the blockchain ecosystem.
According to indicators and analysts' forecasts, Avalanche is gearing up for explosive growth. This is thanks to its vibrant ecosystem and the growing demand for interoperability solutions. Its rapidly expanding ecosystem, which includes decentralized applications (dApps), DeFi protocols, and NFT marketplaces, contributes to its robustness. Additionally, Avalanche's interoperability capabilities and the growing demand for its offerings position it for a significant rally. Hence, it is one of the best cryptos to invest in now.
Conclusion
Binance US's solid stance against the SEC's investigation demands and a US judge ruling in favor of Binance summarize the latest developments in the ongoing lawsuit. On the other hand, Avalanche and InQubeta are poised for potential market-disruption moves.
This underscores their growth potential and solid fundamentals, making them the best coins to invest in now. Meanwhile, to participate in the ongoing and promising $QUBE presale, simply follow the link below.
---