Binance Plans To Fight 'To the Full Extent of the Law' Following SEC Charges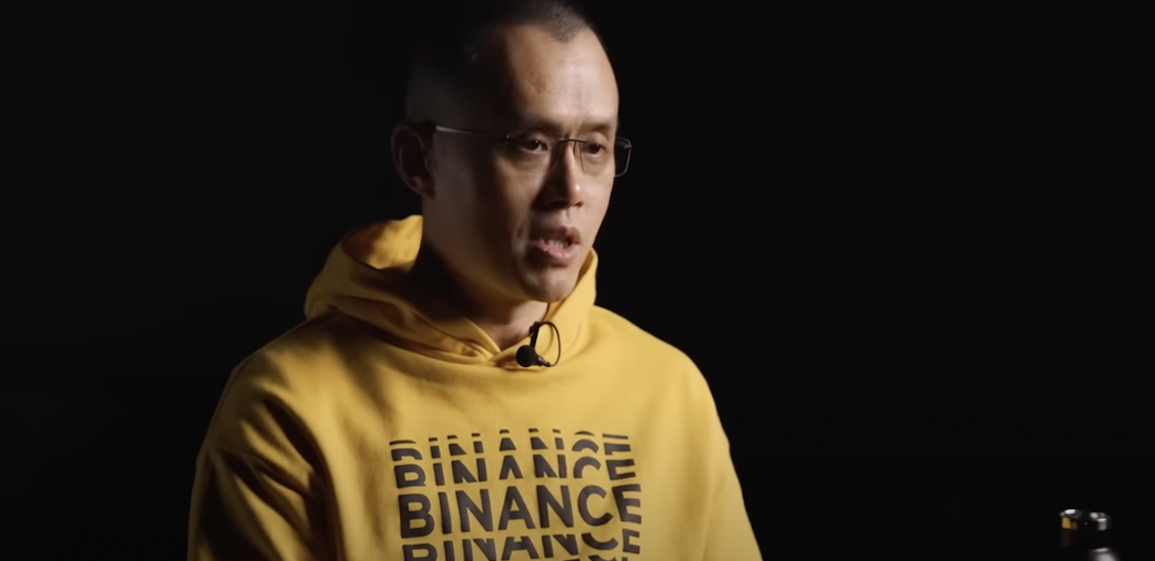 Binance said the US Securities and Exchange Commission's 13 charges against it and its CEO Changpeng Zhao are "just another example of the Commission's misguided and conscious refusal to provide much-needed clarity and guidance," to the crypto industry.
"Today's action is another in a line of examples where, as with other crypto projects facing similar suits, the Commission has determined to regulate with the blunt weapons of enforcement and litigation rather than the thoughtful, nuanced approach demanded by this dynamic and complex technology," Binance said on Monday in a blog post.
The world's largest crypto exchange also seems likely to fight the agency's charges.
"... we stand with digital asset market participants in the U.S. in opposition to the SEC's latest overreach, and we are prepared to fight it to the full extent of the law," the exchange said.

What happened?
Binance Holdings Ltd., and its US affiliates, were charged on Monday by the SEC for a slew of different charges from allegedly operating as an unregistered exchange to offering unregistered securities.
"By engaging in multiple unregistered offerings and also failing to register while at the same time combining the functions of exchanges, brokers, dealers, and clearing agencies, the Binance platforms under Zhao's control imposed outsized risks and conflicts of interest on investors," said the SEC's Director of Enforcement Gurbir S. Grewal in a statement. "Those risks and conflicts are only heightened by the Binance platforms' lack of transparency, reliance on related-party transactions, and lies about controls to prevent manipulative trading."
Binance also asserted in the blog post that all user assets on Binance and its affiliate platforms are safe.
"Rather, the SEC's actions here appear to be in service of an effort to rush to claim jurisdictional ground from other regulators—and investors do not appear to be the SEC's priority. Because of our size and global name recognition, Binance is an easy target now caught in the middle of a U.S. regulatory tug-of-war," the exchange said.
---