Binance Pay Steps into Brazil: Simplifying Crypto Payments for Businesses – Crypto Adoption on the Rise?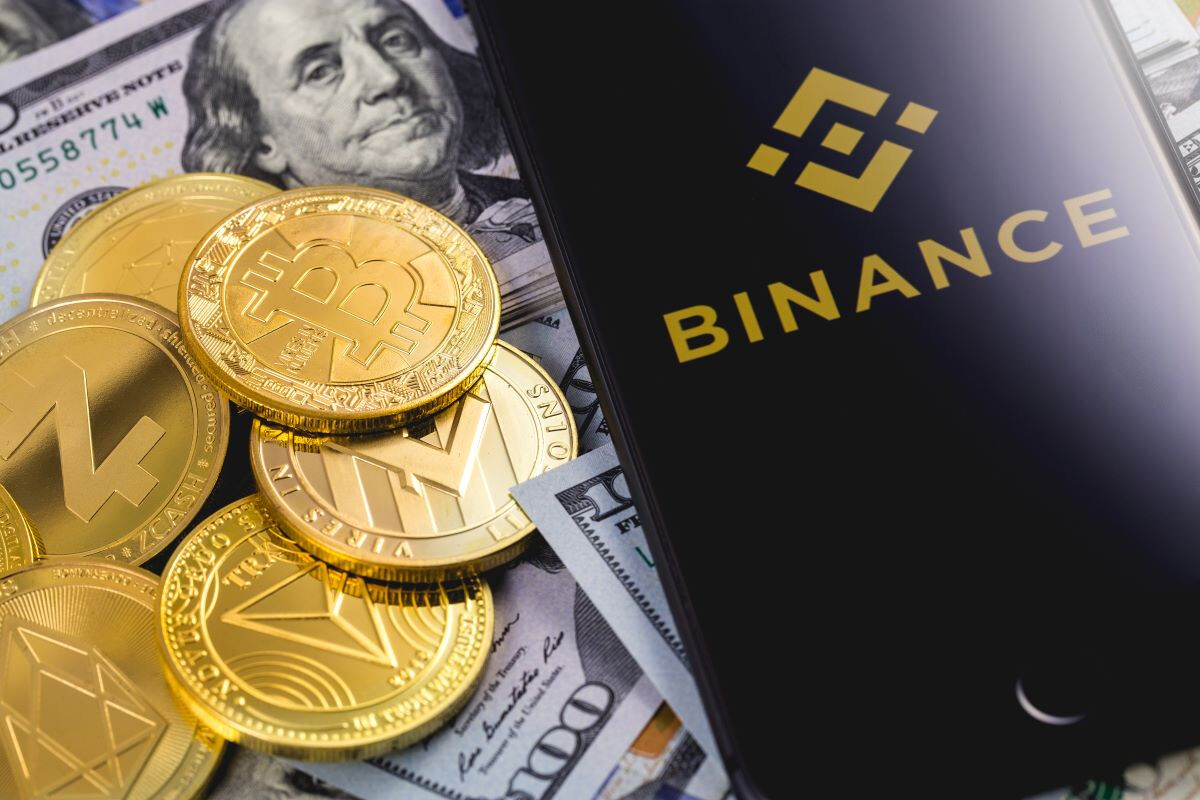 The major crypto exchange Binance has launched its crypto payments processor Binance Pay in Brazil, aiming to streamline crypto payments for local merchants, an announcement from Binance said.
Compared with traditional payments processors, Binance Pay offers faster transactions speeds and lower costs, as well as offering the ability to pay with over 70 cryptocurrencies.
The supported cryptocurrencies include Bitcoin (BTC), BNB, Ethereum (ETH), and Tether (USDT), as well as a range of others, while merchants can choose to receive payments in either Brazilian real or in crypto.
Commenting on the milestone for Binance Pay, Guilherme Nazar, Binance's General Manager in Brazil, underlined the launch's significance in a country experiencing a notable surge in crypto adoption.
He also emphasized that Binance Pay's rapid processing, cost-effectiveness, and security could be a game-changer for local businesses.
"By accepting crypto as a payment method, they'll increase the row of potential new consumers," Nazar said.
Crypto payments are gaining momentum
The trend of adopting cryptocurrency payments is gaining momentum worldwide, with a Deloitte survey cited by Binance revealing that nearly three-quarters of US consumer businesses are planning to integrate crypto payments by late 2023.
In the announcement, Binance also referred to Chainalysis' 2022 Global Crypto Adoption Index, which shows that Brazil holds the 7th spot globally in terms of crypto adoption.
Binance Pay, with over 12 million active users since its 2021 launch, collaborates with various global merchants, ranging from gaming stores like Weo Games to WordPress, incorporating its WooCommerce plugin.
Latin American expansion
Binance Pay's expansion isn't limited to Brazil. It's actively entering other Latin American markets.
In Argentina, it has already partnered with businesses like travel agency Despegar and fintech Vita Wallet.
The Brazil launch of Binance Pay is facilitated through Latam Gateway, a payment service provider that operates in collaboration with payment institutions authorized by the Central Bank of Brazil.
---