Binance Officially Enters Japanese Crypto Market with Binance Japan Exchange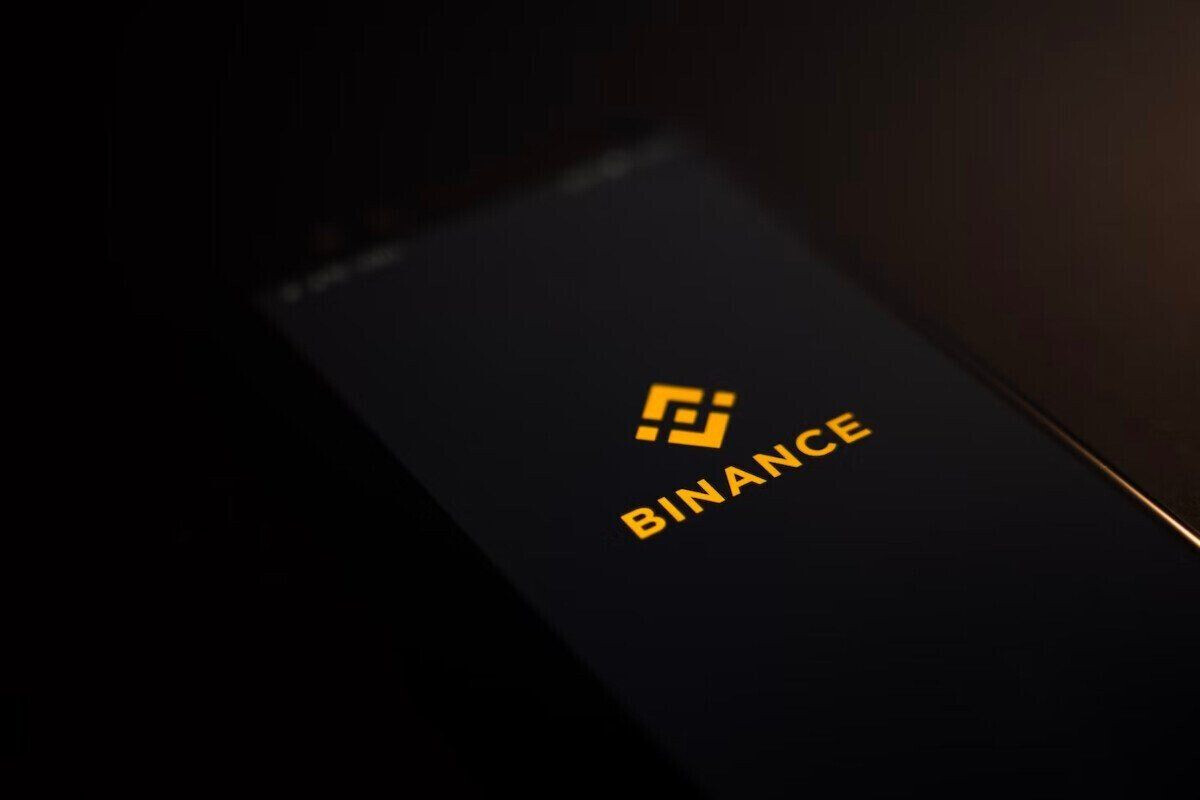 The major crypto exchange Binance has officially entered the Japanese market with the launch of Binance Japan K.K.
In an announcement from Tuesday, Binance said it already offers Japanese crypto traders access to more tradable tokens that any other crypto exchange, with 30 tokens available for spot trading.
"By offering regulated exchange services in Japan, we're hoping to bolster the development of the Japanese digital-asset market. The country's drive for technological innovation and growing interest in blockchain technology make it a fantastic place to build a robust and sustainable Web3 ecosystem," Binance said in the announcement.
Binance Japan is essentially a rebranding of the Japanese crypto exchange Sakura Exchange BitCoin (SEBC), which was acquired by Binance in November 2022.
At the time, the acquisition was presented as the first step on the way for Binance to enter the Japan in a regulated way.
According to Binance, existing Japanese users of Binance's global platform should wait for a separate notice on the steps they need to take to migrate to the new Japanese platform.
Announced by CZ last week
The official launch of Binance Japan was first announced by Binance CEO Changpeng Zhao (CZ) at a Web3 conference in Japan last week.
In the message, CZ praised Japan for its open attitude towards innovation and the novel industry - calling it "a flagship leader" in the space - as well as for its clear and welcoming regulatory framework.
Speaking via video at the same conference, Japanese Prime Minister Fumio Kishida said that the country's agenda now includes support for the growth of Web3 companies.
"Web3 is part of the new form of capitalism," the prime minister declared in front of the audience.
---