US SEC Files an Emergency Motion in DC Court To Freeze Binance.US Assets — What's in It?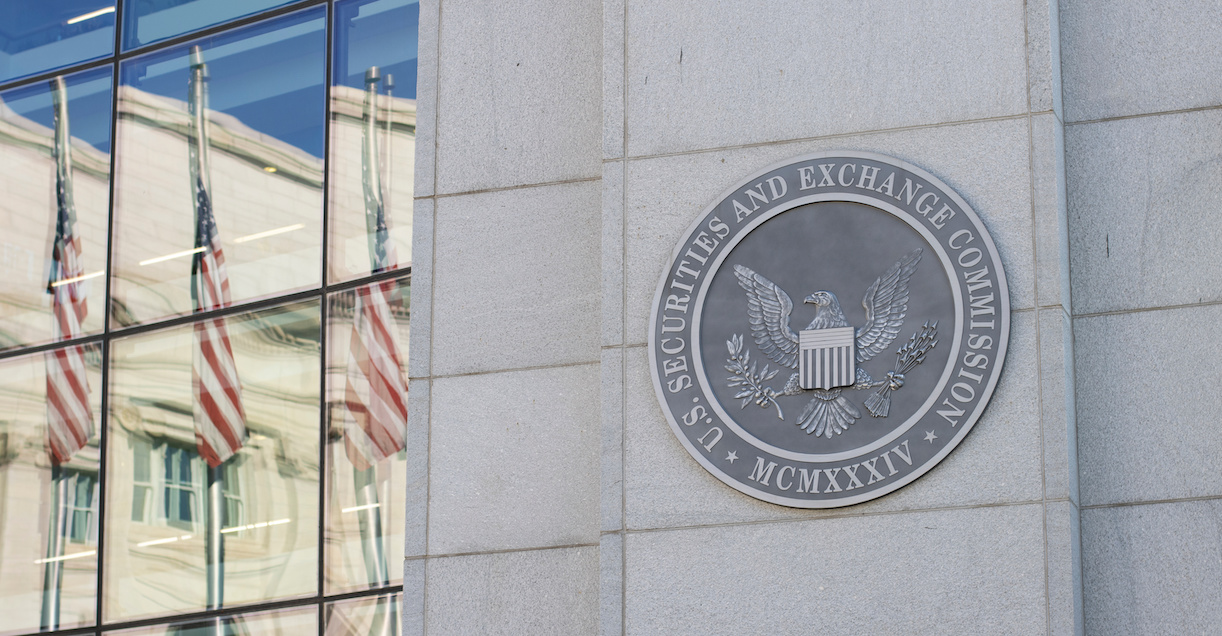 The US Securities and Exchange Commission filed an emergency motion on Tuesday evening seeking a temporary restraining order freezing assets of Binance's US platform.
The regulator filed an emergency motion for a temporary restraining order in the US District Court for the District Court of Columbia, asking a judge to freeze assets of BAM Trading and BAM Management, which are doing business as Binance.US.
This comes a day after the regulator sued Binance and its founder Changpeng Zhao over a "blatant disregard of the federal securities laws," and racked up 13 charges.
The SEC accused Zhao and Binance on Monday of creating BAM Management and BAM Trading "as part of an elaborate scheme to evade" US laws, by asserting that the Binance.US platform was run independently, when instead Zhao and Binance had a lot of control over that US entity.
BAM Trading holds $2.2 billion in crypto, and hundreds of millions more in fiat currency, the SEC said in its order on Tuesday.
The SEC said it tried to make sure that investors' assets would be custodied in the US and under the control of just BAM Trading, and not Binance and Zhao.
"Because Defendants have repeatedly failed to provide sufficient assurances, the SEC now seeks the Court's assistance in ensuring the safety and availability of investor assets and that Defendants do not dissipate assets that may become due should the SEC prevail in this action," the SEC said.
BAM Trading has not been able to reliably "make representations about the state of its customer assets," the SEC said, while noting Zhao and Binance's "disdain for US law."
The SEC also asked the judge to order that relevant documents cannot be destroyed and require sworn accounting from the exchange.
Binance's response
CZ tweeted out the news about the restraining order, adding that it would only affect Binance. US, if granted by the court.
"Clarification: this could only affects h/Binance.US, IF granted by the court," Zhao said. "It does NOT affect http://Binance.com. Funds are #SAFU."
---