Binance Halts Visa Debit Card Service in Europe Amid Regulatory Concerns
Disclosure: Crypto is a high-risk asset class. This article is provided for informational purposes and does not constitute investment advice. By using this website, you agree to our terms and conditions. We may utilise affiliate links within our content, and receive commission.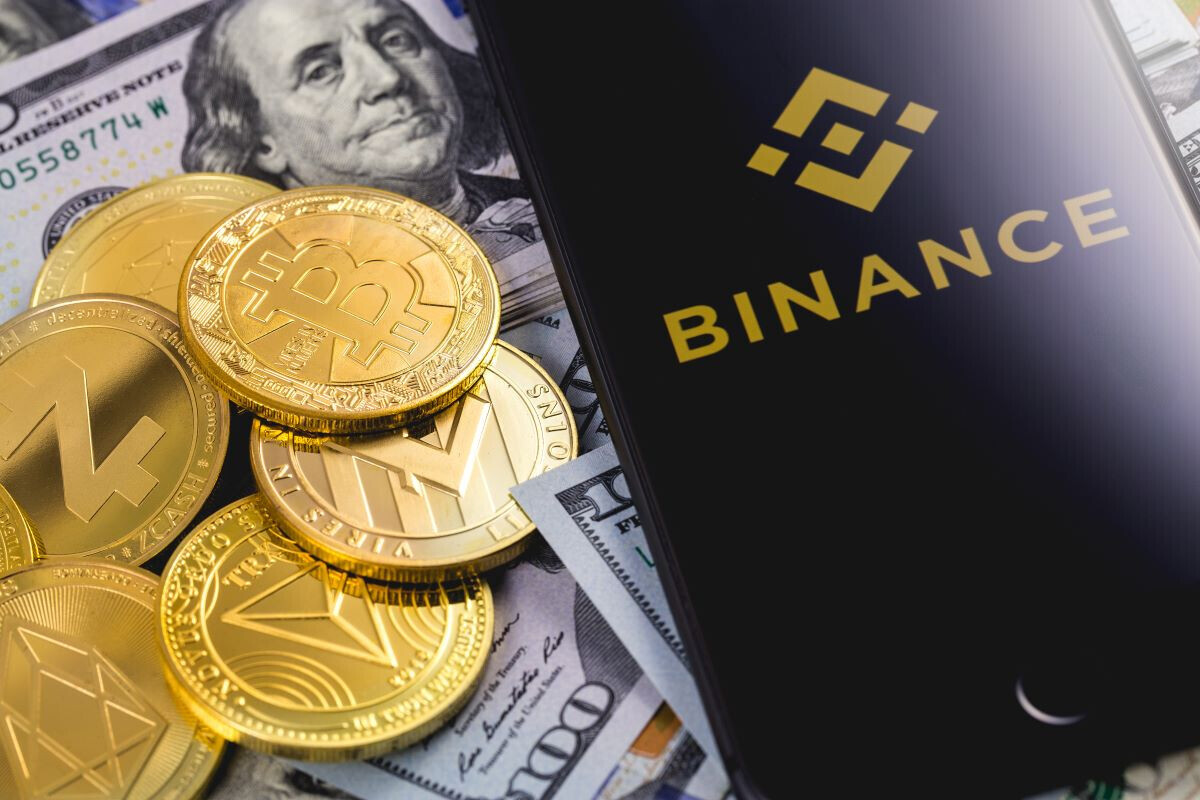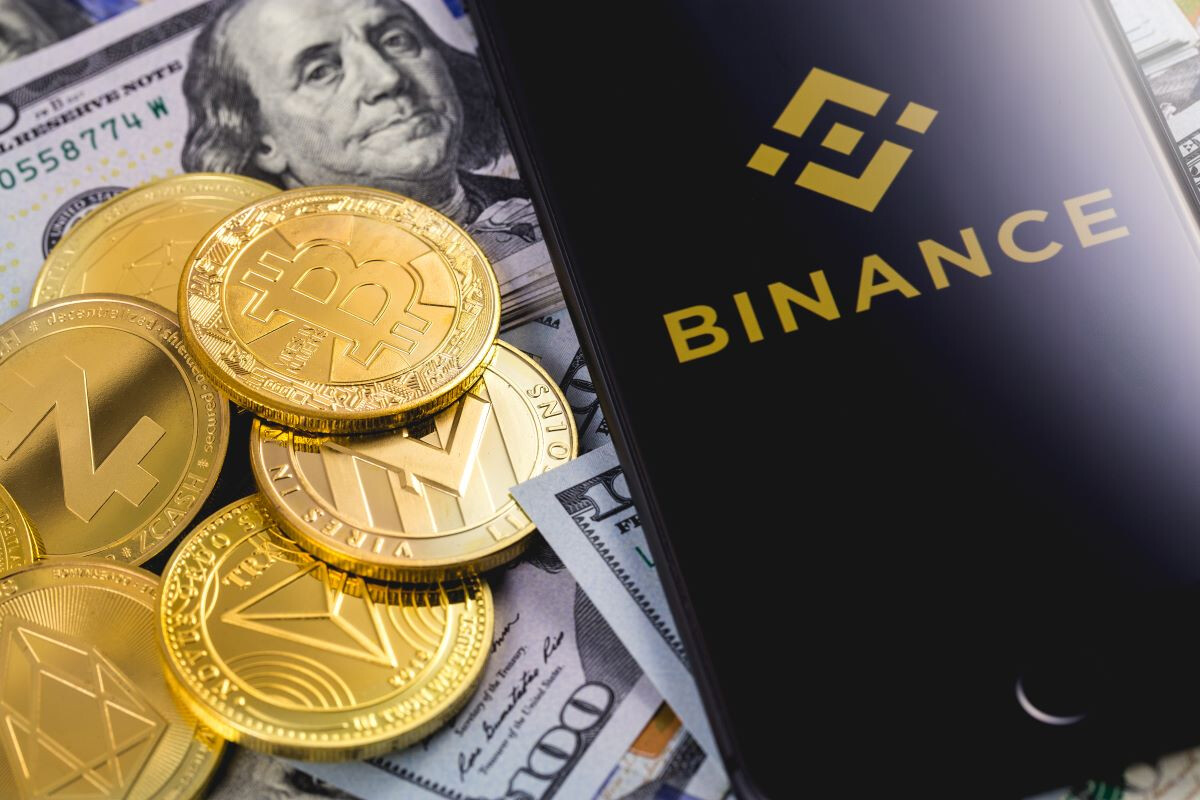 Following Visa and Mastercard's termination of partnerships with Binance a couple of months ago, the world's largest cryptocurrency trading platform is now ceasing service of its Visa debit card in the European Economic Area (EEA).
On December 20, 2023, Binance will discontinue its Visa debit card services in the European Economic Area (EEA), according to an announcement in a blog post on October 20. Despite this, Binance exchange accounts will remain unaffected, and users will be able to use their existing physical or virtual cards as usual until the specified date.
"Binance Card services will no longer be offered in the EEA, but you can use your existing physical or virtual card as usual until December 20, 2023, 00:00 (UTC+0). Your Binance account will not be affected. We apologize for any inconvenience."
Binance initially introduced its Visa debit card in the EEA in September 2020, with plans to expand to Russia and potentially the United States. This card allowed users to convert the cryptocurrencies held in their Binance accounts into local currencies, enabling them to use crypto for both in-store and online purchases. Binance had promoted the card as a means for European residents to convert and spend cryptocurrencies at over 60 million online and physical stores across the EEA, which includes all 27 European Union member states, along with Iceland, Liechtenstein, and Norway. Cashback bonuses were also offered to users of the card.
"With the Binance Card, European residents can convert and spend cryptocurrencies in over 60 million online and physical stores," the company had said.
The discontinuation of Binance's Visa debit card services in the EEA will also affect the Ukrainian Refugee Crypto Cards program, which was designed for verified refugees. Although this change may pose some challenges, Binance has reassured users that their main accounts in Europe will not be affected.
While transactions can still be carried out through the Binance Pay app, it's important to note that this may come with reduced acceptance compared to the Visa cards, which had support from a vast network of 60 million global merchants.
Users are given the option to order replacement cards until December 6. Additionally, the cashback rewards program will continue to operate, providing users with benefits even after the discontinuation of Visa debit card services.
Binance Faces String of Setbacks Amid Regulatory Challenges and Partnership Terminations
The decision to cease Binance's Visa debit card services in the European Economic Area (EEA) is part of a series of setbacks for the exchange following Visa's termination of its partnership with Binance, which was announced in August. In September, Mastercard also terminated its partnership with Binance in several countries, including Argentina, Brazil, Colombia, and Bahrain. These moves by major card providers are seen in the context of Binance's ongoing regulatory struggles.
While Binance faced challenges in Europe, it also recently restored euro deposits and withdrawals after a month of unavailability due to payments processor Paysafe dropping its services to the exchange.
In the United States, Binance.US suspended U.S. dollar deposits in June and issued warnings about potential withdrawal suspensions. To navigate these challenges, it partnered with MoonPay to enable U.S. users to buy Tether (USDT) on the platform. Recently, Binance.US announced that U.S. customers could withdraw dollars from their accounts by converting them into stablecoins.
Regulatory Woes Continue for Binance as Isolation from Traditional Finance Grows
Binance has been facing growing regulatory scrutiny in the United States. In June, the U.S. Securities and Exchange Commission (SEC) sued Binance and its CEO, Changpeng Zhao, for alleged securities rule violations. Earlier in the year, the Commodity Futures Trading Commission (CFTC) also sued Binance for allegedly disregarding rules and granting American users access to the exchange, allegations that Binance has disputed.
As these regulatory pressures mount, Binance has been experiencing increasing isolation from the traditional financial system. The exchange faced limitations with the U.S. banking system in February and was no longer able to accept certain bank transfers in Australia in May. In addition, Binance shuttered its Binance Connect service, which allowed businesses to accept cryptocurrency via Visa and Mastercard.
While Binance's relationship with major card providers has deteriorated, other traditional financial institutions, such as PayPal and Visa, have shown interest in expanding their involvement with digital currencies. For example, Visa announced its expansion of USDC stablecoin settlement capabilities to Solana and formed partnerships with Worldpay and Nuvei for pilot programs.
---