Binance Delists Banco de Venezuela From P2P Payment Service: What's Going On?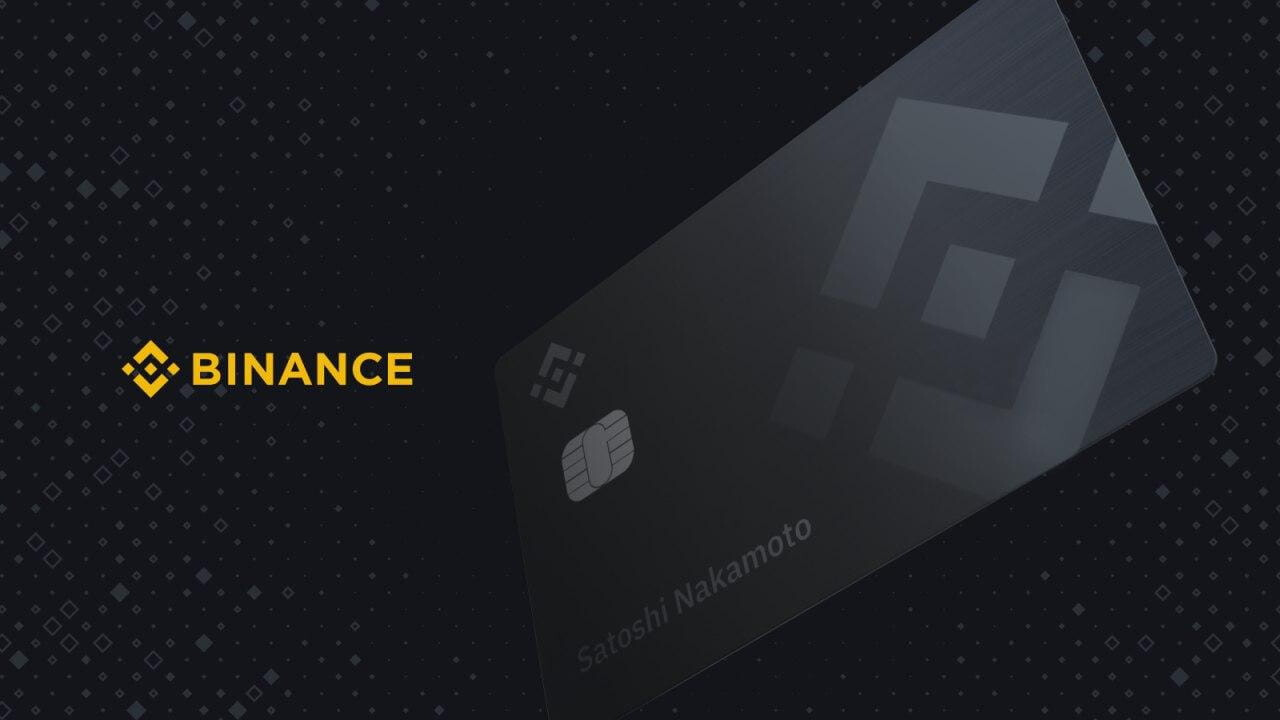 Binance, the largest cryptocurrency exchange has removed Banco de Venezuela as a payment option from its peer-to-peer services in the country.
Although no official statement has been issued by Binance, the move comes on the back of international sanctions from the United States Treasury Department.
Crypto users in the country have confirmed that the state-run bank is not available for selection in the P2P service option just as was the case for Tinkoff and Sberbank in Russia this week.
Private-owned banks in Venezuela like BBVA Provincial, Banesco, and Banplus are still listed in the P2P service, further pointing to sanctions placed on the government.
Banco de Venezuela remains a top bank in the country holding a dominant 11% of the market share and over $4.1 billion in assets. In 2009, the bank was sold to the state by a private company Grupo Santander for approximately $1 billion.
In 2019, sanctions were meted out to top Venezuelan public servants and affiliated institutions following the government's role in the repression of the 2014 protest in the country.
Humberto Quevedo, the Vice President of the National Association of Cryptocurrencies (Asonacrip) noted that the bank plays a huge role in the country's crypto space as a result of the services it provides.
"…was the only Venezuelan public bank enabled for the direct exchange between USD tether (USDT) and bolivars through Binance," he added.
Crypto enthusiasts in the country have expressed worries over Binance's latest approach in Latin America as the exchange announced the discontinuation of its debut card secured in the region and the Middle East from Aug. 25.
Binance heads towards compliance
Binance, which has been under regulatory scrutiny in recent years, is now looking to comply strictly with foreign sanctions towards certain financial institutions.
A Wall Street Journal report on Aug. 24 highlighted that the exchange still offered services to sanctioned Russian banks as the bank still features transfer options for users in its P2P service.
Binance has since delisted both Tinkoff and Sberbank from the service although local reports have shown that certain users bypass the policy due to the nature of P2P services.
Local users who prefer to receive fiat in the sanctioned bank add the account details to private messages to the merchants and vice versa.
A Binance spokesperson clarified the situation stating that the company would continue to ensure total compliance with global regulations.
"We regularly update our systems to ensure compliance with local and global regulatory standards. When gaps are pointed out to us, we seek to address and remediate them as soon as possible."
In another development, ByBit and OKX have also delisted both banks from their P2P services in line with sanctions from the United States Treasury Department.
---