Binance Burns Over $500 Million of BNB Tokens – Pump Incoming?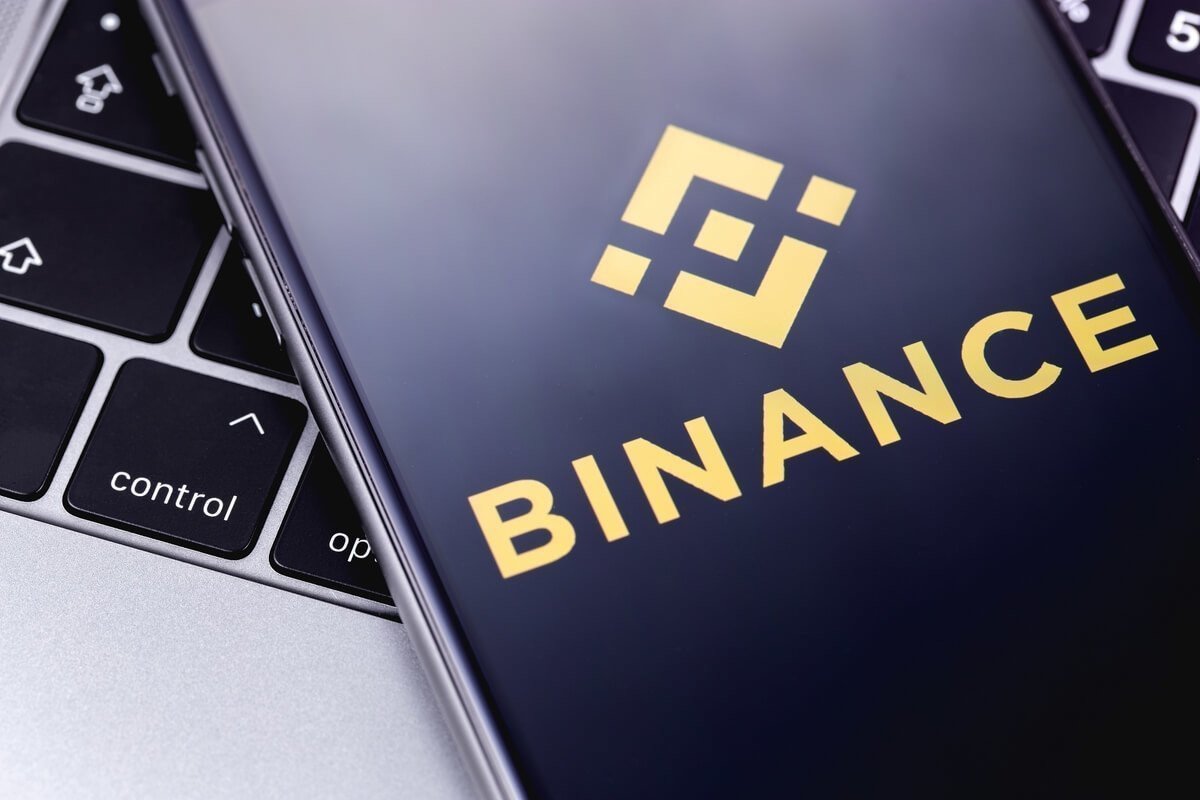 The major crypto exchange Binance on Thursday completed its last BNB token burn for the third quarter, with more than 2 million BNB tokens burned at a value of well over $500 million.
The total amount of tokens burned during the quarter 2,065,152.42 BNB, and was comprised of token burns under Binance's Auto-Burn feature, Pioneer Burn Program, and a program where a portion of gas fees in every transaction is burned, an announcement from Binance said.
At the time of writing, the total value of the tokens burned was $563.8 million.
Binance has officially stated that its burn programs aim to remove 100 million BNB tokens – half of the total supply – from circulation. The number of tokens removed in each burn is automatically calculated by the Auto-Burn formula developed by the exchange.
"The BNB Auto-Burn provides an independently auditable, objective process independent of the Binance centralized exchange," Binance said about the token burn formula in its latest announcement.
Binance introduced its token burn program for BNB in the last quarter of 2021.
As of press time at 10:20 UTC, the price of the BNB token was up by 3.75% to $274.6. At the same time, other major cryptoassets such as bitcoin (BTC) and ethereum (ETH) were up by 3.6% and 4.2%, respectively.
Year-to-date, BNB is down by 48%, while BTC is down by 59% over the same time period.
The relative outperformance by BNB could indicate that investors are now less concerned about decentralization in crypto than some have believed. This was also pointed to in a new blog post by the crypto exchange Bitfinex, where the company said traders now appear more comfortable holding their tokens on exchanges amid a "growing threat of hacks in the decentralized finance (DeFi) space."
"The number of thefts and the total value stolen from centralized exchanges has dropped by about 58% from $972M at its peak in 2018 to $413M last year," the post said, citing data from the blockchain intelligence firm Chainalysis. It added that so far in 2022, $80 million has been stolen from centralized exchanges, and said DeFi which now accounts for 97% of the losses that can be attributed to theft.
Meanwhile, Bitfinex's finding is backed up by recent history that has revealed a issues with on-chain security.
On October 6, Binance announced the suspension of deposits and withdrawals via its own BNB chain after it identified that a hacker transferred approximately 2 million BNB tokens, worth around $590 million, to a now-blacklisted wallet. Four days later, the exchange said that BNB Chain was back online again after the exploit.
---