Binance Brazil Executive Called to Testify in Congress Amid Regulatory Crackdown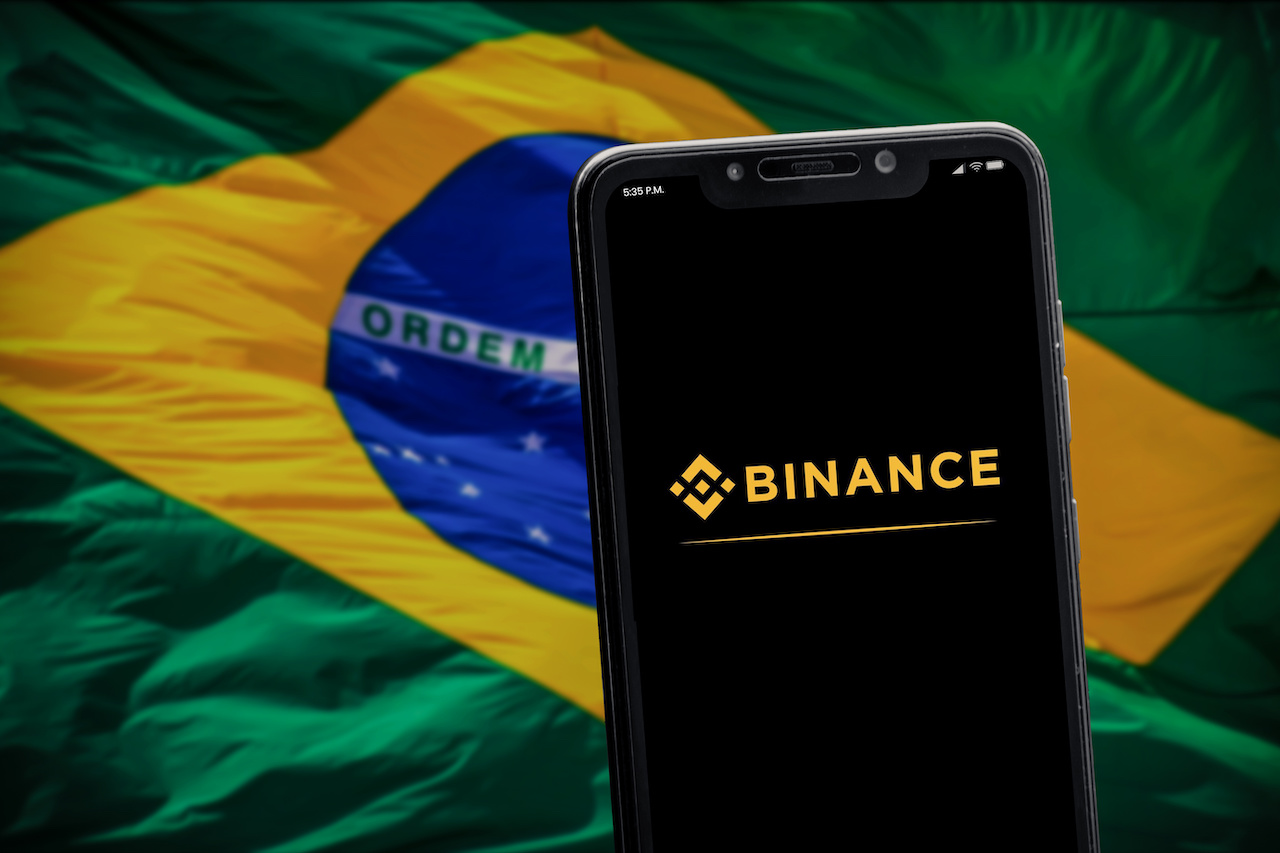 Amidst a global regulatory crackdown on Binance, the director of Binance Brazil, Guilherme Haddad, has been summoned to testify before the Brazilian parliament.
Alfredo Gaspar, a member of the Brazilian Chamber of Deputies, initiated the summons.
Haddad is expected to provide testimony as part of the ongoing investigation conducted by the Parliamentary Commission of Inquiry (CPI), which is examining allegations of pyramid schemes in the country.
Binance Brazil's CEO might be summoned to testify
The request was submitted on June 21st, and other CPI members will vote on it on June 27th.
The Brazilian news outlet Portal do Bitcoin wrote that the approval of the request would mean that Haddad has to appear before the country's Chamber of Deputies.
Meanwhile, Binance continues to face regulatory issues in other markets. So far, the exchange has clashed with the authorities of the US, the UK, France, and even the Netherlands.
Brazil is now the newest country where Binance is facing scrutiny, which continues to bring negative international attention to the company.
The last time multiple regulators targeted Binance at the same time was when many nations discovered that the exchange had been offering products without having proper licenses.
At the time, Binance responded by removing the controversial investment products and boosting its compliance team.
However, Brazil's deputy claims that the exchange was utilized by pyramid schemes in the country to enable asset transfers. Gaspar argued that:
"It is vital to understand Binance's operations, its association with B Fintech, and its involvement with companies facing legal action for harming Brazilian consumers, as this strongly links Binance to the ongoing investigation."
Binance offered Bitcoin futures despite being pressed to stop
Brazil's authorities claim that the reason behind the summons is the fact that the exchange is facing scrutiny from other regulators. However, Brazil has also been investigating Binance.
Specifically, the country's Federal Police and the Federal Prosecutor's office both investigated the exchange's activities.
They suspect that Binance has been helping its Brazil-based clients to evade a stop order on investing in crypto derivatives.
Since the platform has a history of offering products it shouldn't, it became an immediate suspect.
Brazil's Securities and Exchange Commission has also pressed Binance to halt its Bitcoin futures products offering to local investors.
This was also reported by Portal to Bitcoin earlier.
At present, Binance has not responded to the news of the summons or provided any comment regarding the situation in Brazil.
The request for the summons is still pending a vote, and if it is unsuccessful, the exchange's executive may not be required to testify.
Guilherme Haddad has held the position of CEO at Binance Brazil since late 2022.
It is worth noting that he is related to Fernando Haddad, Brazil's acting Minister of Finance, as his uncle.
However, Honorato, the investigator, has stated that this relationship will not impact the ongoing investigation.
---