As Strange Ash Satoshi Token Rockets Up 4,200%, This Low Cap Gem Just Secured $1.7 Million – Next 100x Crypto?
Disclosure: Crypto is a high-risk asset class. This article is provided for informational purposes and does not constitute investment advice. By using this website, you agree to our terms and conditions. We may utilise affiliate links within our content, and receive commission.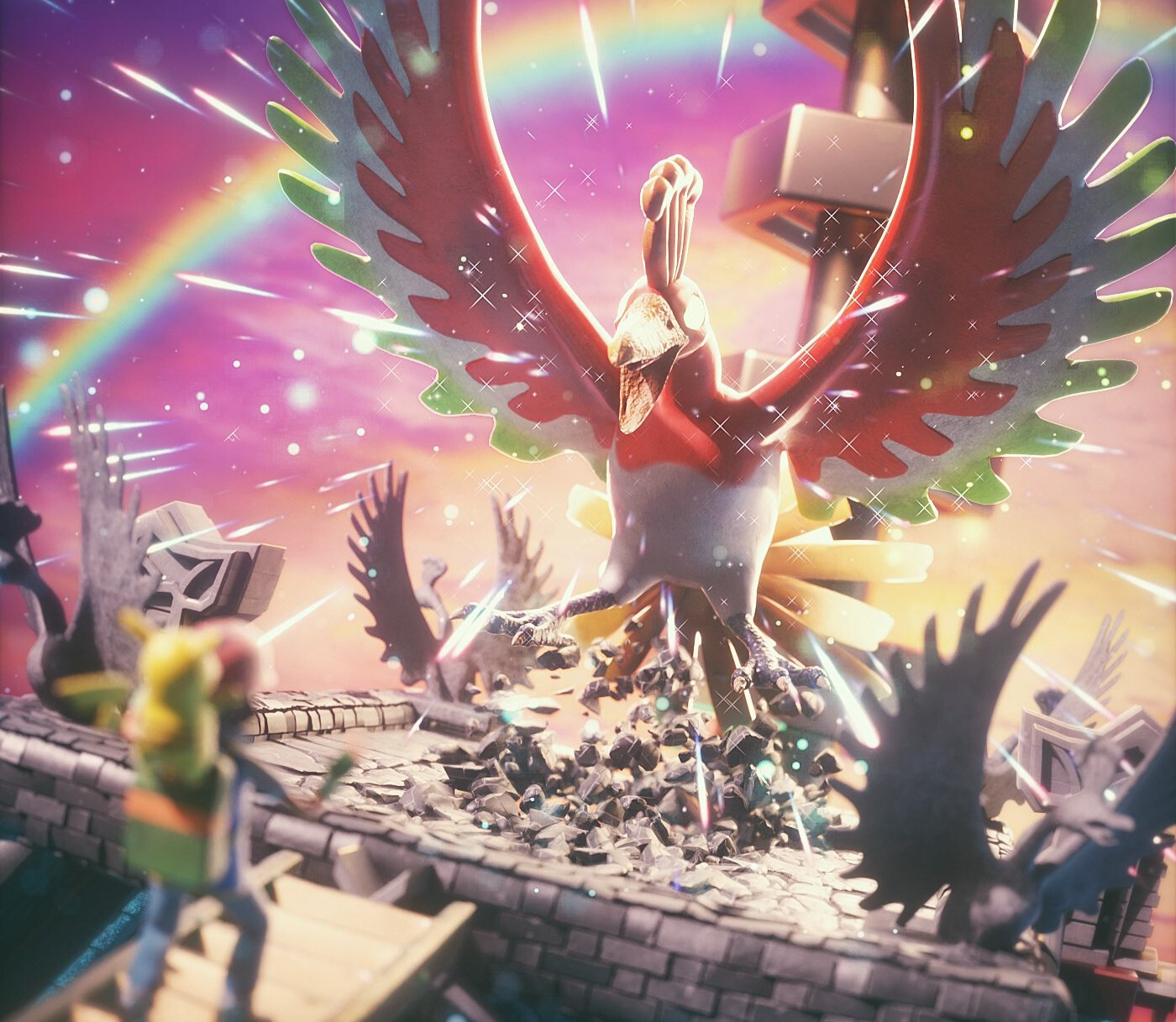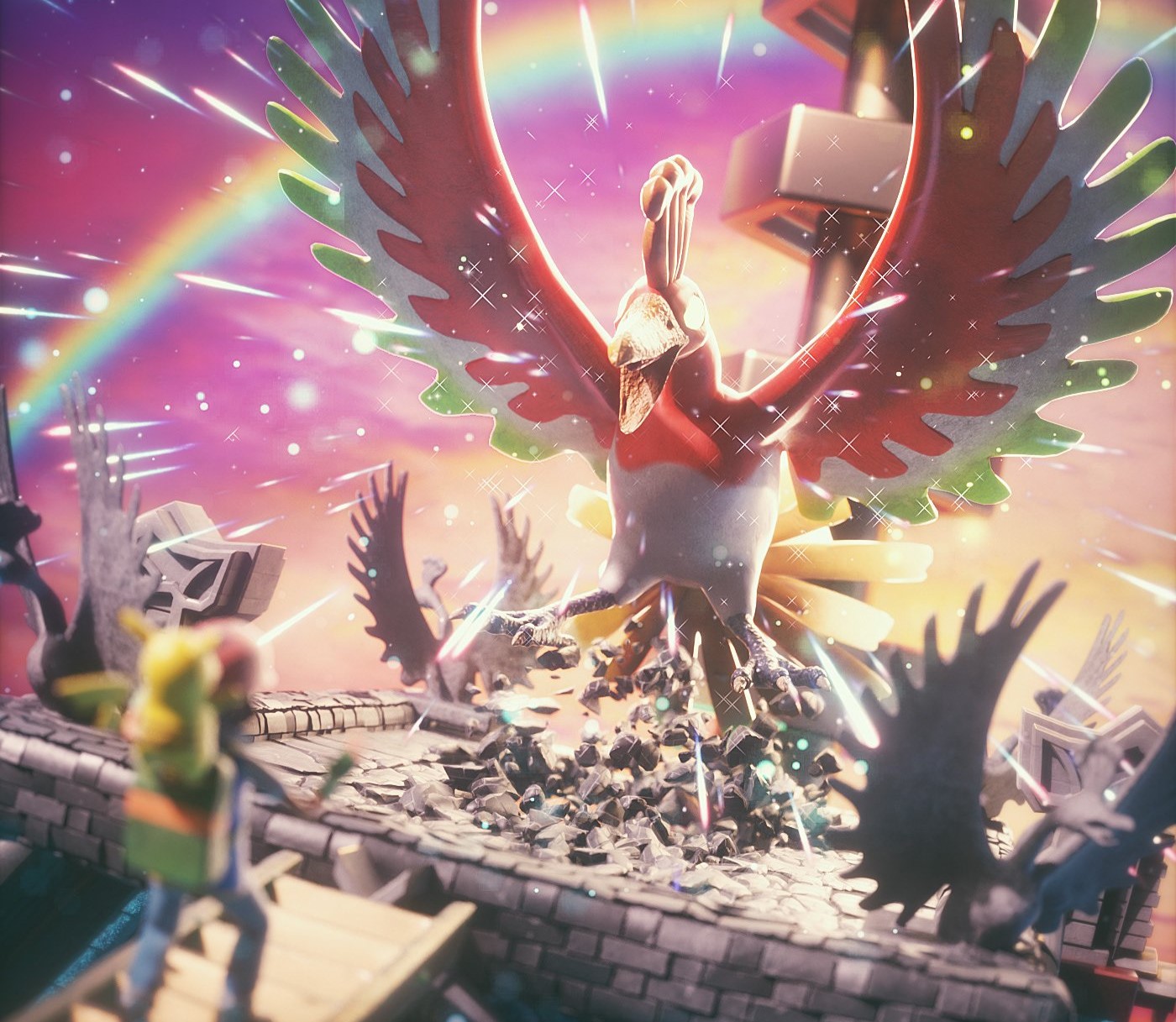 In the latest on-chain DEX-launched skyrocket, Pokemon crypto Ash Satoshi token ($SC4) has erupted in a jaw-dropping +4,322% move.
Recent weeks have seen a huge trend in explosive DEX-launched tokens, with countless moon-shots garnering significant attention, including the ever-popular APX, RAIN, MEGA, REFUND, DRS and SNOR.
https://www.twitter.com/AshSatoshi_SC4/status/1714364334439371018
The dramatic upside move has seen Ash Satoshi break-out as the top daily gainer on DEXtools, as market interest has flocked to the exclusive GameFi offering – which sees holders claim one of 11,111 unique Pokereum, each with its own value and story.
This has the added benefit of enabling a dual-earning system for $SC4 token holders; with potential income from gaming and staking.
SC4 Price Analysis: Ash Satoshi Token Poised For Second Moon-Shot Leg
Following the dramatic launch pump, Ash Satoshi has undertaken a remarkable 9-hour consolidation – with price now poised at a market price of $0.00007030 (representing a 24-hour change of +4,322%).
The stunning skyrocket move was triggered at 16:00 on October 17, as price action erupted +211%, following a somewhat slow initial stealth launch in the prior 6-hours.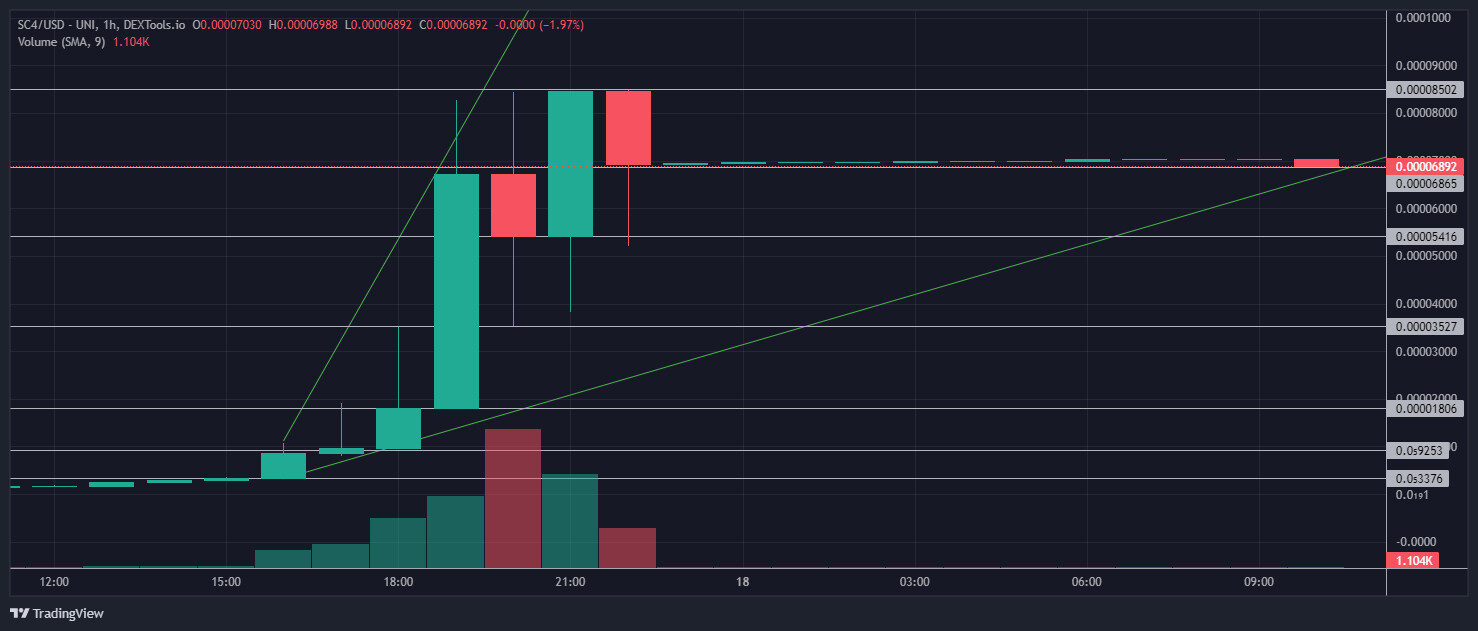 With eagle-eyed traders drawn in by the sudden pump, the following 3-hours saw a huge influx of more than $2.3m in trading volume – triggering a major price surge +910%.
$SC4 token hit a localised all-time high at $0.00008500 at 22:00 on October 17.
Price action has since entered a -18.3% retracement move, however, a steadfast consolidation zone has emerged at $0.0000685 – with a well-defended display by committed holders driving a 12-hour support.
With price action now reaching the lower trendline once more, the solid footing at $0.0000685 will inevitably trigger a second rally-leg.
Upside potential from here could be significant, with Ash Satoshi still in the early stages at a total market cap of only $612.65k – while buy pressure remains in control at 66% of transactions.
This is significant, similar projects regularly push up to $2.5m market caps, suggesting that $SC4 token could see as much as 5x returns from the current position.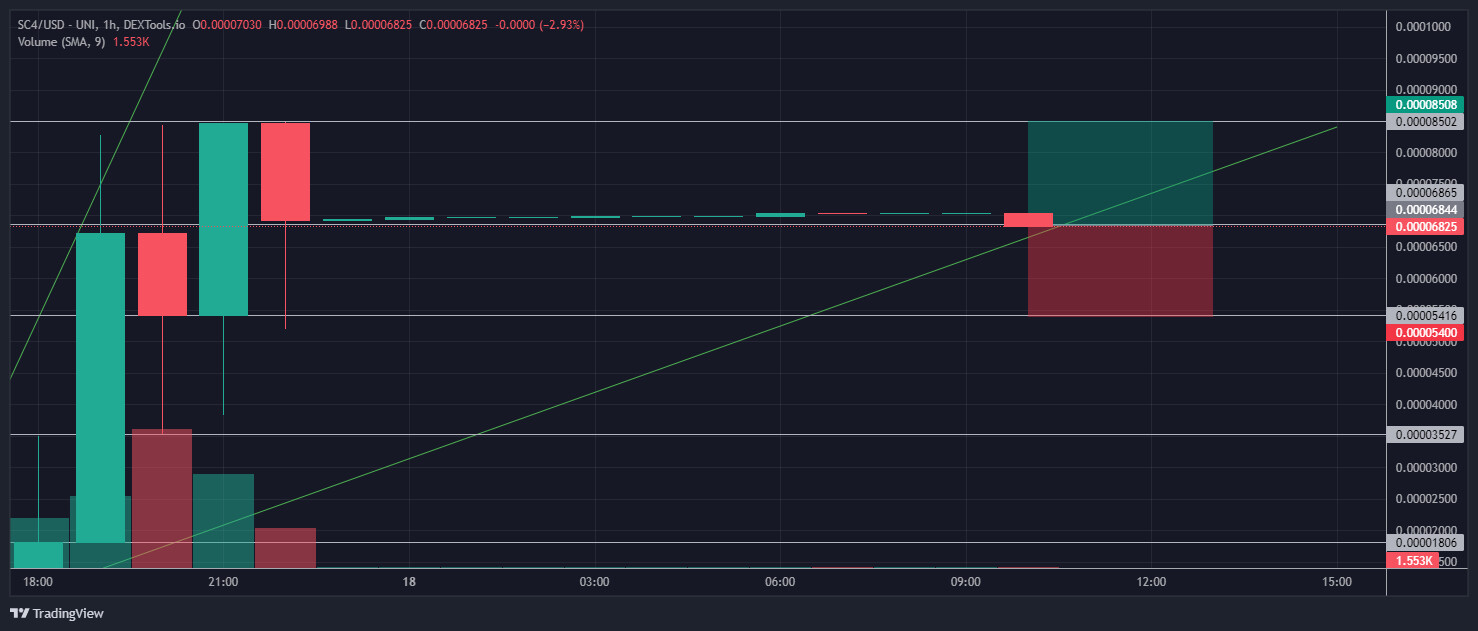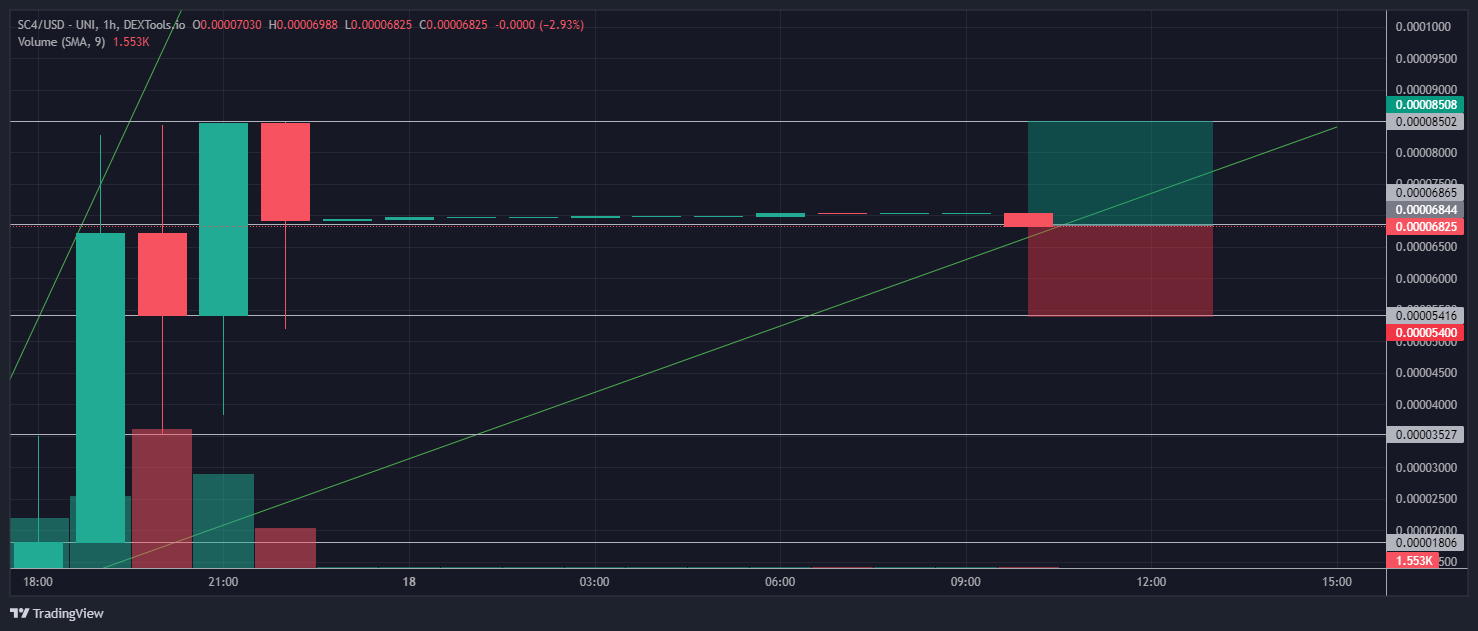 With 219 holders almost unbroken – this is surely not a project to miss – price action now has an upside target at the localised ATH around $0.000085 (a potential +24.31% on the short-time frame).
While downside risk is limited here, by the localised consolidation move, with a breakdown likely to find lower support at $0.000054 (a possible -21.10% tumble).
This leaves Ash Satoshi with a short-time frame risk: reward ratio of 1.15 – a good entry characterized by likely upside returns.
In other news, another project gaining attention amongst investors this morning offers the chance for retail investors to get stuck into Bitcoin mining.
Bitcoin Minetrix (BTCMTX): Presale Surges Into Stage 2 Funding as +$1.7M Raised
Dive into the innovative world of Bitcoin Minetrix and its pioneering stake-to-mine system – as the skyrocketing presale smashes +$1,706,998 raised.
Offering an enticing 1224% Staking APY, Bitcoin Minetrix provides a platform where users can buy, stake, and then watch as the rewards start accumulating.
The true essence of passive income in the crypto world has never been this accessible.
The idea of staking to mine is an inventive concept, reigniting optimism for regular #Crypto fans to participate in #Bitcoin mining.

With #BitcoinMinetrix, users only need an Ethereum-compatible wallet such as #MetaMask, keeping things simple and hassle-free. 🪙🔗 pic.twitter.com/CEb1ujw7Bf

— Bitcoinminetrix (@bitcoinminetrix) October 17, 2023
With the Bitcoin Minetrix approach, gone are the days of heavy initial capital and navigating complex mining contracts.
Key Highlights of the BTCMTX Advantage:
Distinctive Edge in the Market: In an industry filled with numerous cloud mining platforms, Bitcoin Minetrix carves a niche for itself. As the first-ever tokenized Bitcoin cloud mining initiative, it offers an automated system that's geared for cloud-based Bitcoin mining, setting a new standard for the industry.
Safety First with Ethereum Blockchain: Bitcoin Minetrix operates on the tried and trusted Ethereum blockchain. This ensures top-notch security and reliability, allowing users to sidestep the risks associated with external mining pools, and offering a safeguard against potential fraudulent cloud mining services.
Championing True Decentralization: At its core, Bitcoin Minetrix upholds the ethos of decentralization. In an age where centralization often introduces vulnerabilities, Bitcoin Minetrix breaks the mold, redistributing mining profits from big corporations to individual retail investors through its novel Stake-to-Mine system.
Tapping into the Bitcoin Halving Opportunity: Perfectly poised to make the most of the upcoming Bitcoin halving, Bitcoin Minetrix provides investors with a golden opportunity. The impending halving might seem daunting for miners due to reduced block rewards, but historically, such events have driven up Bitcoin's value. Bitcoin Minetrix provides a platform for investors to tap into this potential surge, sans the associated capital risks.
The BTCMTX Presale Opportunity: The ongoing BTCMTX presale has already garnered significant interest, with over $1,706,998 raised towards its $3M goal. At a competitive price of just $0.011 per token, early investors have a unique chance to be at the forefront of this stake-to-mine evolution.
In sum, Bitcoin Minetrix is set to redefine the Bitcoin landscape, with its innovative methodologies, stringent security measures, and the vast potential of its stake-to-mine mechanism, it beckons as a lucrative opportunity for early bird investors.
Secure your position in this transformative journey by joining the BTCMTX presale today.
Disclaimer: Crypto is a high-risk asset class. This article is provided for informational purposes and does not constitute investment advice. You could lose all of your capital.
---