As MILK Token Rises 60x in 24 Hours on Uniswap, This Emerging ETF Crypto Has Just Secured $100,000
Disclosure: Crypto is a high-risk asset class. This article is provided for informational purposes and does not constitute investment advice. By using this website, you agree to our terms and conditions. We may utilise affiliate links within our content, and receive commission.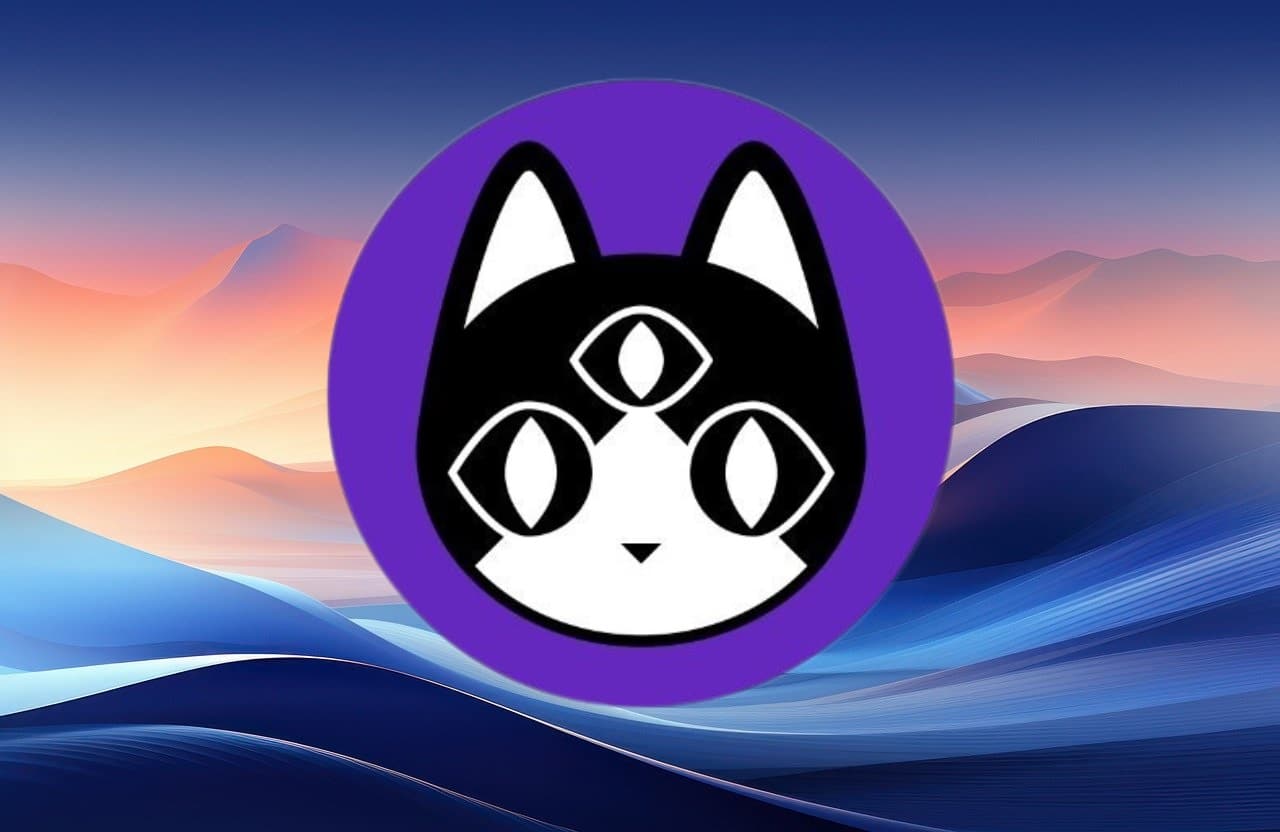 As DEX launched tokens continue to make huge profits mimicking major coins, $MILK token has emerged as the latest copy-cat skyrocket, unlocking a 60x return in 24-hours on Uniswap.
Recent weeks have seen a huge trend in explosive DEX-launched tokens, with countless moon-shots garnering significant attention, including the ever-popular APX, SAMBO Bot, Baby Meme, REFUND, XDOGE and IO.
However, $MILK token is different, with the skyrocket this time driven less by meme power, and more by copy-catting MILK token by Cardano's top DEX MuesliSwap.
The authentic $MILK token, which exists on ADA not ERC-20, is produced as a reward for yield farming through MyYield on MuseliSwap.
𝚃 𝚑 𝚎 𝟾 𝚝 𝚑 𝚘 𝚏 𝙽 𝚘 𝚟 𝚎 𝚖 𝚋 𝚎 𝚛 pic.twitter.com/2DMlkebbG1

— I L L U M I C A T I (@illumicati_eth) November 8, 2023
However, this copy-cat token on ERC-20 has no intrinsic value, with a 69.78Tn total supply vs true $MILK token's 10m capped supply.
Nevertheless, this fake $MILK token has cleared succeeded in its masquerade, with a breakout 60X rally to a near 5m market cap standing in testament to its moon-shot potential.
$MILK Price Analysis: Can Fake $MILK Token Continue Skyrocket Rally, or Is it Doomed to Dump?

As $MILK breaks out of retracement once more, $MILK is currently trading at a market price of $0.000000006188 (representing a 24-hour change of +267%).
Launched on November 6, this fake $MILK token saw slow initial traction, with price moving minimally in the first 48-hours of trading.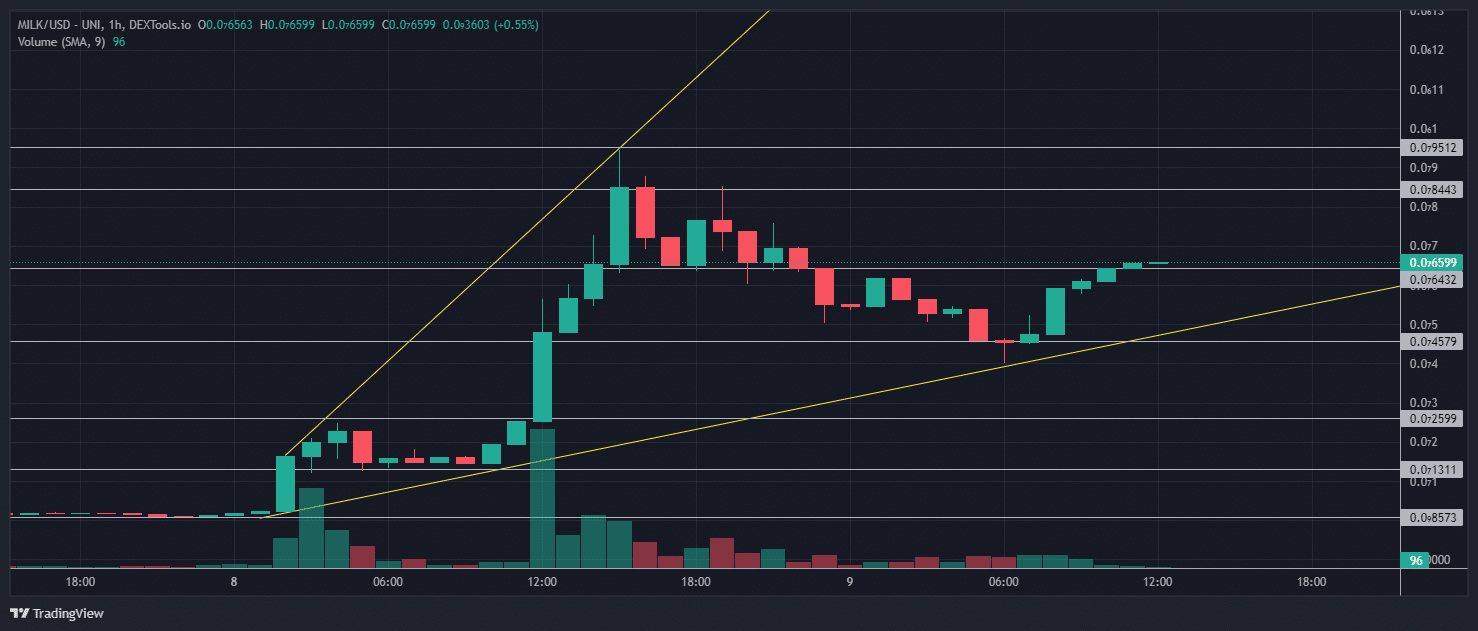 However, at 3AM on November 8, a sudden influx of volume triggered a breakout pattern, as price first mounted a support level at $0.000000001311 setting the stage for a thunderous skyrocket move.
Price climbed up 151% in just 6-hours, hitting an all-time high at $0.0000000095, bringing gains for the intrepid early investors to more than 60x.
$MILK price entered retracement soon after, as traders realized their newfound profits, sending price tumbling down to lower support at $0.00000000458.
This set the stage for a second rally leg, as the lower trendline appears to be holding, with price climbing up over the past 3-hours to local resistance at $0.000000006432.
Amid the huge moves, $MILK's market cap has surged to a substantial $4.33m, a high level for any DEX launched meme coin, nevertheless a fake copycat token.
A market cap at these levels suggests limited growth potential from here, and a late stage entry for most investors, yet, despite these warning signs buy pressure remains strong (representing 77% of transactions over the past hour).
But while high-risk DEX traders pile in as potential exit liquidity, a new prospect is emerging with far grater copycat potential than $MILK as it seeks to capitalize on the hype around Bitcoin ETFs.
This Bitcoin Alternative Token Could Skyrocket Amid Bitcoin ETF Bullrun – Don't Miss Out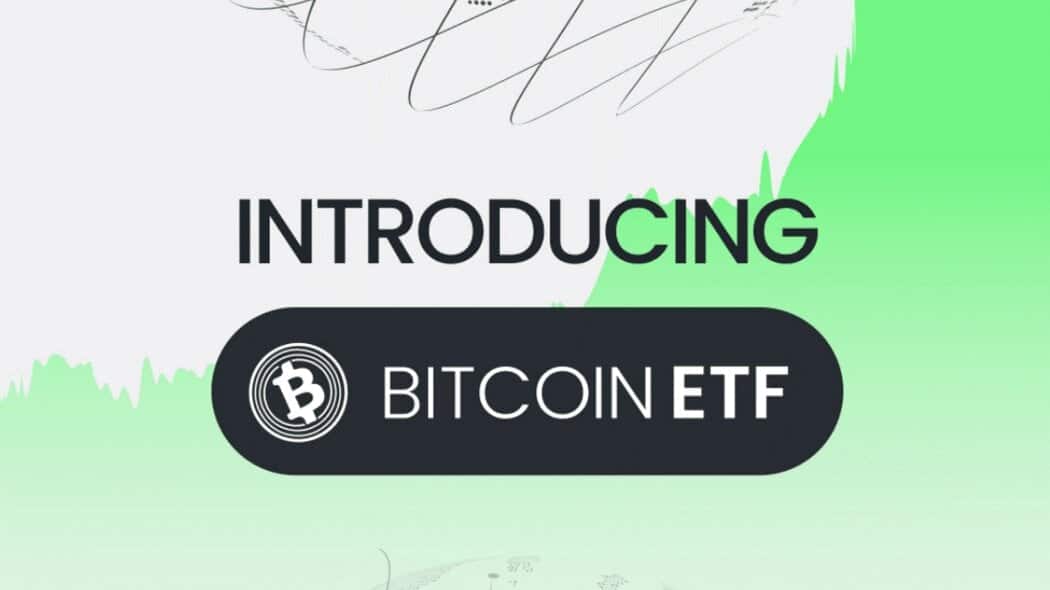 A new Bitcoin alternative presale launched this week, offering eagle-eyed traders the opportunity to make it big on unfolding Bitcoin ETF rumors, without having to eat the $35,000 cost of becoming a wholecoiner.
Bitcoin ETF Token ($BTCETF) is currently trading at a market price of $0.005 in funding round stage 1 with an alluring $126,088 raised in the opening day of the presale.
Designed and built with skyrocket potential in mind, this promising token aims to bank big on market excitement surrounding the ongoing applications for Bitcoin spot ETFs.
Aiming for a hard-cap of $5m in presale funding, the early-stage of this emerging project's presale offers investors a unique opportunity to get in during this early entry point, which could set the stage for life-changing gains.
Ride the ETF Rally with Ease: Bitcoin ETF Token is a Critical Component in Every BTC Trader's Toolbox

Indeed, Bitcoin ETF isn't simply a useless meme coin, beyond taking aim at the biggest narrative in crypto – BTCETF has a major utility: Bitcoin ETF news alerts.
The token's dApp offers traders a live-feed of the latest Bitcoin spot ETF information and news, with sophisticated technology tracking applications real-time at the SEC, and high-speed bots monitoring social media for the latest breaking ETF news.
But a simple feed of Bitcoin spot ETF news only highlights a fraction of Bitcoin ETF token's potential, with easy-access to real-time update alerts offering sharp traders the opportunity to make market-beating returns stress-free; being amongst the first to hear about privileged Bitcoin Spot ETF news.
This could enable traders to position themselves appropriately in seismic Bitcoin market movements, making Bitcoin ETF token a critical component in every BTC trader's tool-box this Winter.
Surging Interest in Bitcoin Alternatives Leaves $BTCETF Poised to Outperform $MILK Token

Project tokenomics are bolstered by ambitious plans for the incorporation of staking rewards that incentivise long-term holding, alongside a burn mechanism, which will enhance $BTCETF as a 'digital gold' alternative, by creating a deflationary mechanism in price.
Set for stage 3 of the Bitcoin ETF project roadmap, an initial burn mechanism will be introduced amid a well-marketed DEX launch, imposing an initial 5% burn tax on transactions – this will be reduced by -1% each time a Bitcoin ETF news milestone is reached.
However, plans are afoot for a larger burn mechanism in stage 4, in a move that will see 25% of token supply burned overtime, this will be conducted in 5% burn intervals – with each supply-side reduction taking place as a Bitcoin ETF news milestone is met.
The milestones for the burn mechanism are as follows:
Milestone 1 – $BTCETF Trading Volume hits $100m – burn tax on transactions reduced from 5% to 4%, and 5% of total supply is burned.
Milestone 2 – First Bitcoin ETF is approved by SEC – burn tax on transactions is reduced from 4% to 3%, and a further 5% of total supply is burned.
Milestone 3- First Bitcoin ETF launch date – burn tax on transactions is reduced from 3% to 2%, and a further 5% of total supply is burned.
Milestone 4 – Bitcoin ETF assets under management (AUM) hits $1bn – burn tax on transactions is reduced from 2% to 1%, and a further 5% of total supply is burned.
Milestone 5 – Bitcoin price hits $100k – burn tax on transactions is reduced from 1% to 0%, and a further 5% of total supply is burned.
This will create a gradual decrease in total supply, eventually leaving around 70% of BTCETF in circulation, with the supply side reduction inducing upside price growth.
And that is without considering the potential for token value accrual driven by demand from traders for access to the ETF news dApp and the ever-present demand for Bitcoin alternatives.
Indeed, 2023 has seen explosive growth in Bitcoin related tokens – with markets showing a real appetite for BRC-20 ordinal tokens, Bitcoin Cloud Mining, and Bitcoin derivatives.
So don't miss your chance to get in early ahead of the next major Bitcoin rally leg.
Disclaimer: Crypto is a high-risk asset class. This article is provided for informational purposes and does not constitute investment advice. You could lose all of your capital.
---