As Chainlink Doesn't Stop Rallying, Analyst Lays Out the 'Playbook'
After surging in price yesterday, and flipping bitcoin cash (BCH) in the process, chainlink (LINK) continued its rise higher today, while an analyst suggested it is the decentralized oracle protocol's partnership announcements that are now paying off.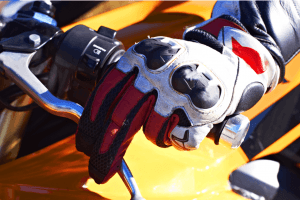 At pixel time (14:04 UTC), LINK, still ranked the 5th most valuable cryptoasset by market capitalization, was up by 16% over the past 24 hours to a price of USD 16.86 per token. It's also up by 75% in a week and 126% in a month, also rising by 586% in a year.
Today's gains also positioned the cryptoasset as the day's best performer among the top 30 cryptoassets by market capitalization, while the near-parabolic rally still appears to be keeping its momentum, with no technical resistance in sight on the charts.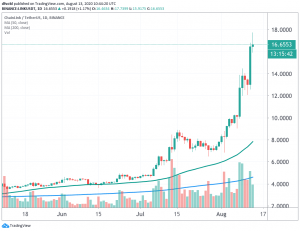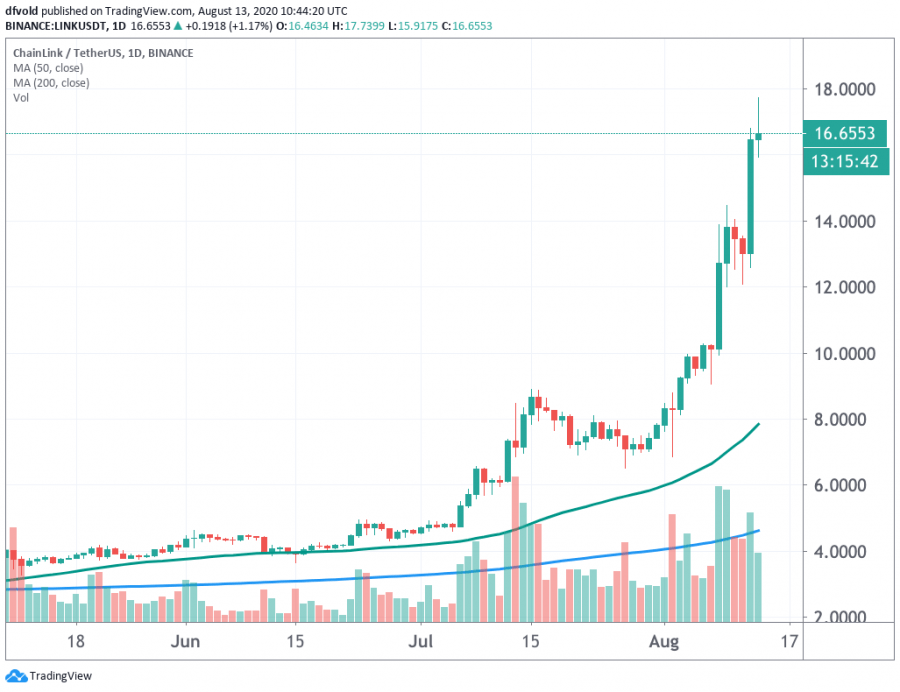 Offering an explanation for the strong rally, Wilson Withiam, a crypto researcher at Messari Crypto, said LINK's success can partly be attributed to how the team has been "executing aggressively on its mass partnership strategy."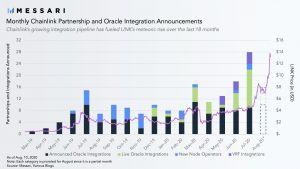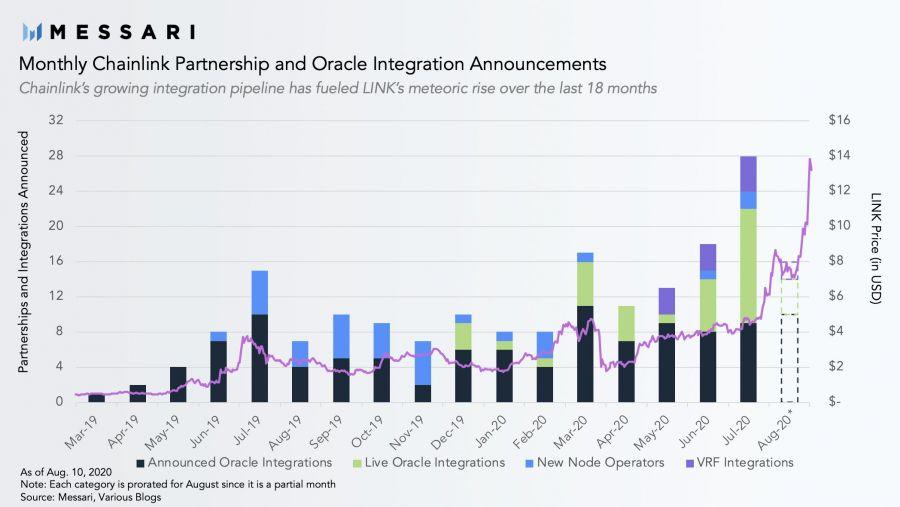 "Chainlink is writing the go-to-market playbook for the oracle sector, which amounts to building a massive pipeline of future integrations & market them hard. It has amassed almost 200 such partnerships since mainnet launch, with 100+ projects signed on to plug into its data feeds," Withiam further said in a Twitter thread yesterday.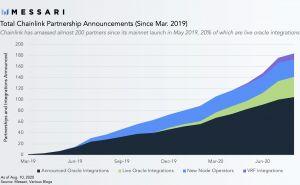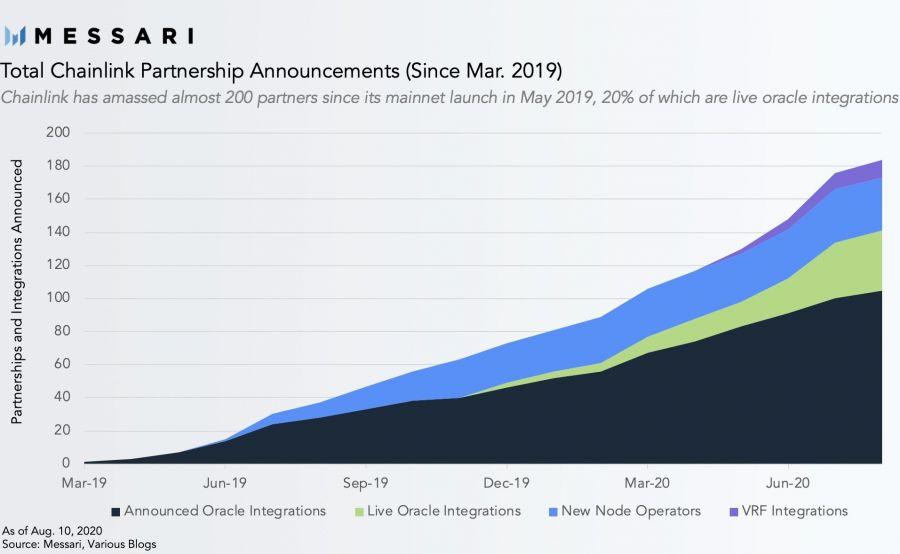 To a large part enticed by Chainlink's success, other so-called decentralized oracle protocols are now looking at Chainlink's playbook, Withiam added, offering Band Protocol (BAND) as one project that has "embarked on a similar marketing strategy with favorable results."
Band Protocol is a decentralized oracle built around the Cosmos (ATOM) network, which was also recently suggested as a promising project by Withiam's fellow analyst at Messari, Ryan Watkins, who said the token could have "room to go," given how undervalued it is compared with LINK.
"The oracle sector has already been among the fastest growing in 2020 and there's reason to believe that despite Chainlink's monumental head start, the oracle wars are still wide open," Withiam added.
ATOM, ranked 17th by market capitalization, trades at USD 5.6 and is up by almost 3% in a day and 35% in a week. The price increased by 44% in a month and 77.6% in a year, per coinpaprika.com data.
At the same time, BAND, ranked 50th, is down by 7% today, to less than USD 14. However, its price is still up by almost 89% in a week and 500% in a month.
___
Learn more: Chainlink Climbs Higher In Top 10 as News & LINK Marines Eclipse Zeus
---