Arkham Token Public Sale on Binance Attracts 100,000 Participants, $2.5 Million Raised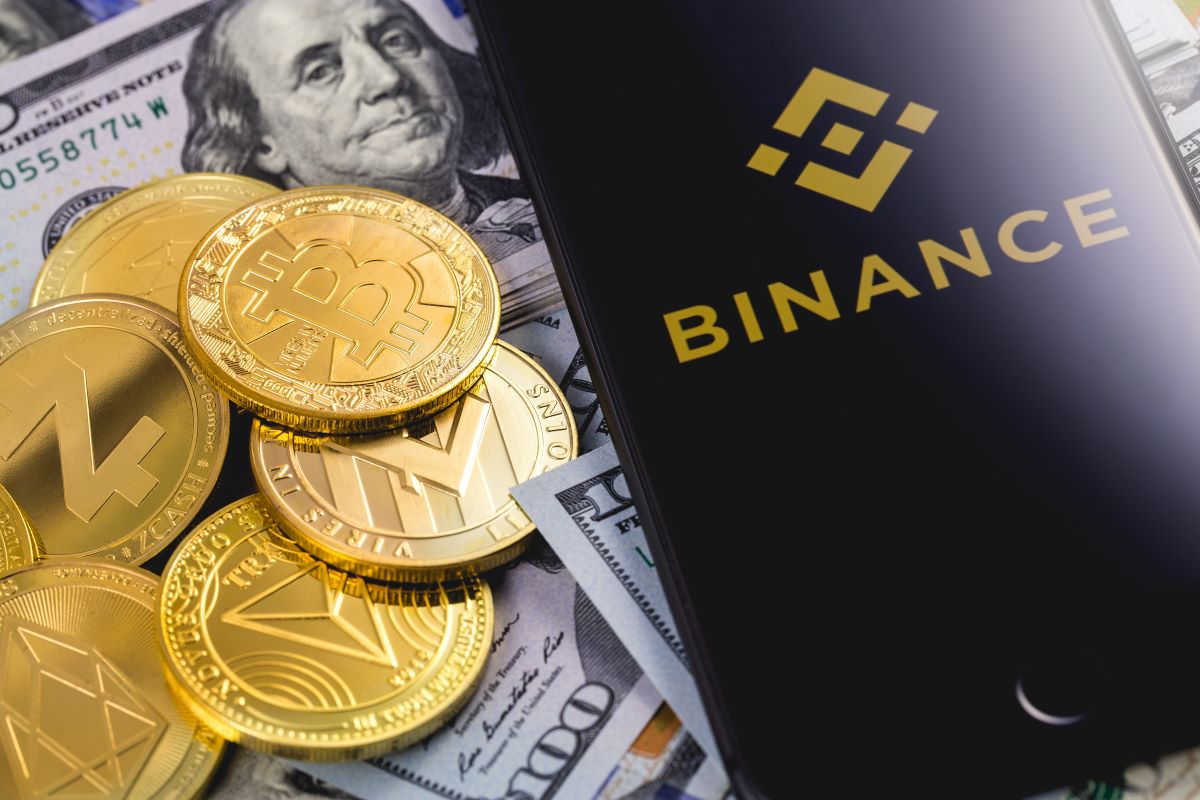 Binance has concluded its public sale of ARKM tokens on behalf of on-chain analytics provider Arkham Intelligence, bringing in almost $2.5 million worth of BNB, the exchange announced Tuesday.
In total, the sale raised 10,288 BNB tokens from 114,454 participants, the exchange said.
Each ARKM token was sold for 0.00020576 BNB, or approximately $0.05, with a total of 50 million ARKM tokens sold.

The token launch received massive interest from investors who combined committed as much as 10.18 million BNB (worth a whopping $2.45 billion), leading to it being oversubscribed by 990 times.
Three investors reached the hard cap allocation set for individual participants of 300,000 ARKM (approximately $14,865), and their allocation was therefore passed down to remaining users, Binance said.
ARKM was offered for sale via Binance Launchpad, the exchange's own platform for so-called initial exchange offerings, or IEOs for short.
Following the initial token launch, ARKM was listed in Binance's "innovation zone," which is a designated category for higher-risk digital assets with low liquidity.
Trading is available in the pairs ARKM/BTC, ARKM/USDT, ARKM/TUSD, ARKM/BNB and ARKM/TRY, with zero fees for limit orders (maker trades) on ARKM/TUSD.
Separately from the launch on Binance, ARKM tokens can also be claimed as an airdrop by some early Arkham users.
As of press time on Wednesday, ARKM traded for $0.64 on Binance and on the decentralized exchange Uniswap, up significantly from its initial Launchpad selling price, but down by almost 7% for the day.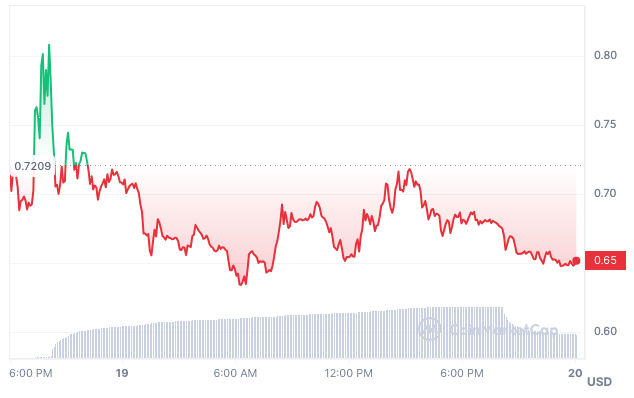 'An intel-to-earn token'
On it launch page on Binance Launchpad, ARKM is described as "an intel-to-earn token powering the transparency of the blockchain with AI."
"Arkham's intel-to-earn economy incentivizes the sourcing of data intelligence at scale and makes it available to everyone to provide greater clarity and transparency in the crypto industry," Binance's own research team wrote about the project.
---